It must love...
If theres one lady who knows how to live her life, it's our Scarlett Moffatt.
And so, we were over the moon for our favourite lady after the news had broken of her reunion with her on/off beau Lee Wilkinson.
Over the weekend, Scarlett had taken to social media to shout out her man for being the 'best boyfriend' after disaster had struck.
Oh, to be in love.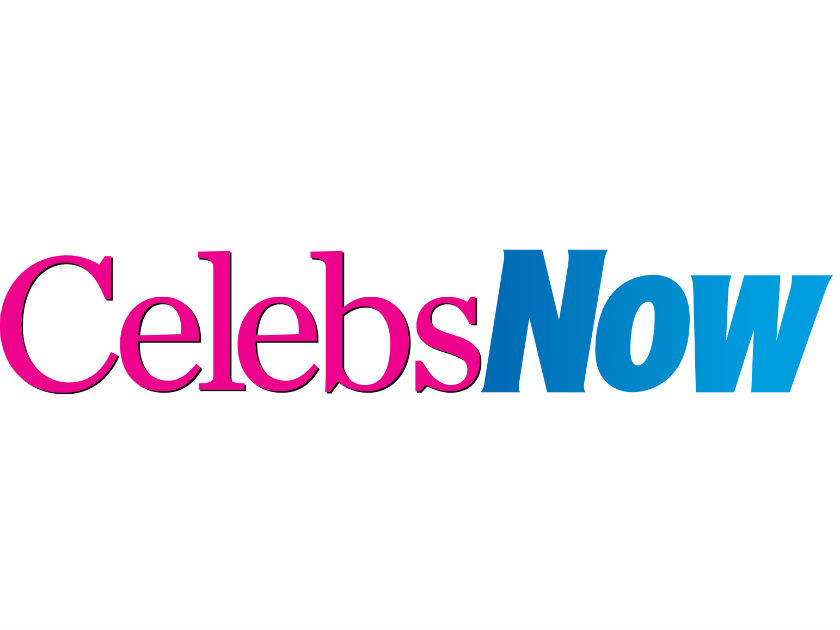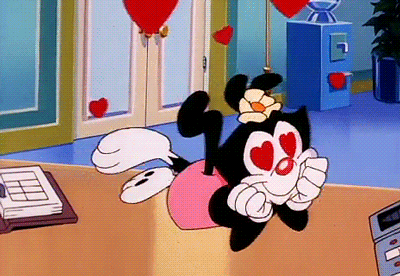 During her weekend dalliances, Scarlett had found herself stranded in the middle of nowhere after her car had broken down.
However, it would appear that Scarlett had a knight in shining armour lined up and ready for action as soon as disaster had struck – as the 28-year-old shared a snap revealing her man was on his way to save her.
Scarlett writes, 'When your boyfriend is driving all the way to Pontefract to pick you up #Stranded'.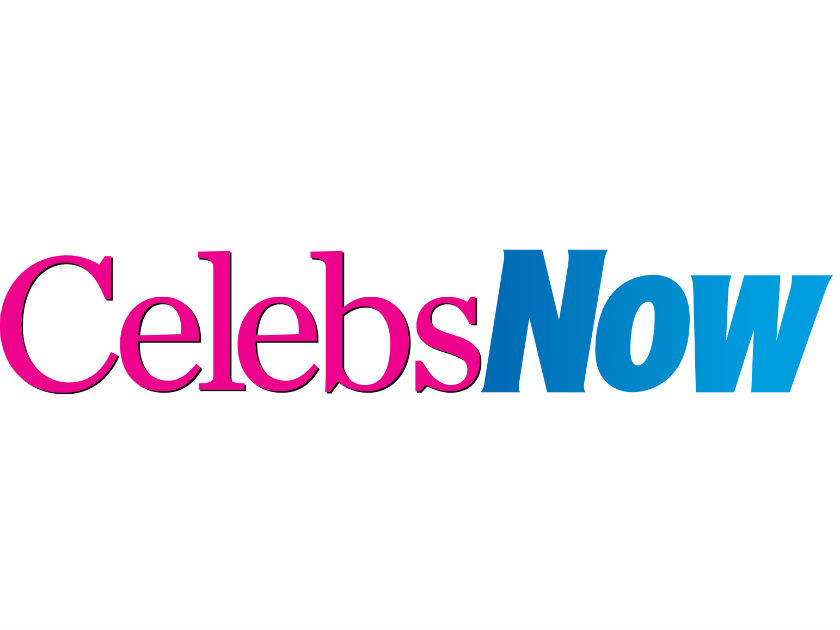 Later, Scarlett followed her up on the fiasco with another tribute to Lee – this time, a selfie of the pair all dressed up and out on the town.
Scarlett captions the cute snap with a message which reads 'Best boyfriend ever'.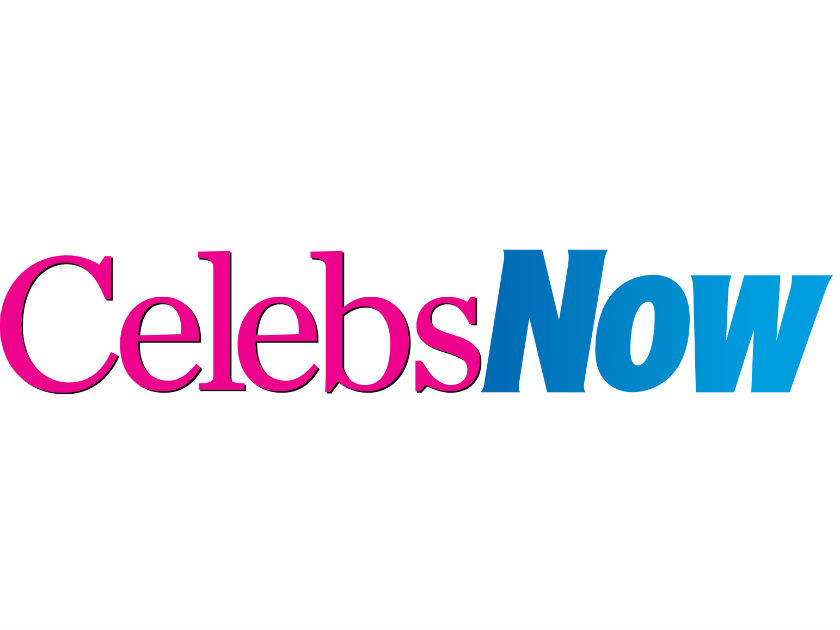 Its so great to see our queen of Gogglebox so loved up, after a bit of a rocky patch with Lee.
Last month, it appeared that the pair had called it quits after allegations of Lee remaining in contact with his Ex during his relationship with Scarlett – which led to the I'm a Celebrity gal branding him a 'pathological liar' on Facebook.
See: Scarlett Moffatt and 'cheating ex' Lee Wilkinson are back together and ALREADY on a romantic break
The pair appear to be very much back on, however, as Lee had taken to Instagram to share a snap of the pair enjoying their mini-break in Amsterdam.
Lee writes, 'Had an absolute laugh in Amsterdam some very funny memories thanks to this one! #amsterdam'.
They don't half make a dashing pair, do they!