Is it splitsville for Scarlett and her beau Luke?
Anyone who can write a book detailing information on why Scotch eggs and Nutella are the best combo to kick a hangover is *definitely* someone we like.
And so, we often find ourselves entirely wrapped up in all things Scarlett Moffatt – and it's only partially because of the scotch egg thing.
(Just FYI – head to Scar Mo's book Scarlett Says for more deets on her hangover cures.)
See: Scarlett Moffatt delights fans as she confirms her relationship status with ADORABLE baby pictures
However, recently we've found ourselves slightly concerned for the former Queen of the Jungle – who has been subject to much speculation surrounding her current relationship status.
The Gogglebox lady has been off the market since February of this year- after she rekindled her romance with on/off beau Luke Crodden following their brief split the year before.
However, despite things appearing to be hunky dory between the two love birds, fans were recently thrown into doubt after Scar Mo appeared to unfollow her boyfriend off social media.
Oh, and the fact the 'fella has been pretty absent from all her social media posts – with a lot of snaps appearing to have been deleted too.
Us right now?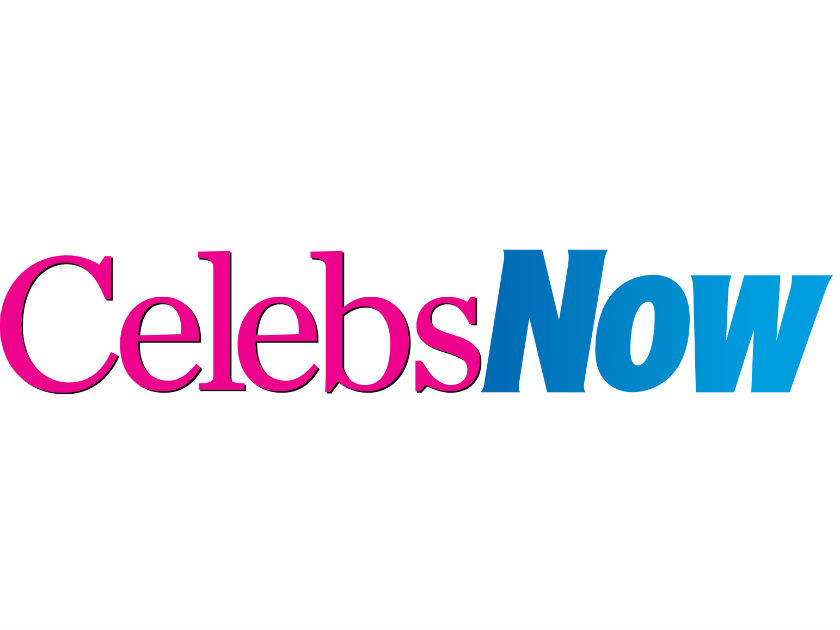 However, despite Scarlett seemingly snubbing Luke on social media, a representative for the lady has spoken out on behalf of the couple- confirming that the pair are '100 per cent still together'.
OK, we're officially confused! So why the social media shadiness? Looks like we'll have to keep scratching our heads over that one…
Scarlett and her 'fella rekindled things towards the beginning of this year, with a source sharing that the couple are 'giving it another go'.
Speaking of the reason for their initial breakup last year, the source had explained: 'Her life was manic after the jungle and she wanted to focus on her work'.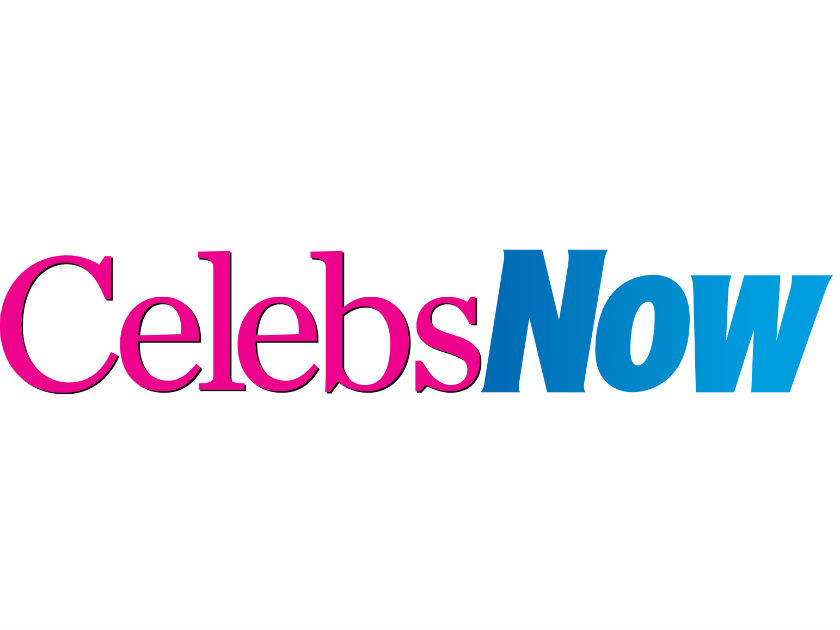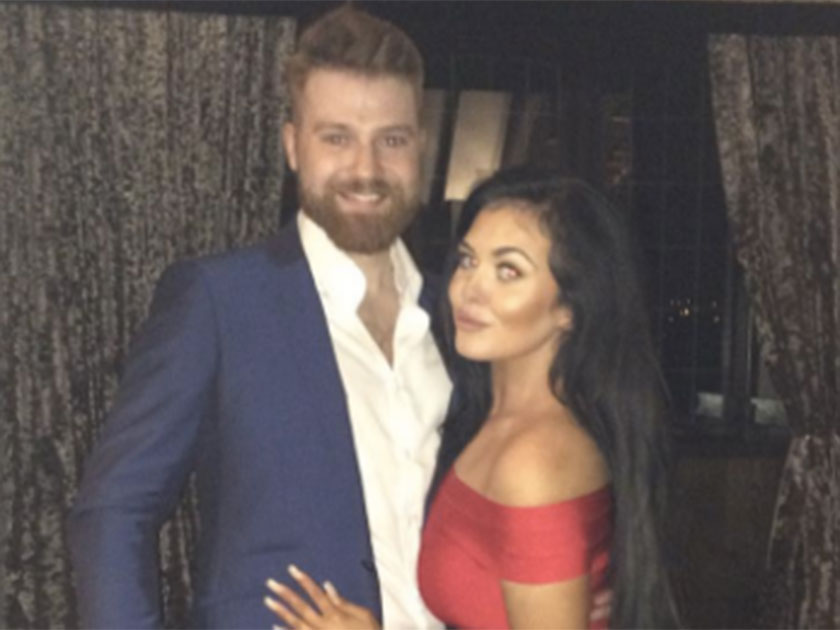 See: Scarlett Moffatt 'fears ex could reveal SEX secrets' as he signs up to appear on 'the new Love Island'
The source continued: 'The following months were critical for her career, which is why she needed space from Luke. Now that Scarlett is more settled, she and Luke have been seeing a lot more of each other and have decided to make it official'.
So, lesson of the day- don't unfollow your other half on social media unless you want to send half the UK into panic mode. Lets hope its second time lucky for Scar Mo and her 'fella!
Alice Perry