The Jungle Queen has been through her fair share of tough times
Scarlett Moffatt may seem like the girl who has it all right now – a best-selling book, an upcoming fitness DVD, the title of I'm A Celebrity winner… she's doing pretty darn great!
However, as is often the case with a lot of successful people in the spotlight, it wasn't always so rosy for her, and the new Jungle Queen has now given a heartfelt interview about her history with intense bullying while at school.
More: I'm A Celebrity champion Scarlett Moffatt reveals she wants a boob job in 2017! 
Read: All the Latest Celebrity News 
Gogglebox star Scarlett spoke out about her sad story this week, soon after leaving the jungle – and reveals that the tough times she's had to go through have helped to build her into the woman she is today.
'From aged 12 I just didn't like life. I didn't have the best time, really,' she confessed to The Sun.
'But if I hadn't had those experiences at school, then I probably wouldn't be here. If I had just tried to fit in, I wouldn't be the weirdo that I am now.'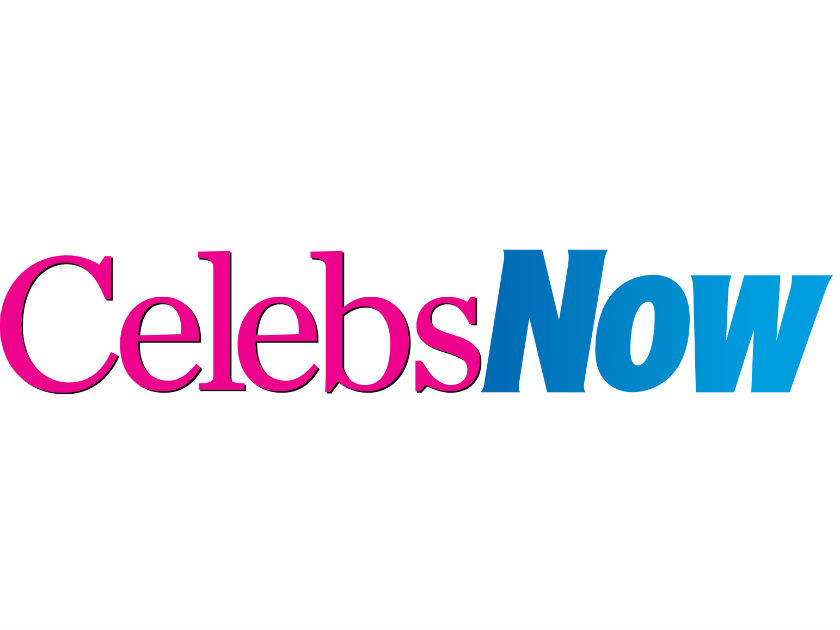 Scarlett, now 26, was plagued by teasing and physical threats from bullies at school, and spent a lot of time alone.
'The way the school dealt with it was that, ten minutes before the end of the day, I was allowed to leave early so I didn't get beat up,' said Scarlett.
'I would just walk around Asda's car park until three o'clock or up until the time I was meant to come home. I just felt so embarrassed to tell my mum and dad.'
Though bullying can happen to anyone for no appropriate reason, Scarlett suffered from Bell's Palsy after being knocked from her bike by a car, which caused one side of her face to droop.
'I smashed my teeth and had all the nerves taken out, so I had a black tooth as well as a monobrow, and I was a little bit chubby, and then half my face was on the slide.
'There was just loads of things. One of the kids also saw me metal detecting with my dad, so you can imagine how that went down.'
PICS: Scarlett Moffatt's weight-loss story in pictures 
'I mean, it's funny now. Jesus, it wasn't funny when I was going into school. It's worked out well now, it's built character.'
Too right, Scarlett! As well as that, she's also taken the time to hit back at allegations that she's exaggerated her claustrophobia due to her having a number of photos online taken in lifts.
'It's not a lift phobia, it's claustrophobia,' she explained.
'Claustrophobia is being scared of confined spaces.  I haven't got a fear of lifts, I've got a fear of not being able to see an escape.'