Eeek! This is dramatic stuff


Scarlett Moffatt is currently enjoying her summer hols stateside – Vegas to be precise – and of course the reality star treated herself to a spot of entertainment.
Scar enjoyed an evening at a Britney Spears concert, but her fun was interrupted as a man rushed on stage to meet the singer.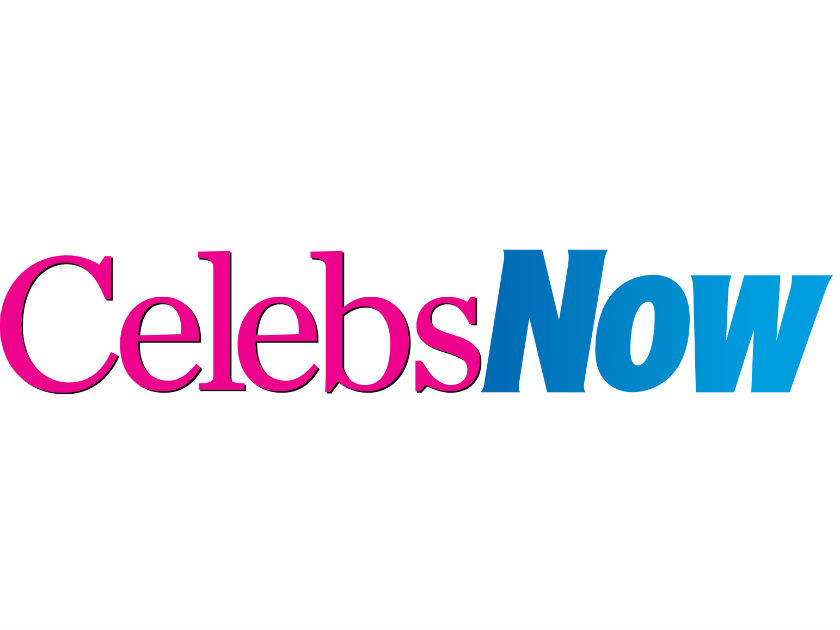 READ: Chrissy Teigen posts video of baby Luna watching John Legend on Sesame Street for the first time and it's ADORABLE
The former Gogglebox star captured the shocking moment on video, as Britney's security and male dancers leaped to get the man off the stage.
Scar wrote: 'When some idiot tries to spoil the amazing Britney Spears show'.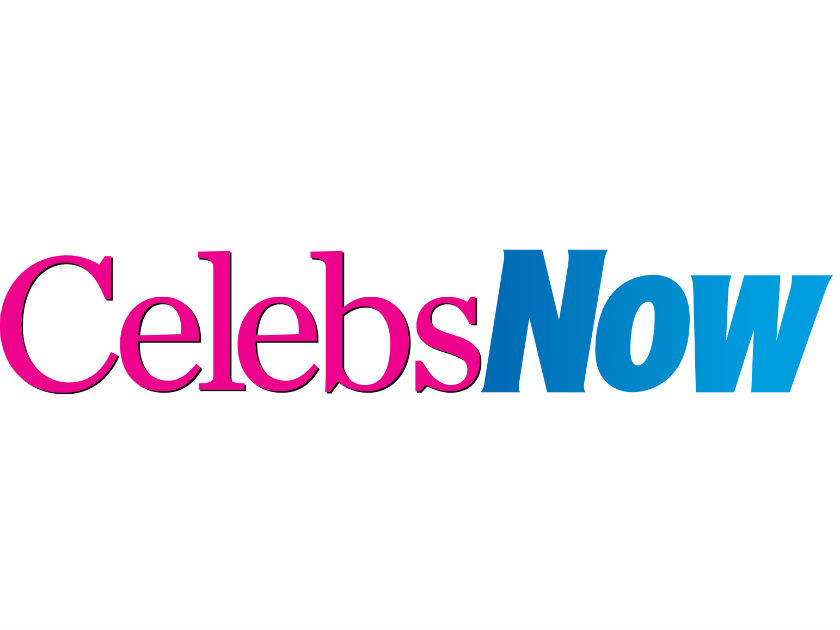 Britney was performing her Piece of Me show on Wednesday night at Planet Hollywood, Las Vegas.
The 35-year-old singer was half way through performing her final song of the night, Crazy, when the man ran onto the stage.
Brit has been captured in several of her fans footage looking extremely terrified by the altercation, and was captured asking her team: 'Is everything okay?'
She has also been seen asking if the man was carrying a gun.
Luckily for the singer her security and male dancers were on hand to ensure her safety.
According to TheDailyMail.com the man in question has since been arrested.
As for Scar, the event didn't damper her spirits as she has been uploading videos and snaps from her fun filled evening, and even shared one of '#queen' Britney.
And the I'm A Celeb winner has clearly put all of those dodgy throwback pics behind her, as she has been delighting her fans with a string of extremely glamorous pictures from her holiday.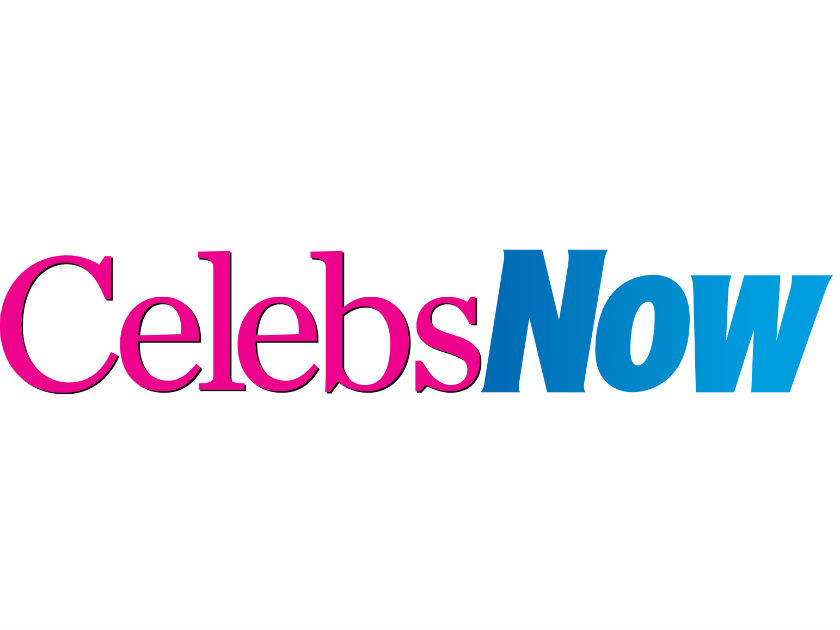 And fans are loving it, one fan commented: 'Looking beautiful!'
Another said: 'Unreal beauty @scarlett_moffatt x'
Whilst a third added: 'Absolutely stunning xx'
We're glad both Scar and Britney are perfectly safe.
And enjoy the rest of your holiday Scarlett, hopefully dramz free!