True love for Scar-Mo at the First Dates restaurant?
If you're hopelessly single and ever feeling upset about it, you can at least take solace in the fact that you're not alone – celebrities certainly feel your pain too.
And thanks to Celebrity First Dates, we get to see how some of our telly favourites navigate the world of singledom – and this time, it's the turn of none other than Scarlett Moffatt!
More: Scarlett Moffatt
Read: All the Latest Celebrity News
Though she's thoroughly loved-up and happy with hairdresser boyfriend Luke Crodden at the moment, there was a time that dear Scarlett wasn't so lucky in love – and a few months ago, she sought the matchmaking skills of handsome maître d' Fred Sirieix.
Soon afterwards, she filmed her date – and if early clips from the show are anything to go by, this is unmissable stuff. For one, her date Tommy tells an extended tale of his dead pets. Judging by Scarlett's reaction, it doesn't go down well: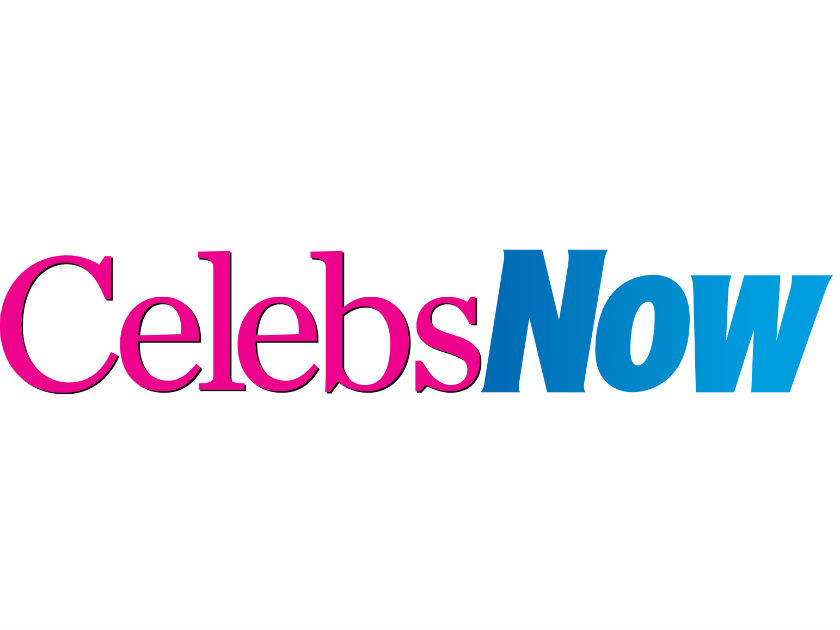 Yet that surely can't hold a candle to her worst date ever – elsewhere in the episode, she tells of her most hellish dating experience: 'He ate his peas with a steak knife, and then he asked me to go Halfords car park with him – I was like, no, take me home sunshine!'
There was speculation that Scarlett went on this date at the same time she was dating boyfriend Luke – but whether or not there was a strange crossover, they're clearly both incredibly happy now. And we bet Luke will find it pretty hilarious watching her get through this seemingly awkward date!
Also featured in the episode is The Ordinary Boys' Preston, who was once one-half of Celebrity Big Brother's greatest love story: Preston and Chantelle Houghton.
As we know, the fairytale didn't last, and they divorced in 2007, only 15 months after their lavish wedding. But now, Preston is looking for love once again, but runs into awkwardness when his date Nichole has no idea who he is…
NOT ideal.
Celebrity First Dates continues at 9pm on Friday 15th July, Channel 4
@nicolevassell