#Scarlett4Strictly2016
Who doesn't love a good throwback picture? It gives all your friends and online followers the chance to see a glimpse before becoming the fabulous person you are today – can we get a sassy, nail painting emoji?
And someone who's indulged in one of these is Scarlett Moffatt, who has just posted a seven-year-old picture of from her dance past – and it's so good.
More: Scarlett Moffatt CONFIRMED for First Dates – but what about her boyfriend?!
Read: All the Latest Celebrity News

The Gogglebox star shared a picture of herself competing in a ballroom dance competition in 2009 – and if it weren't for the fake tan, we'd barely recognise her…
'7 years ago today, miss dancing so much & where did those toned arms go #throwback #fitness #dancelife' she wrote alongside the snap, showing her mid-move in a fabulous red tasselled dress with her brunette locks swept back in a tight bun.
Granted, she does have some really cracking arms in the shot – but we'd say the biggest difference here is how young she looks. Though she was in her late teens, she could pass for about 14 in this pic – how cute!
She's made no secret of the fact that she used to compete in dance competitions, and even wrote about it in her debut book Scarlett Says: 'I'd love to go on Strictly but I just don't think they'd let me on. I'm basically a ringer, as I've danced against some of the professionals in competitions when I was younger.'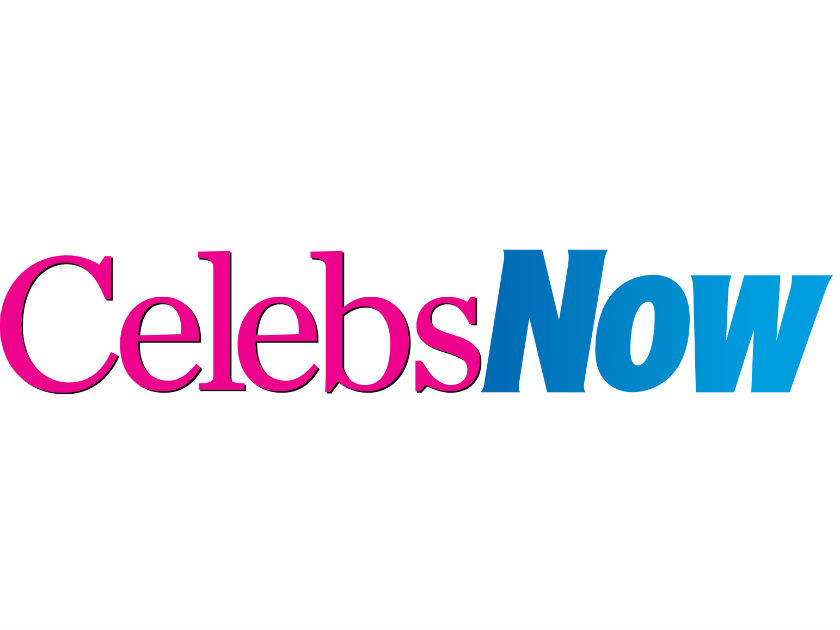 She also credits it for beginning her love affair with fake tan – so dance definitely has a special place in her heart.
Aside from her Strictly dreams, ScarMo is soon to crossover onto another of our favourite shows – after months of speculation, it was recently confirmed that she'd be appearing on a celebrity special of First Dates alongside the likes of Jess Wright.
Maybe she'll bring out that amazing red dress?