The former I'm A Celeb winner speaks exclusively to Now
Chatting to Scarlett Moffatt is always like catching up with an 
old friend, and when we bump into her in Evian's VIP suite on the opening day of Wimbledon, it's no different.
As we yap away about everything from tennis to odd beauty tips to the moment Paul Danan left her starstruck, it's easy to forget the 28-year-old has gone from sitting on a sofa watching the biggest shows on TV in Gogglebox to actually presenting them, following 
her I'm A Celeb win in 2016…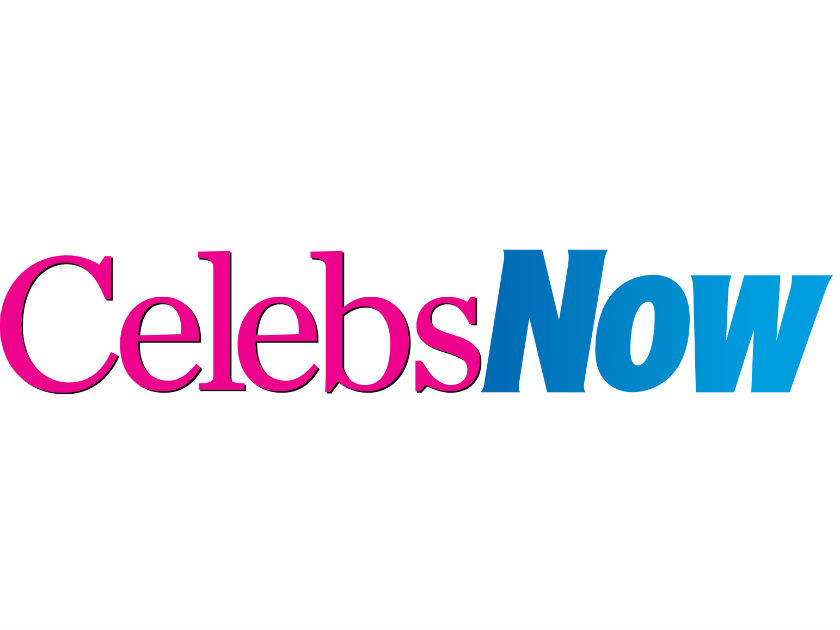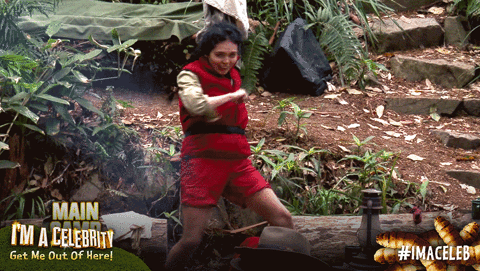 Hi, Scarlett! You shot to fame watching telly on Gogglebox. What makes you cry on TV?
I cry at those donkey adverts and all sorts! I'm a mess. I love Holly and Phil on This Morning as well, but sometimes it is emotional, isn't it? I just want 
to hug everyone! You watch something like that and think, 'Oh, I'm moaning about nothing'. If anything is 
sad on the telly, I'll cry so 
I'd be no good with those individual lashes – they'd always be falling off.
Have you been watching Love Island?
Yes! Do you know what? I like them all. I think it's just a game, you can't give people grief.
I think people get too stressed out about it. What you've got 
to remember is that you're seeing an hour out of 24 hours and it's not fair to judge. 
I wouldn't like to think people were judging me off of, like,
10 minutes. We need a Celebrity 
Love Island back, though!
Would you go on it?
I don't know, but I was a big 
fan of [ex-Hollyoaks star] Paul Danan from that series, 
he came to my prom.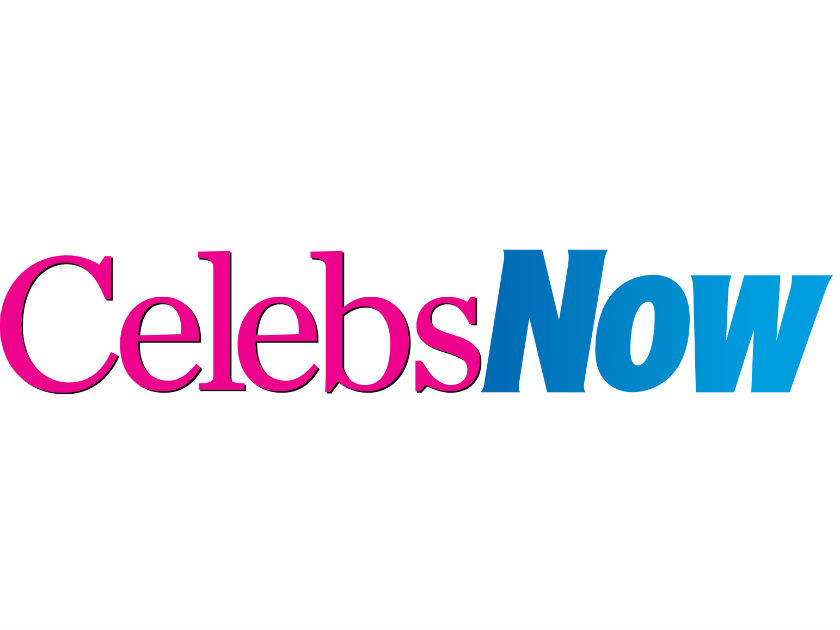 Moving on! Scarlett Moffatt wows fans with short new haircut following Lee Wilkinson split
Please explain!
Me friend at school won 
a competition in Mizz magazine where she had to write a 250- word story and hers won 
so she won a prom for our school. Our school was so 
small, nowt ever happened 
and everyone thought it was amazing. We had a chocolate fountain and mocktail machines and Paul Danan 
was the guy who announced who the prom king and queen were. I'll never forget that.
I've got a picture of little me 
and Paul Danan! I tweeted 
it at him once!
Have you ever had any beauty disasters?
Yes, but I'd never admit I didn't like it if it was someone else doing my hair or make-up! 
I just don't want to upset anyone! I've got friends that are make-up artists and I'm like, 'Yeah you can do my make-up,' and then I'll just go 
wash it off and do it myself afterwards and 
I'll still be like, 'You're amazing.' But I can't
do eye make-up, so 
I like it when people 
do my eyes, but when 
it comes to my face 
I like to be orange so I'm like, 'No, it's not bronzed enough!'
Your eyelashes look lush!
Thank you! They're just the 
£2.99 strip lashes you get from Superdrug. When I go on holiday, I'm going to get individuals [lashes] done. I've read that your eyelashes can 
all fall out if you get them done all the time, though.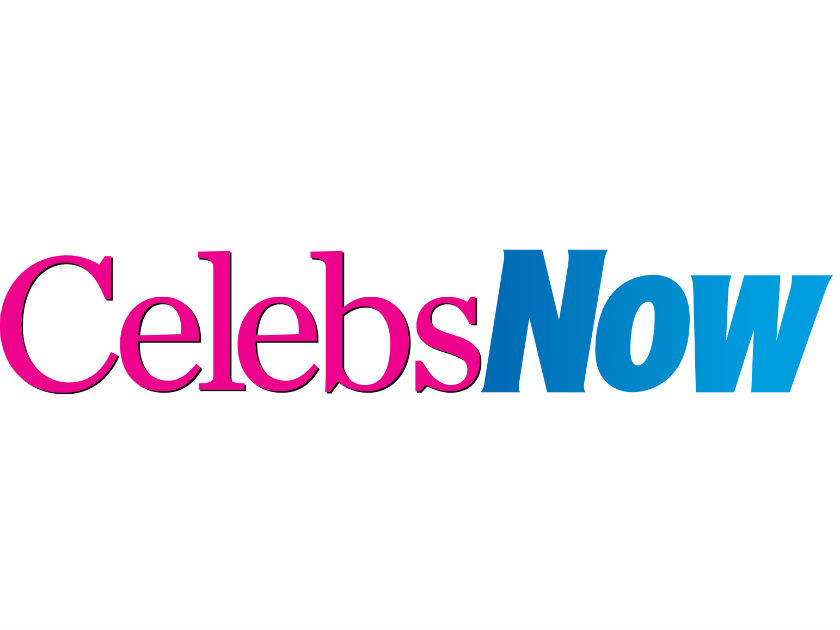 What's your best bit 
of beauty advice?
I got told a tip that you should always put sun cream on your hands and neck first because they're the places where you 
age quicker. So, I've been 
doing that since I was, like, 
19, even in the rain!
You love a good Instagram post – what's your secret 
to a good picture?
I love those Victorian photoshoots you can do! Me and my family have had them,
I love them! Where else can you pretend to be a Victorian, other than that whole town up north you go to with school?
Are you excited to be 
at Wimbledon today?
Yes! It's been on my bucket list and the fact I'm on centre court is even better. Our train was delayed today, so it took us about four and a half hours to get here. I was like, 'Oh, we're going to miss Roger Federer,' but then we got out and he 
was still playing!