Scarlett putting the trolls in their place, as per!
The majority of the nation have got their teeth well and truly stuck into the ins-and-outs of our beloved Love Island (us included).
And, as fun as the live Twitter commentary has been, there has been a recent bout of less pleasant banter – as the emergence of photos claiming to be 'pre-surgery' snaps of Islander Megan have been doing the rounds online.
Whilst some users are simply marvelling the 24-year-olds pretty darn impressive transformation, others have arguably taken it a lil' too far with the comments….
Yup, not so friendly.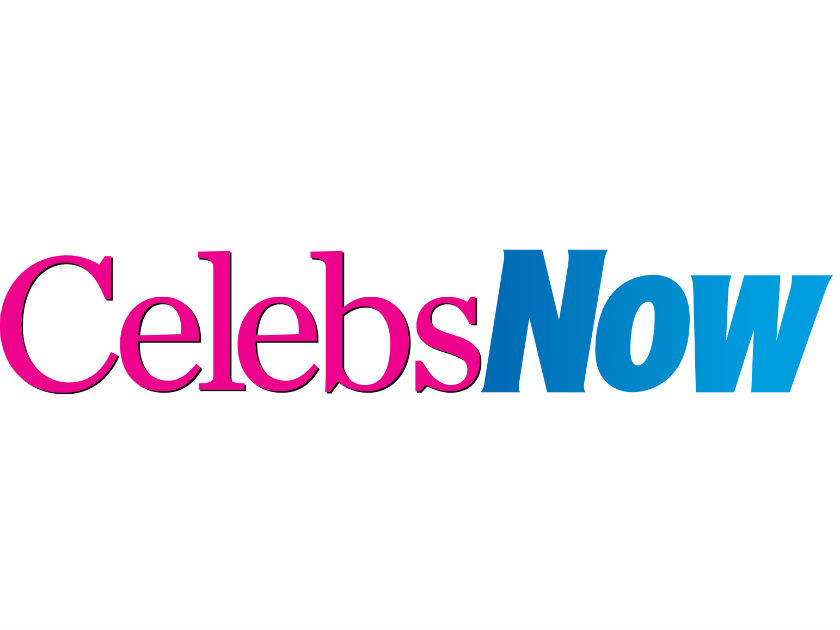 The snaps had emerged earlier in the week and, after circulating online for quite some time, Gogglebox queen and angel of the north Scarlett Moffatt has decided enough is enough – having taken to social media to slam the actions of people sharing mean comments.
See: OMG! Love Island fans think they've found a photo of Megan 'pre surgery' – and you won't recognise her!
Taking to Twitter, the 28-year-old has shared the alleged snap of Megan with a caption reading: 'I've got to speak out!! Megan looks beautiful before & after surgery, it's horrendous comments like the ones I've seen on social media that drive women to feel like they're not good enough'.
Scarlett then adds, ' Stop this bullying! #loveisland'. 
After being criticised for her strong words by a fan, who had shared they feel Megan has played into the bad press, Scarlett hit out another message which reads: 'We don't need to write horrible things on social media, our health is our wealth and that includes mental health'.
The Gogglebox lady then added, 'These tweets and insta posts really affect people'.
Yes 'gal!
Scarlett has a very real expire with  body shaming trolls – recently revealing that the scrutiny she faces online has lead to a battle with anxiety over her appearance.
Recently speaking to The Daily Mail, Scarlett opened up about her experience: 'I spend days crying and putting on a brave face. I just don't like this constant pressure. I was slated when I slimmed down to an eight, now I'm slated being a size 12 to 14'.
Scarlett we think you're wonderful just the way you are. Keep being a star!