As her weight-loss secret is revealed, Scarlett is forced to defend herself
Scarlett Moffatt stunned the nation when she flaunted her incredible 3st weight loss two years ago, but as the truth behind her body transformation is revealed, fans are turning their back on the star.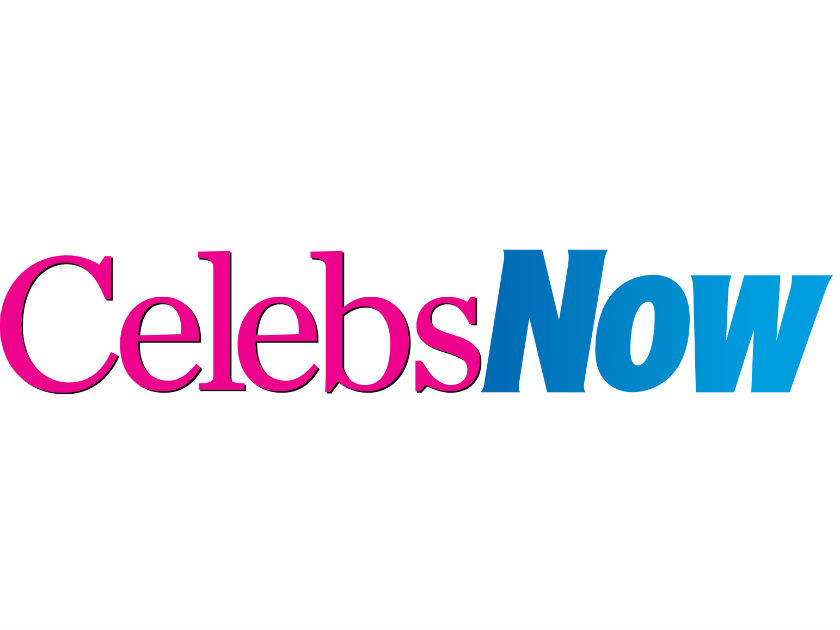 In a bid to slim down a bit, Scarlett attended a Swiss boot camp in 2016. During her time there, the 27-year-old is said to have endured gruelling six-hour training sessions and was limited to a measly 700 calories a day.
READ: 'I never thought I'd be in this position': Declan Donnelly breaks silence on Ant McPartlin and future of Saturday Night Takeaway
But, with her impressive weight loss coinciding with the release of her first fitness DVD Scarlett's SuperSlim Me Plan, fans have begun to brand the former Gogglebox star a 'liar' and have expressed their disappointment in her.
'I'm a fan of @ScarlettMoffatt but I'm disappointed she would release her DVD suggesting results not gained by herself,' one fan wrote. Another added, 'Going to be proper disappointed if the stories about @ScarlettMoffatt and 
her weight loss are true, it would be really misleading to fans.'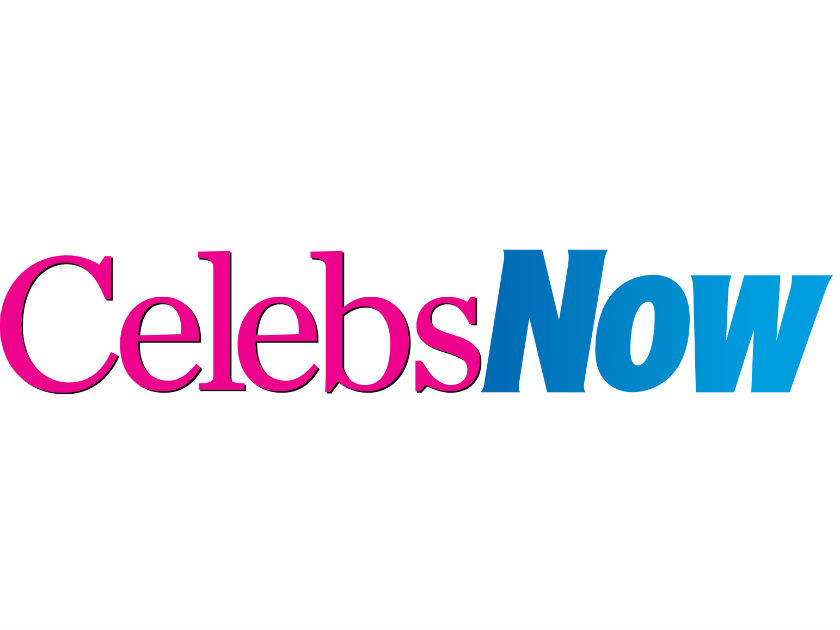 At the time Scar said she'd ditched the pounds with a combination of healthy eating and HIIT [High Intensity Interval Training]. 'I do HIIT about three times a week,' she said.
But Scarlett hasn't taken the criticism lying down, with her spokesperson releasing this statement: 'She did go to a 
boot camp and it was a horrid experience. But she categorically did not take any pills.'
And it's clear Scarlett didn't like the intensive programme, as texts reportedly sent by the I'm a Celeb winner reveal the strain she was under. 'It's so hard losing weight anyway without this pressure of having to persuade people you're doing everything they're telling you (crying emoji)' one reads.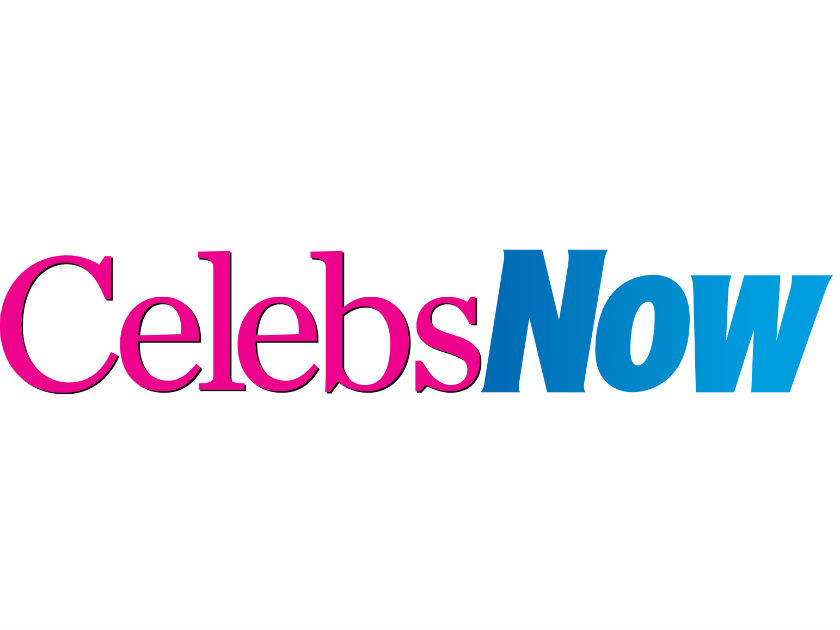 Scar's weight has fluctuated over the years and recently she opened up about how the weight loss left her 'miserable'.
'When I first came out of 
the jungle I went through a stage where I felt like I had 
to try and look a certain way,' she confessed.
'I wanted 
to try and get out of the stereotypical Geordie girl. I stopped wearing fake tan and wore WAG dresses. But I was miserable. 
I like being orange 
and having eyelashes that go up to my forehead.'
But with her fans left feeling deceived, will this all blow over for Scarlett?
Watch this space!