The Gogglebox star's new venture got a mixed reaction
Scarlett Moffatt has made her debut as a solo presenter on new Channel 4 show Host The Week and the reaction has been pretty mixed…
The Gogglebox favourite presented the madcap show on Thursday night, with the idea being that each week a different celebrity fronts the programme without having had any rehearsals, script or basically any idea of what's going on. They then find themselves being guided through the show with the help of star guests and improvisers.
Scarlett Moffatt 'rekindles romance' with Luke Crodden months after split
Sounds fun, right? Well for many viewers it definitely delivered the laughs and many praised Scarlett, 26, for handling it with aplomb.
'Host the Week is hilarious & @ScarlettMoffatt is impressively quick witted,' one fan wrote on Twitter, whilst another said: '@ScarlettMoffatt should be presenting #HostTheWeek every week , she is amazing'
Meanwhile some watchers enjoyed Scarlett's presenting skills but weren't too keen on the rest of the show…
One Twitter user posted: 'Scarlett Moffatt can make any old crap eminently watchable'
Another added: '@ScarlettMoffatt your a laugh but #HostTheWeek is pish'
Sadly some viewers REALLY didn't like any of it and made this very clear, with one Tweeting: 'Worst show I have ever witnessed in the history of television. #HostTheWeek'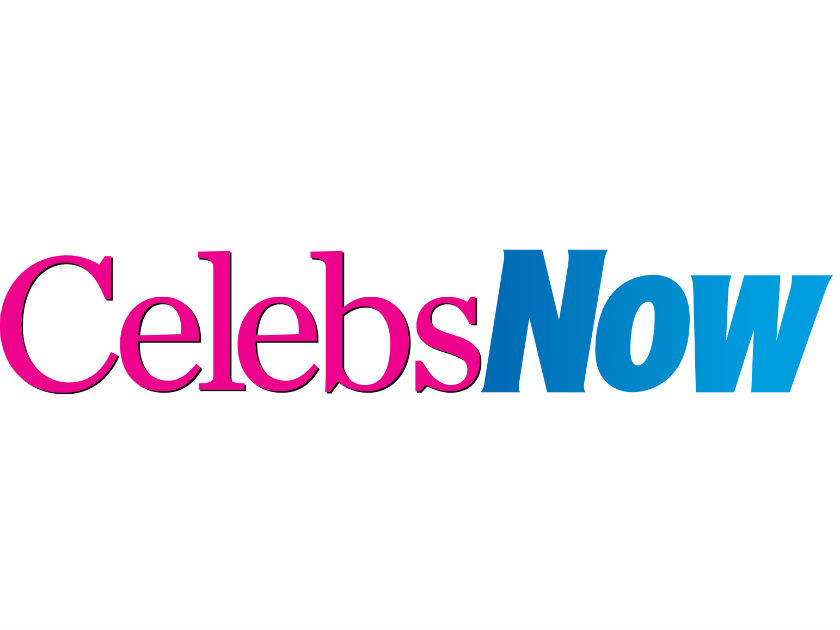 Blimey. Similarly one wrote: '#HostTheWeek Terrible show with lame writing and performers-is this really the best you can come up with CH4?'
Oh dear. Fortunately Scarlett seemed to enjoy herself during the bonkers show – which saw her pull off some dance moves with Steps, go on a 'blind date' with Duncan James and dress in tennis whites whilst carrying a giant racquet (we're still confused by that) – and has focused on the positive response from viewers.
'Thanks for all the lovely tweets about the show,' the Geordie lass told her Twitter fans after the programme had aired.
It marks Scarlett's first time as main presenter of a show, having previously been a co-host of Ant and Dec's Saturday Night Takeaway.
This show is clearly a bit of a Marmite situation for many, but we still love ya Scarlett!