These three are thick as thieves!
Scarlett Moffatt has admitted that she realised she'd properly 'made it' when she became pals with Ant and Dec – and now she's spilled some funny secrets about them.
The TV star – who presents alongside the duo on their hit series Saturday Night Takeaway – opened up about her cute friendship with them on Comedy Central UK's The Chris Ramsey Show and revealed that she regularly pops out for Sunday lunch with the famous twosome. How cosy!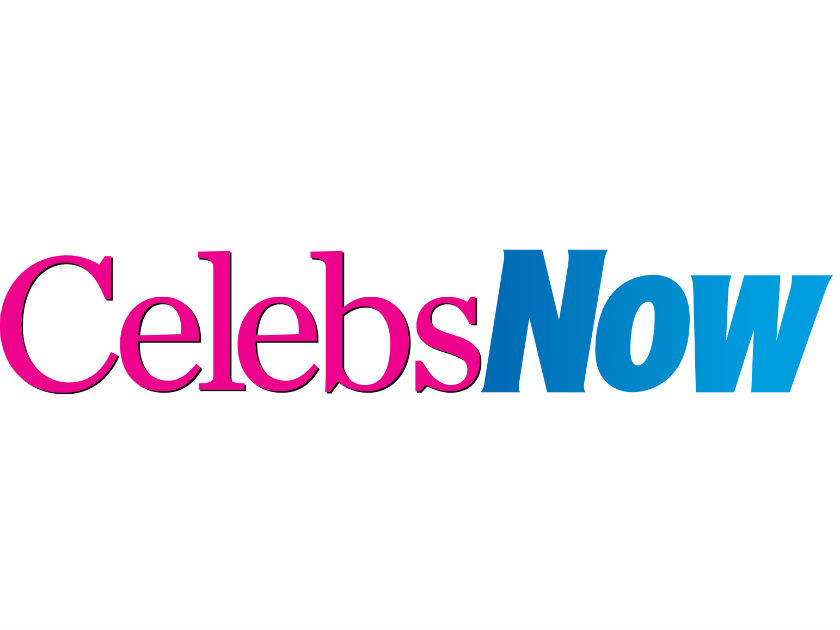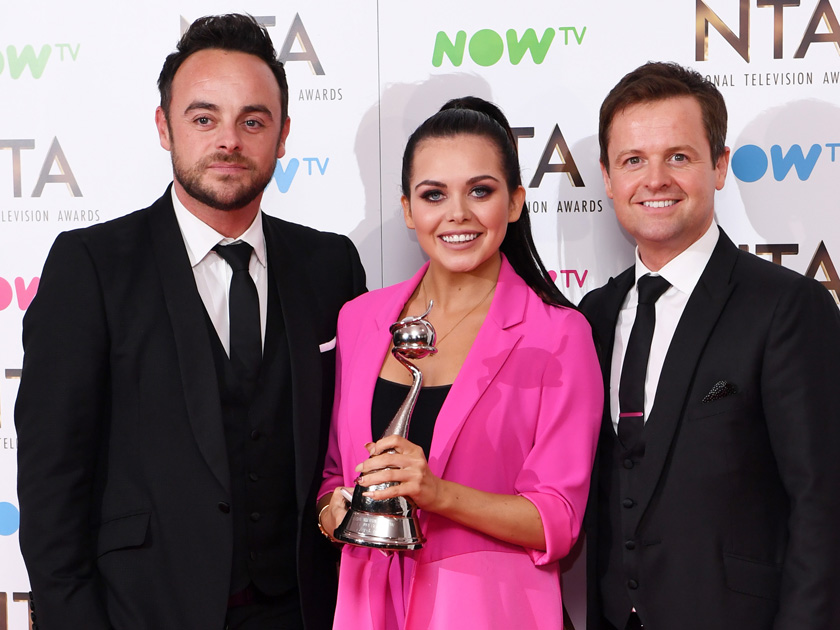 MORE: Whoops! Ant McPartlin recalls awkward moment for Scarlett Moffatt on Saturday Night Takeaway
Chris asked Scarlett: 'What was the sort of moment when you realised this has gone mega now? Because it has, let's not dance around it. I mean, you're in with Ant and bloody Dec for God's sake.'
The 27-year-old then explained: 'I don't know, just like when I go for Sunday dinner with Ant and Dec. Do you know what I mean? I think, "Oh this is a bit different".
'We just go for Sunday dinner casually and when they text and go, "Meet you at this time".'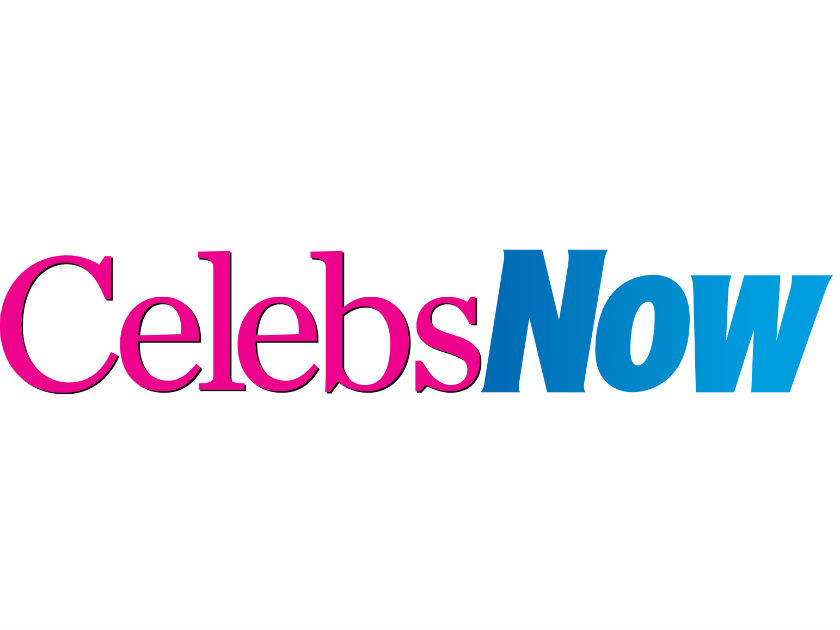 Scarlett also let slip a hilarious secret about Ant and Dec's seating arrangements…
'They do always sit on their side,' the former Gogglebox star admitted. 'It's called the 180 degree rule.
'Dec always stands on the right, Ant on the left. It's like the law.'
LOLs – well it just wouldn't be the same with Ant on the right, would it?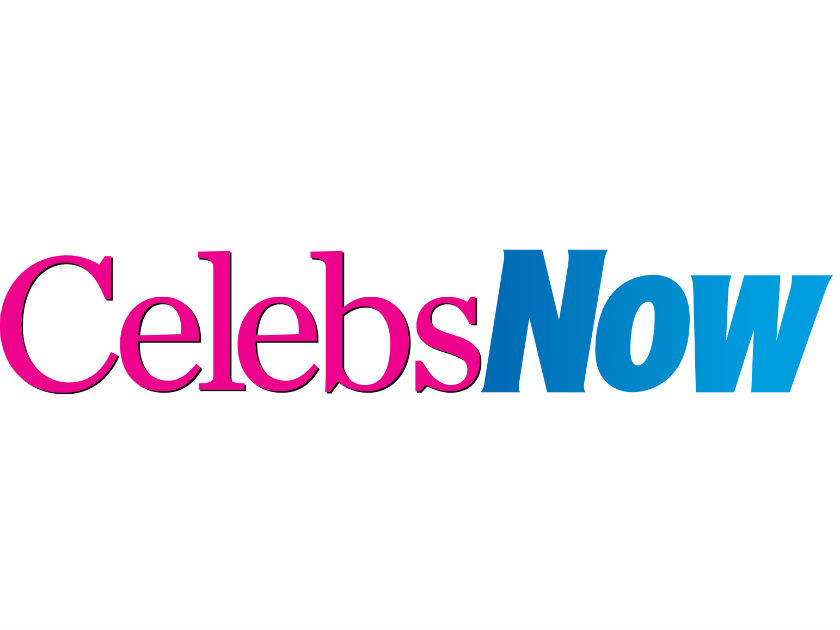 Scarlett has previously hailed Ant and Dec, both 42, as her 'heroes' and is clearly loving working with them on Saturday Night Takeaway.
Meanwhile the boys recently opened up about how the live parts of their show often go wrong – as poor old Scarlett learned during last year's series…
'Last series Scarlett knocked on a house, live, and we knew the people would be watching the show because they are fans,' said Ant.
'But they were watching it on catch-up so they didn't go outside, Scarlett didn't get to go on site, the dog was barking, the door was locked.
'It all got a little bit uneasy for a while. The fact they weren't watching us live was a bit of a problem.'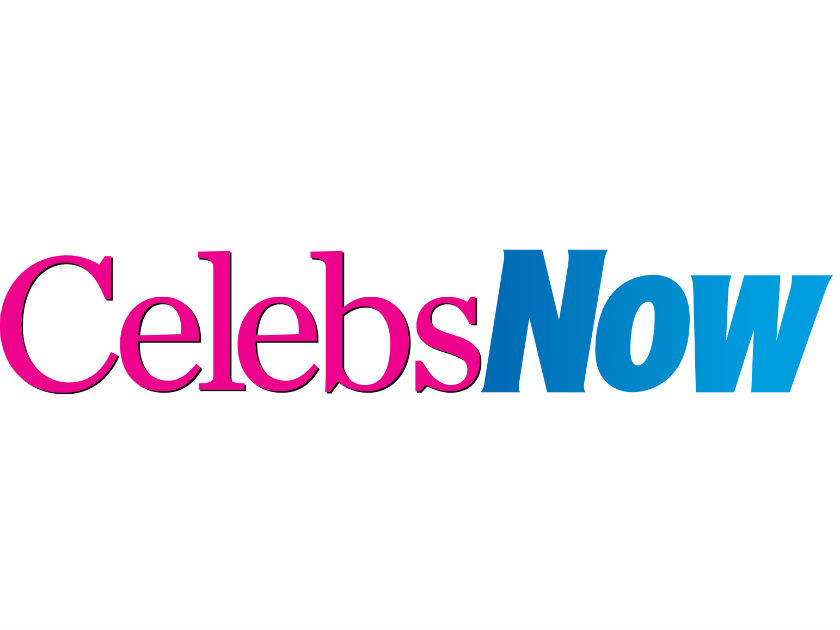 Whoops – the joys of live TV, eh?