Scar Mo is NOT to be messed with!
It's GCSE results day!
A day of sweaty palms, serious looking envelopes and (hopefully) celebrations.
And with 16-year-olds up and down the country receiving their first batch of proper important results, it's fair to say that tensions can often run a lil' high – even amongst us big kids….
One lady who is certainly feeling the pressure of results day is our very favourite TV 'gal Scarlett Moffatt – who has been forced to defend herself on social media after a rather unfriendly comment was made.
'Atta girl.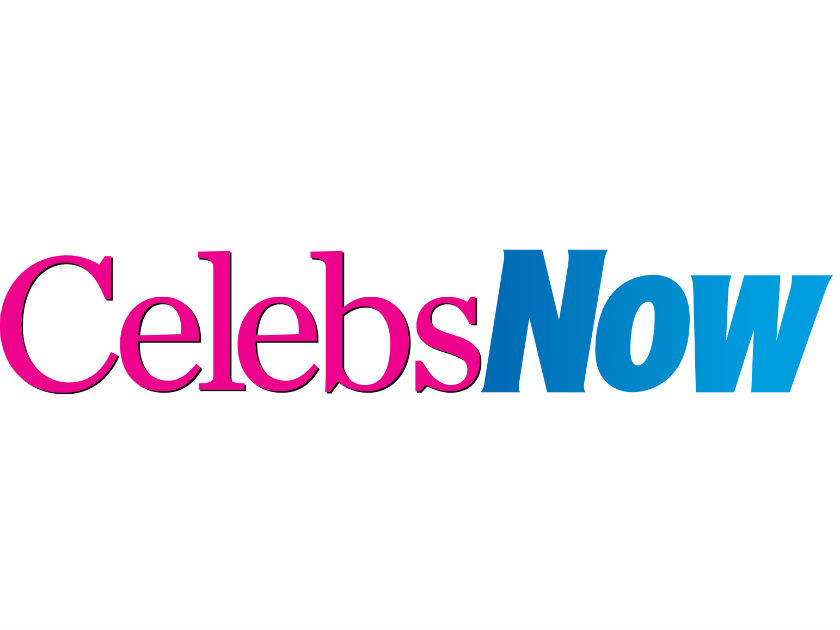 Earlier today, Scar Mo had taken to her Twitter to share some pre-results day good vibes to her younger fans.
See: Scarlett Moffatt shocks fans with VERY dodgy eyebrows in hilarious university throwback photo
The 27-year-old writes: 'To anybody worrying about their GCSE results today remember that Pitbull rhymed "Kodak" with "Kodak" and he is a millionaire  #GCSE'.
Which, you know, is very true. Pitbull really did do that.
However, one follower had decided to quip back to Scarlett's message – a move he would undoubtedly live to regret.
The user writes, 'And remember Scarlett Moffat made money by watching tv on tv. Anyone can be successful no matter how brain dead'.
Scarlett then replied, ' I have 13 A*-C GCSEs, 3 A levels and a 2:1 bachelors degree mate. But if you work hard & be kind you can achieve anything'.
Yup. Mic drop moment right there.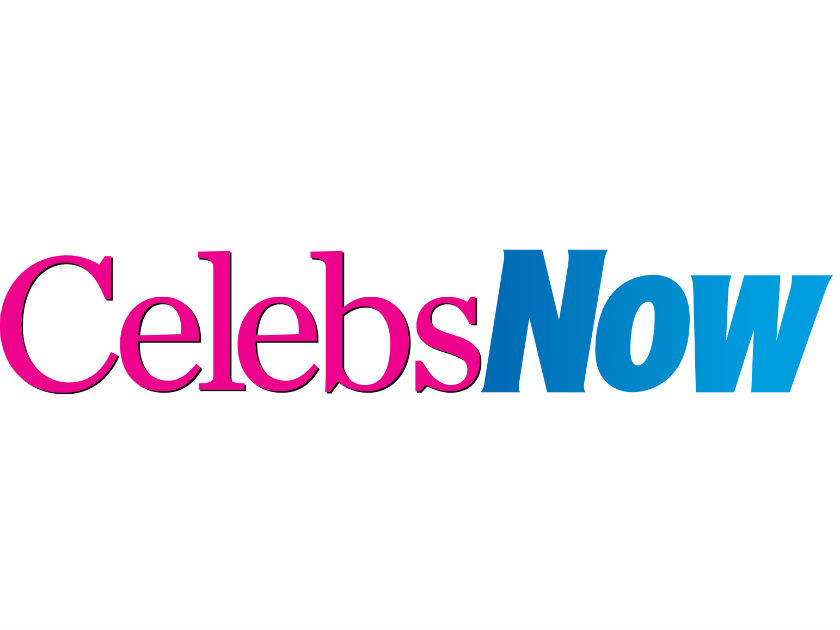 Never one to let the bad vibes build up, Scarlett then followed this message up with a more positive one directed at her followers.
See: Davina McCall has the SWEETEST message for Scarlett Moffatt ahead of her Streetmate debut
She shares, 'Seriously lovelies if you don't get the grades you were expecting do not panic. Work hard & be kind & you can achieve all your dreams #gcse'.
Look, lets cut to the chase. Scarlett, can you just be our best friend already?!
Alice Perry