New hair, don't care!
It looks like Scarlett Moffatt is getting over her recent breakup in the best way possible – by heading straight to the hairdressers.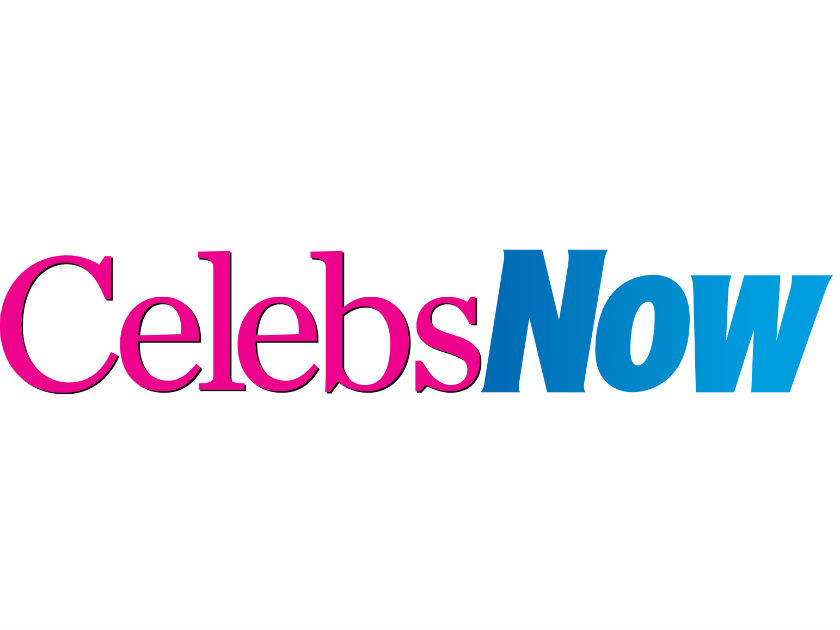 Yup, after reportedly splitting from Lee Wilkinson earlier this month, the Geordie star has taken to Instagram to show off her brand new – and much shorter – hairdo.
In a clip posted on Wednesday, 28-year-old Scarlett can be seen telling the camera: 'Ok, so I'm just doing this video because I said if England won the World Cup I would be brave and get the chop. Get a bob.
More: 'Stop this bullying!' Scarlett Moffatt defends Love Island's Megan after trolls target her 'pre surgery' photo
'And I know we're gonna bring it home. it's coming home. So I got the chop!'
Alongside the video, she added: 'This is how confident I am at England winning… I've had all my hair chopped off'.
But while the telly presenter might have spoken a little too soon – considering England sadly lost in the semi-final to Croatia last night, *cries* – fans took to the comments section to praise her sophisticated 'do.
'It looks lovely – much more natural', said one follower, while another agreed: '@scarlettmoffatt that hairstyle really suits you'.
A third wrote: 'Your hair looks lovely short like that xx', and a fourth added: 'Hair looks lovely I like it much better'.
Although some just couldn't resist mocking our gal Scar for her world cup gaffe, as one follower joked: 'That was a mistake.. They lost'.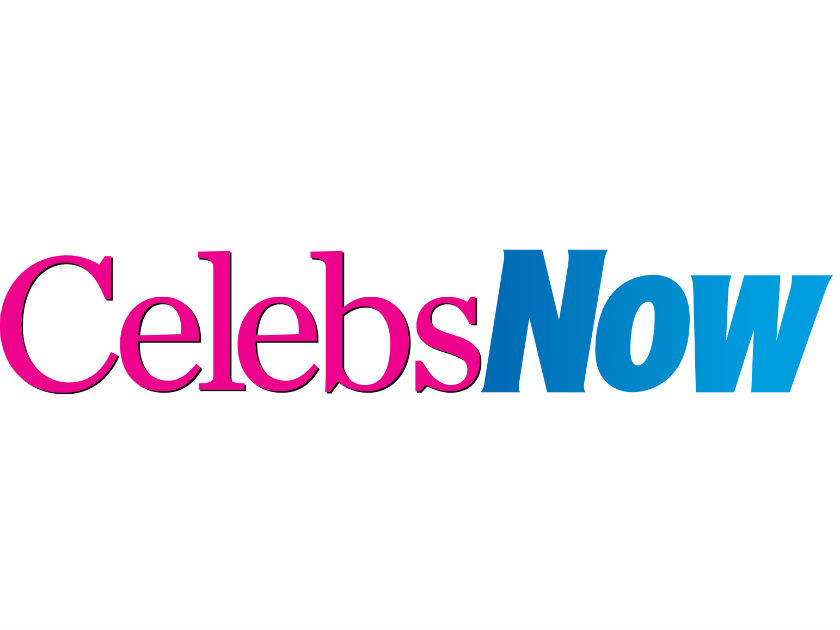 This comes just days after newly single Scarlett vowed to take some time away from social media earlier in the week.
Talking to her 1.8 million followers, the former Gogglebox star wrote: 'Gonna have a little break this week from social media. Have a good week everyone x'. It looks like she just couldn't resist a makeover selfie.
Meanwhile, our fave Northern lass hit the headlines last month after reports she's called it quits with on/off boyfriend Lee once and for all.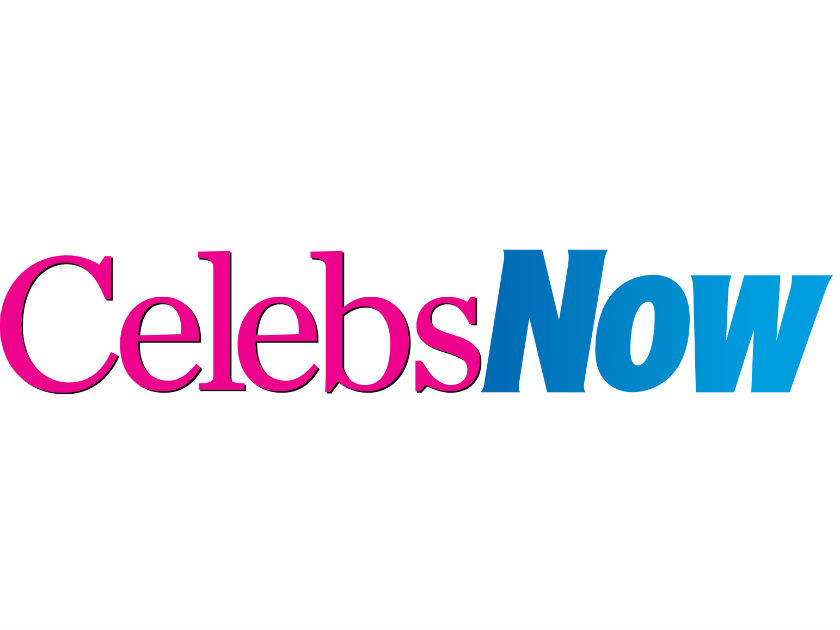 According to a report published by The Mirror, the duo are on very frosty terms following a bout of 'trust issues' within their relationship.
A source claimed that Lee had 'walked out' on Scarlett after a series of fiery rows and now the pair have unfollowed each other on social media.
Shame Lee won't get to see Scarlett's amazing new hair!