Well THIS is exciting!
Scarlett Moffatt has confirmed that she's got an exciting new project on the way – weeks after sparking rumours that she's signed up to Strictly Come Dancing.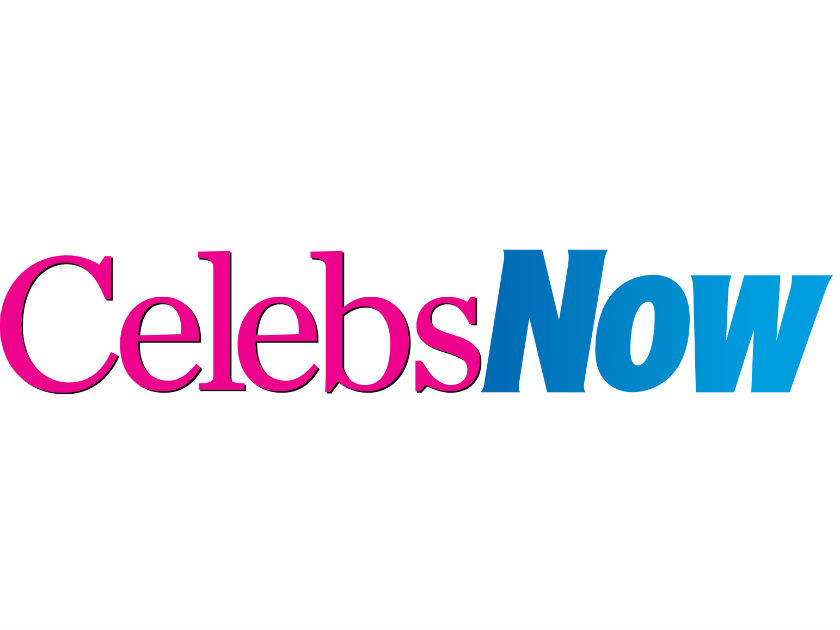 The presenter hinted at a huge return to our screens during an Instagram Stories Q&A session with her fans on Tuesday and let slip that it's happening towards the end of 2018…
MORE: Love Island 2018: Scarlett Moffatt defends islanders and their games: 'It's not fair to judge'
'Do you have any upcoming projects or appearance on TV?' one follower asked, prompting 27-year-old Scarlett to reply: 'I can't announce anythin yet but let's just say the end of the year is going to be great fun'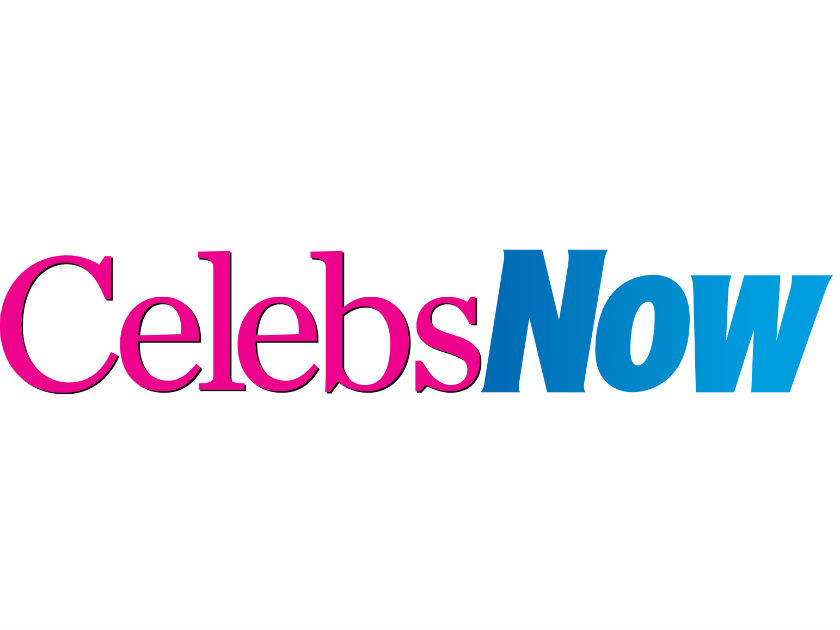 Ooh, tell us more, Scarlett!
Unfortunately the former Gogglebox favourite didn't give anything else away but it comes after she fuelled speculation last month that she could be going on Strictly.
Scarlett – who used to compete in professional dancing competitions as a teenager – set tongues wagging when she tweeted: 'I miss dancing so much. can't believe it's been nearly 7 years since I put my Latin shoes on!!'
This soon got fans questioning whether this could be a hint at signing up to Strictly, though Scarlett has previously pondered whether she might be TOO experienced to take part.
'I'd love to go on Strictly but I just don't think they'd let me on,' she wrote in her book Scarlett Says. 'I'm basically a ringer, as I've danced against some of the professionals in competitions when I was younger.'
And with the TV star's mysterious new project taking place towards the end of the year, there's every chance that she could be returning to I'm A Celebrity spin-off show Extra Camp, which she hosted last year with Joel Dommett and Joe Swash.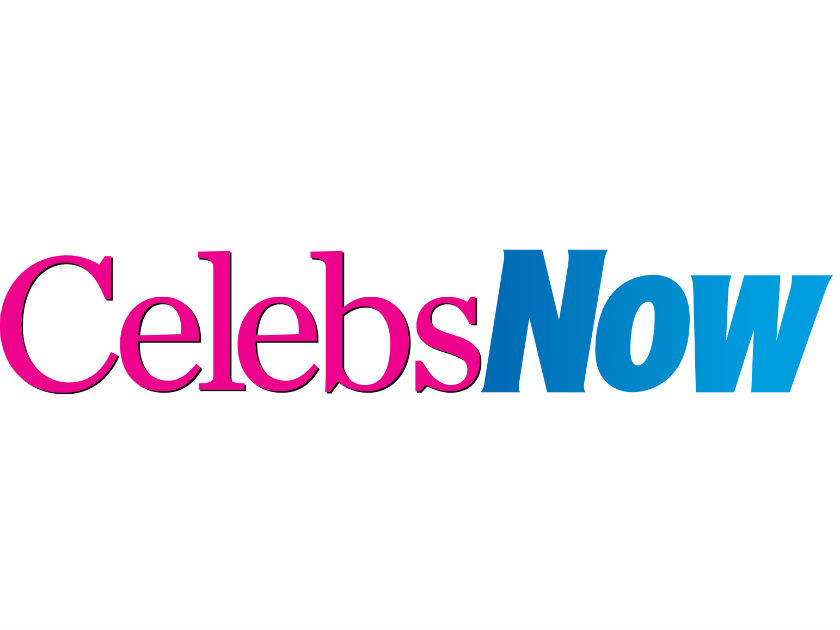 Meanwhile Scarlett also revealed in her Q&A that she's keen to star in a West End musical too.
'I love singing and dancing and acting,' she said. 'I'd love to be part of a musical/ west end'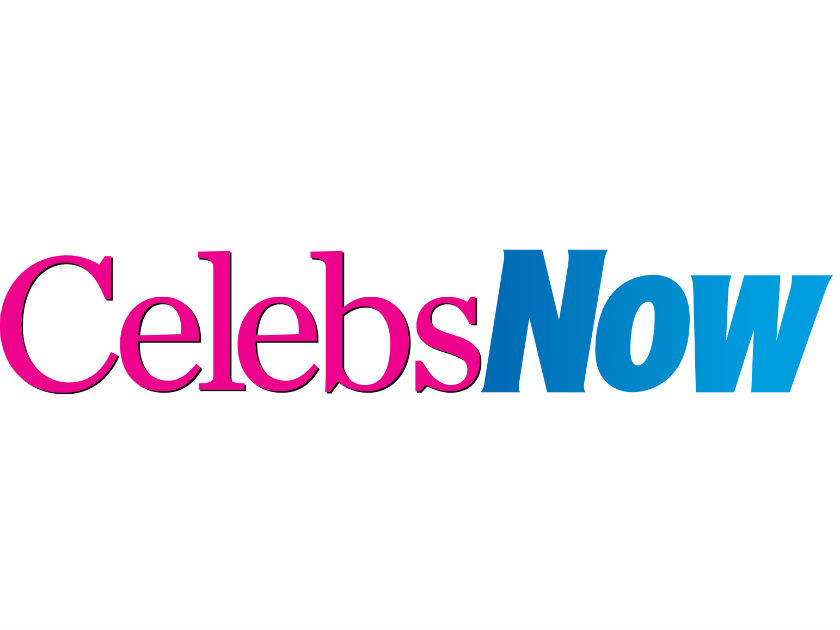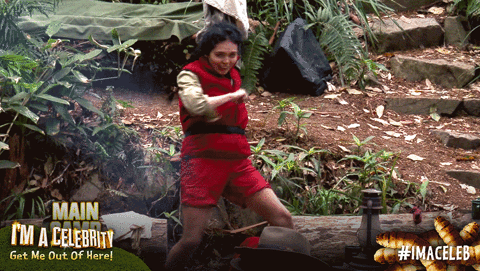 Sounds like the future is bright for Ms Moffatt!