The reality star has hit back at critics
Scarlett Moffatt's career has gone from strength to strength since the Geordie star left Gogglebox last year.
Not only has she been presenting next to the nation's favourite duo Ant and Dec, but the 26-year-old has also landed herself a role of the remake of 90s dating show, Streetmate due to air later this year.
Amazing, right?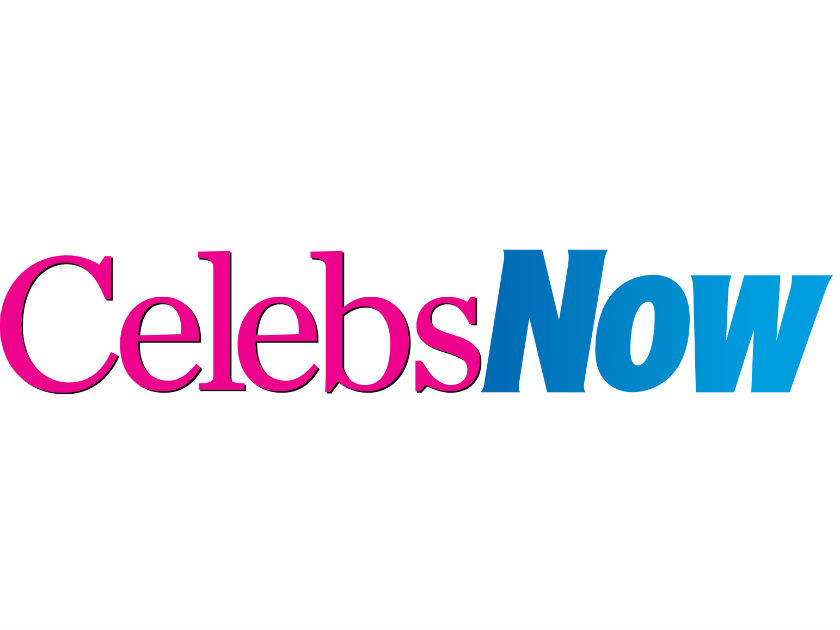 Unfortunately for Scarlett, the reality star has now had to defend herself after her latest presenting gig on Host The Week.
Read: All the Latest Celebrity News
The Channel 4 show made its debut earlier this month, with the idea being that each week a different celebrity fronts the programme without having had any rehearsals or script, and Scar was first up.
But after it reportedly pulled in only 450k viewers – a third of what the timeslot would usually draw – the show has been dramatically dropped after just one episode.
A source told The Sun: 'We're brave enough to take risks with innovative programme ideas but also to acknowledge they don't all work and move on.
'Channel 4 tried to give something new a go but it hasn't worked on any level. It did not land with viewers and they've decided to not only leave the second episode, but completely pack in the show.'
More: 'Why is this odd?' Scarlett Moffatt hits back at criticism over 'inappropriate' presents for 11-year-old sister
Before adding: 'It's unfortunate for Scarlett as she ends up the only host of the show that didn't work from the word go.'
However, following the reports, Scarlett has now lashed out claims that the new TV show was axed because of her.
The star wrote to her 544k followers: 'It wasn't MY show I was the first host on the show??', which is totally fair!

And it's no surprising that the new show has caused so much drama online as Scarlett's performance completely split viewers when it aired last week
While some called her 'impressive' and 'quick-witted', many viewers slammed the show as 'terrible' and some even, 'unwatchable'.
Yikes! Well, we can't imagine Scarlett is too bothered by the criticism as she's got a load more work lined up for this year.