For those who take part in it, I'm A Celebrity is an unforgettable and life-changing experience. And in addition to the heap of memories made during the three weeks, luckily for the celebs, they also leave with a nice participation fee and in most cases, more work prospects.
New queen of the jungle Scarlett Moffatt has revealed exactly how she's going to splash a bit of her new-earned cash… by getting a boob job!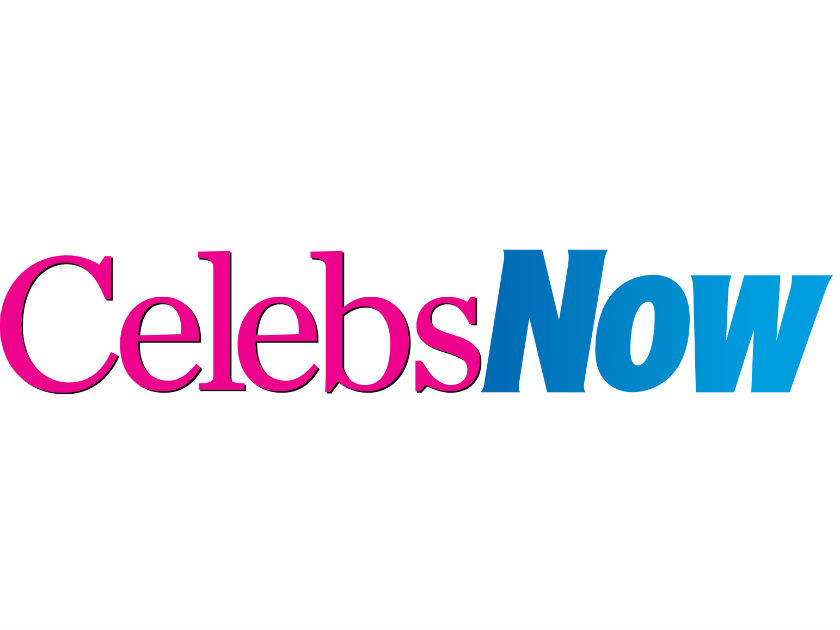 More: Scarlett Moffatt's boyfriend Luke has the CUTEST reaction after her I'm A Celebrity win  
Read: All the Latest Celebrity News  
The Gogglebox star opened up about her plans for the New Year, and in news that may come as a surprise, she's revealed her desire for a breast lift – but of course, she did so in her classic brand of humour…
'Now that I've lost weight, and my t*tties are cleaning my shoes, I would like them lifted to where they are meant to be,' she told The Sun this week. After losing over two stone earlier this year, and completely reinventing her look, she's been hailed by many to be their 'weight-loss goal'. And though she's justifiably satisfied with her body now, Scarlett reckons there's room for improvement.
'When I was bigger I had J-cup boobs and I would get a really bad backache. I was advised by the doctors actually that I should probably get them reduced.
'It isn't that it bothers me particularly, but I would just love to be able to not have to wear a maternity bra, and have one that normal people wear. And that is one thing I'm going to look into next year.'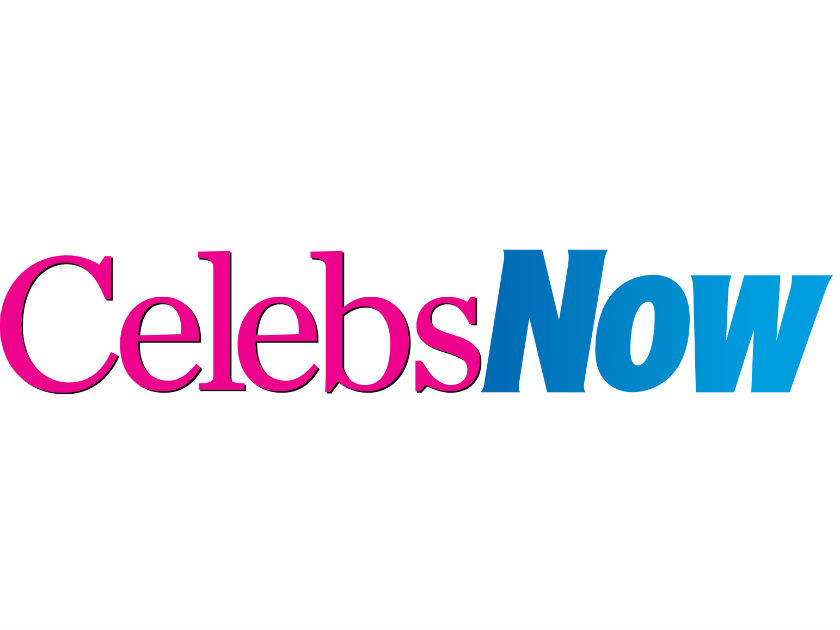 More: Vicky Pattison hits out at trolls claiming she was 'rude' on I'm A Celebrity 
Good for you, girl – if it's going to make you happier, why not! However, she'll also use some of the winning to treat her ever-supportive parents (and co-stars), revealing that she'd love to buy them a caravan. Aww!
Elsewhere in the interview, she also opened up on her feelings about last year's Queen, Vicky Pattison. As Scarlett succeeded her on the throne on Sunday night, Vicky handed over the Jungle crown and sceptre speedily, but in a way that some on the internet claimed to be 'rude'.
However, 26-year-old Scarlett seems to harbour no hard feeling towards her fellow Queen, yet there was limited partying as she prefers a night in – not all Geordies and Geordie-adjacent folks are party animals!
'Me and Vicky are only similar in that we've got a similar accent,' Scarlett explained.
'But I feel like we're quite different people. Just because we're from the same place doesn't mean we're the same. I don't go out. There's a misconception that all people from the North East just go out.
'But I literally would rather order a takeaway and watch the telly, get [hairdresser boyfriend] Luke round, sit with my family and have a cup of tea.'
So folks, don't be expecting a surprise guest appearance on Geordie Shore any time soon…