The rumour mill is in overdrive that our favourite Gogglebox gal is heading to the Jungle!
Remember that nursery rhyme about Little Miss Muffet and the spider that came along and 'sat down beside her' ?!
Well, it could be about to come true – if we change the name Miss Muffet to Miss Moffatt – as Gogglebox's Scarlett Moffatt could be about to sign on the dotted line for I'm A Celeb…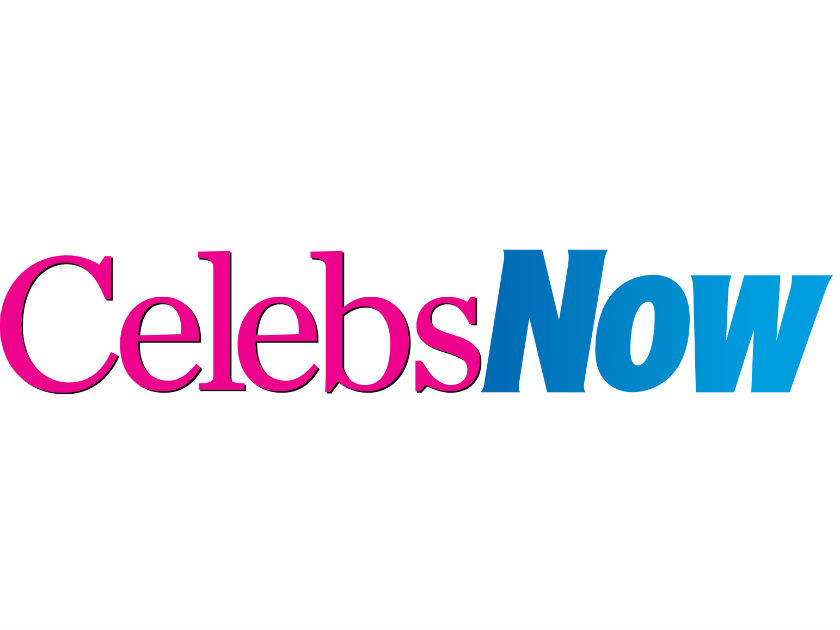 HOW EPIC WOULD THAT BE?!
The rumour mill is in overdrive after The Sun reported that ITV are considering the Geordie firecracker after she made it clear she is open to new opportunities.
'Scarlett has gone down really well on Gogglebox and I'm A Celeb producers think she's a perfect fit for them,' an insider told the newspaper.
'Her hilarious one-liners and frank views make great telly for Channel 4 so they want a bit of the action.'
But will C4 let go of one of their best stars? Oh, we hope so, because here's 8 reason why Scarlett would be brilliant…
She would tell the divas what she really thought…

2. She wouldn't bat an eyelid at the Bush Tucker trials… 
'At university we used to drink our piss all the time as dares. It's nothing.'
3. She would be great in a North Vs South debate… 
'[In the North]we may only live until we're 67. But we have fun, and alcohol, and we don't give a s**t.'
'[In the South] all they do is walk past each other and moan about the tube.'
SCARLETT MOFFATT REVEALS THE SECRET TO HER TWO-STONE WEIGHT LOSS 
4. Because her, plus Ant, plus Dec would make dreams come true… 
'They're my favourite people on telly, they're just typical Northerners and they don't try too hard.'
5. When people looked sh**e, she'd tell them…
6. If Alan Carr made the cut, they would become the best Jungle double act EVER…
'He's my twin, everyone says I look like him. I have the same teeth as him.'
7. She could show off that KILLER two-stone weight loss…
8. Because we want Miss Moffatt to FINALLY show the spider who is boss…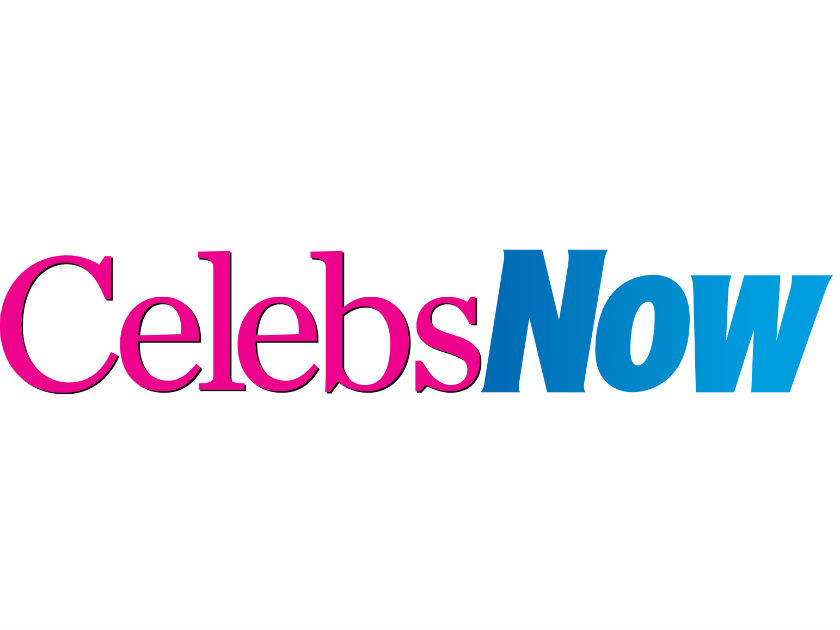 Can't wait!