Oh, how we love you Scar-Mo!
Do you know what… Scarlett Moffatt could tell us to eat Nutella on a scotch egg and we'd absolutely do it, just for her.
Wait… what do you mean she's already done that?!
Point proven.
So, the current Queen of the Jungle has taken to social media to supply us with another fabulous fountain of Scar-Mo wisdom- and, as usual, it's utterly wonderful.
Taking to Facebook, Scarlett shares some thoughts on a pretty successful 2016- writing, 'Someone as a kid told me being nice gets you no where, it's completely wrong it gets you everywhere. If being a nice kind person isn't working for you DO NOT CHANGE WHO YOU ARE, change the people who you are with.
Yup… is she not the loveliest human being maybe EVER?!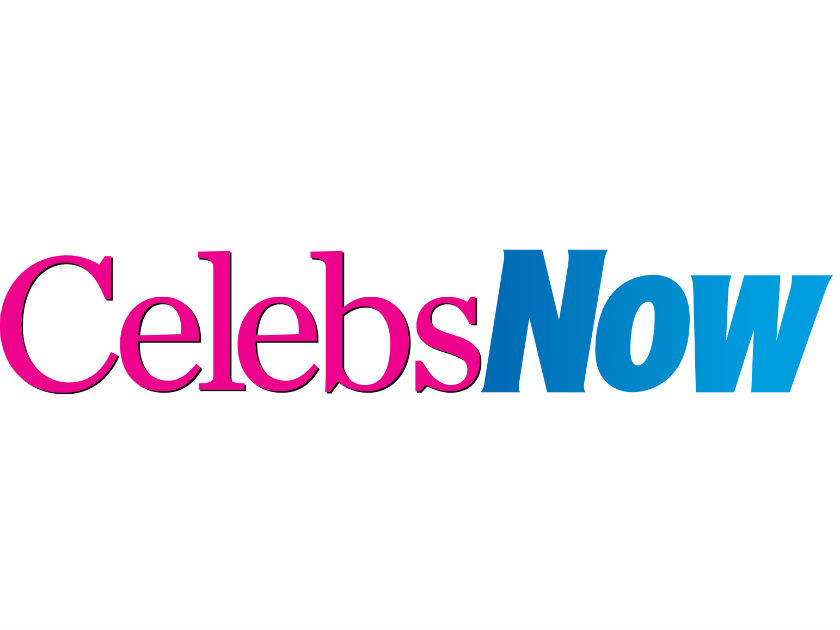 Scar-Mo, we think you've just cracked the secret to life.
2016 was a pretty mega year for Scarlett- having reigned as Queen of the Gogglebox sofa, Queen of the I'm a Celebrity jungle and Queen of fitness (her fitness DVD is out right this very second, just FYI).
However, 2017 may manage to top all of that- as it very well *could* be the year she ties the knot and starts popping out mini Scar-Mo's!
Yup, Scarlett and her long term beau Luke Crodden recently revealed they have been discussing plans for the future… and it's all looking very rosy.
See: Something to tell us?! Scarlett Moffatt reveals some BIG baby news!
Speaking with Hello magazine recently, Scar shares that 'We've had a baby name chat!', to which Luke added, 'She wants to call our little girl Aurora'.
The pair then discussed plans for getting hitched, with Scarlett explaining, 'We like the idea of getting married in the woods… 'I like the idea of there being lots of fairy lights and I'd definitely like it to be outside'.
Hey, Scarlett… dibs on being Godparents?! No? Part of the bridal party? Still no?
…Ah…
Alice Perry