The former Gogglebox star raised eyebrows after insisting that the photos she posts are all natural…
It's often claimed that TV cameras add 10lb, so you'd expect someone like Scarlett Moffatt to look curvier on shows like Saturday Night Takeaway than she does off screen.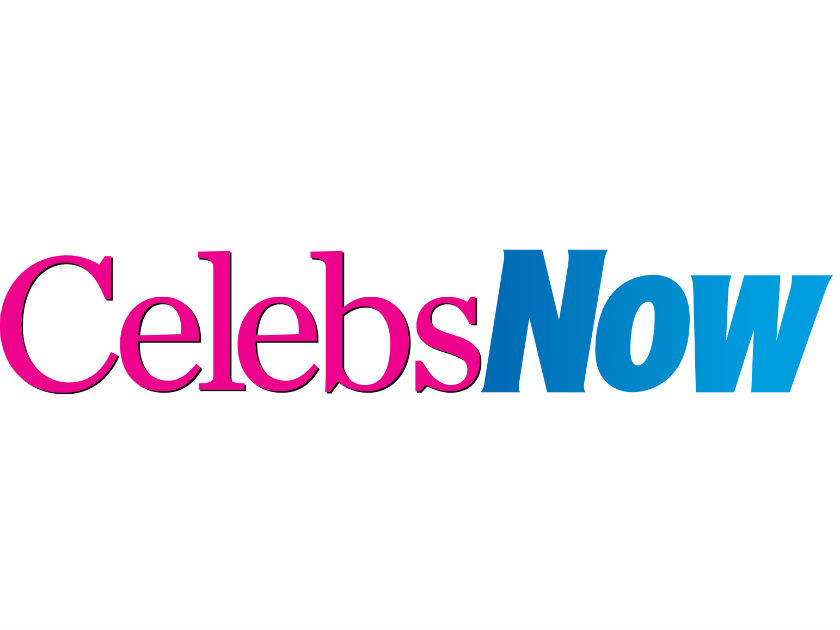 But fans were left puzzled recently when the former I'm a Celebrity… winner showed off her figure in a selfie taken in 
her bedroom, as just 24 hours before that snap was uploaded 
to her Instagram, the star had been pictured outside the BBC studios looking very different.
Read the latest celebrity news
And when her latest selfie is compared to the one she took in the same place just eight weeks earlier, it's not only Scarlett who appears to have shrunk, putting her images into perspective and her selfies into question.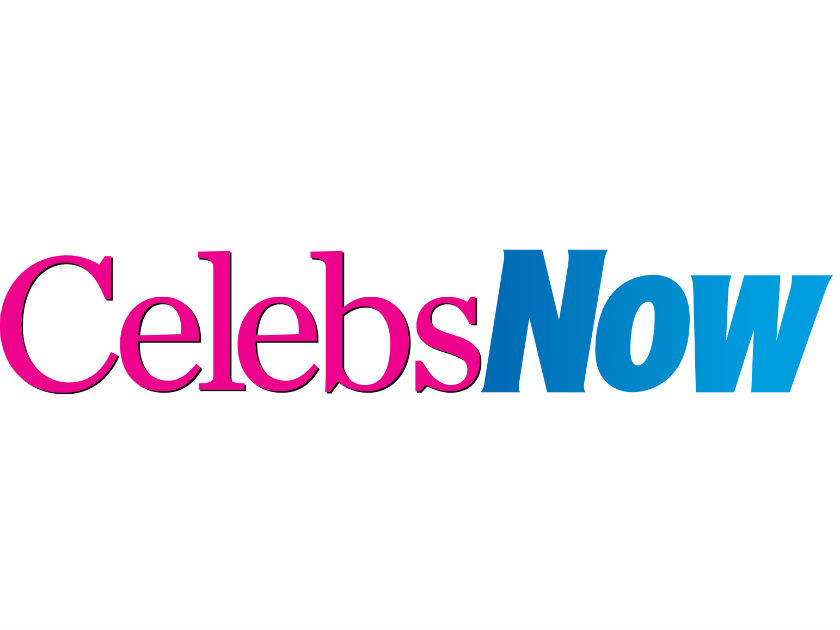 One fan wrote, 'Please be yourself and put pics of the real you on insta. You're gorgeous Scarlett but this is not a true likeness sorry,' Another said, 'From telly last week to this picture now. Sorry to be negative but it sends out a bad message to young girls that follow you. Just be you Scarlett we all love you,' and a third quipped, 'Everyone knows their own angles!'
But Scarlett hit back at the claims, saying, 'This is me and it annoys me when people say otherwise. I'm 5ft. I don't edit 
pics I just put filters 
– TV makes me look different to be honest! Stop it with the negativity man.'
MORE: SCARLETT MOFFATT PUTS SPLIT BEHIND HER AS SHE PARTIES IN FLORIDA
Scarlett came under fire recently over her fitness DVD Superslim Me after claiming she solely used it to slim down from a size 18 to 
a size 8 in 2016. Her weight has fluctuated ever since and it's no wonder fans are confused as to what the real Scarlett looks like. We take a look at her 'Instagram vs reality' snaps…
This signature bedroom mirror selfie was among the first to raise photo-editing suspicions. But when she was called out about it, many agreed she looked 'better' in real life, and after putting on a few pounds. One fan said, 'She looks better now. Her face was becoming drawn.'
After Scarlett uploaded a snap of herself in a flattering red dress, one fan claimed, 'Babe that's Photoshopped.' Judge for yourselves with this unposed photo taken 
of Scarlett walking around 
the hotel complex…
The selfie queen takes a quick snap as she gets ready for the TV BAFTAs. But while black is a naturally slimming colour, her curves appear more defined 
on the red carpet. Filtered or 
not Scarlett, let everyone see 
you're au naturel hot.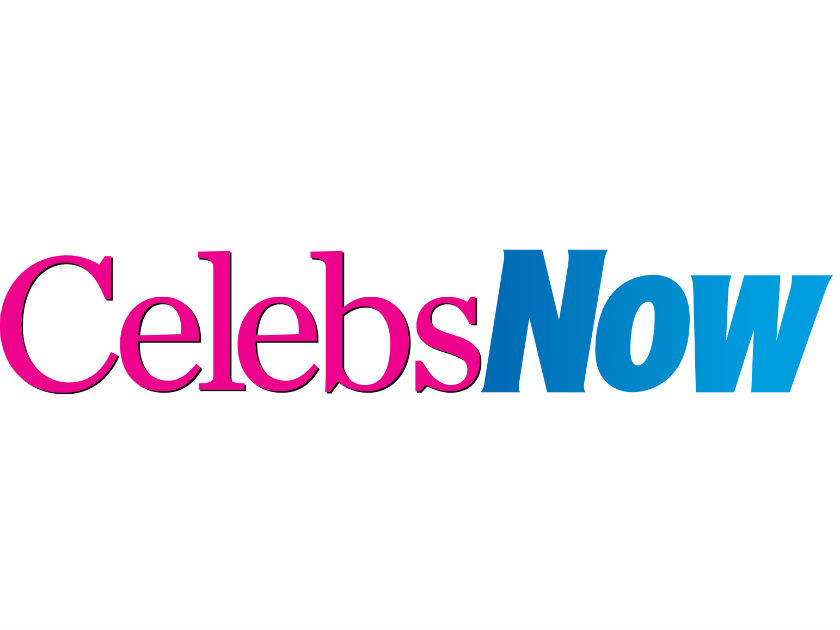 This luscious lady in red was accused of a 'Photoshop fail' on Instagram after a fan saw what looked like a blurred line down one side of her figure. That night, the TV star stepped on stage at the NTAs oozing glam after a big win.