Scarlett's clearly forgiven her man after calling him a 'cheating pathological liar' just six weeks ago.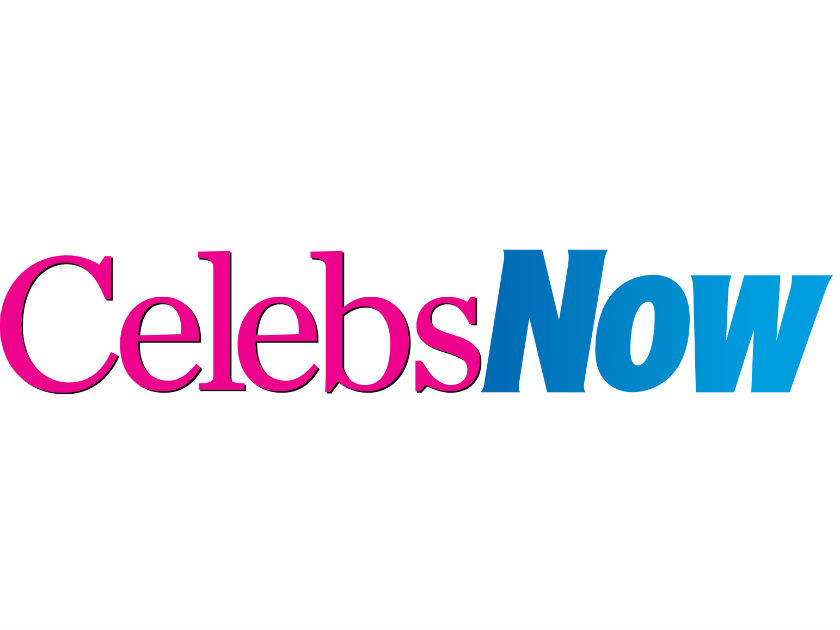 And now Lee's professing that Scarlett Moffatt is the "best girlfriend in the world" on his Instagram stories – for bringing him presents back from Amsterdam and handing over her key to her County Durham home.
READ MORE LATEST CELEBRITY NEWS HERE
And among the treats was, as he put it, 'my own key'. Does this mean that he'll be moving in with Scarlett permanently?
The bodybuilder uploaded the picture of various treats from his doting girlfriend, including wine, snacks and aftershave.
The key has a photograph on of the happy pair on it – signalling that they're clearly back on track. The couple appear to be moving quickly, after only confirming that they're back together last week.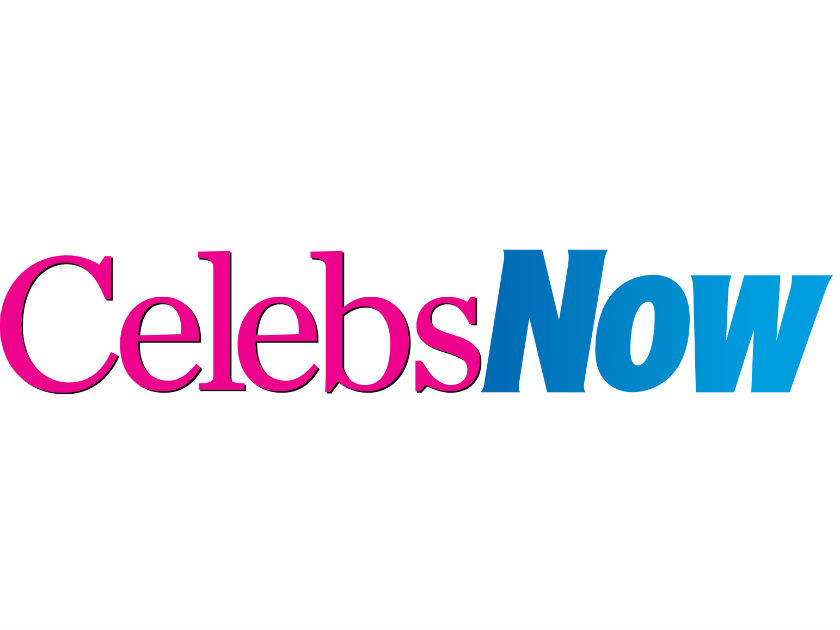 Scarlett split with Lee in April, confirming the news with a furious online rant about how he is a 'cheating pathological liar'.
'Just always seem to choose cheating pathological liars' she wrote online before adding: 'I just choose lying cheats it's a skill.'
READ MORE: SCARLETT MOFFATT SET FOR A BIG CAREER MOVE AFTER SHE LANDS ROLE IN CAITLIN MORAN FILM 
She went on to add: 'For anyone that needs this right now, I just want to say if somebody feels you're not enough for them then that isn't a reflection on you, that's a reflection on them…
'Unless you're Henry VIII, then one girl's normally enough.'
Lee defended himself to the Mirror. He said: 'I think what she said on social media was a bit of reaction, a bit of temper.
'When she did that, it was a bit out of proportion for what it was. But I don't want to say too much.
'It's difficult because Scarlett doesn't really want me to say anything, as we might be able to sort things out and get back together. I hope we can.'
READ MORE: SCARLETT MOFFATT SHARES MAKE-UP FREE VIDEO AS SHE WARNS FANS ABOUT SOCIAL MEDIA 
Well it certainly looks like things are going swimmingly for the couple now. Best of luck in the future guys!