Former Gogglebox star said she felt 'ashamed' of some people
Scarlett Moffatt took to Twitter last night to admit trolls had left her in tears following a television appearance.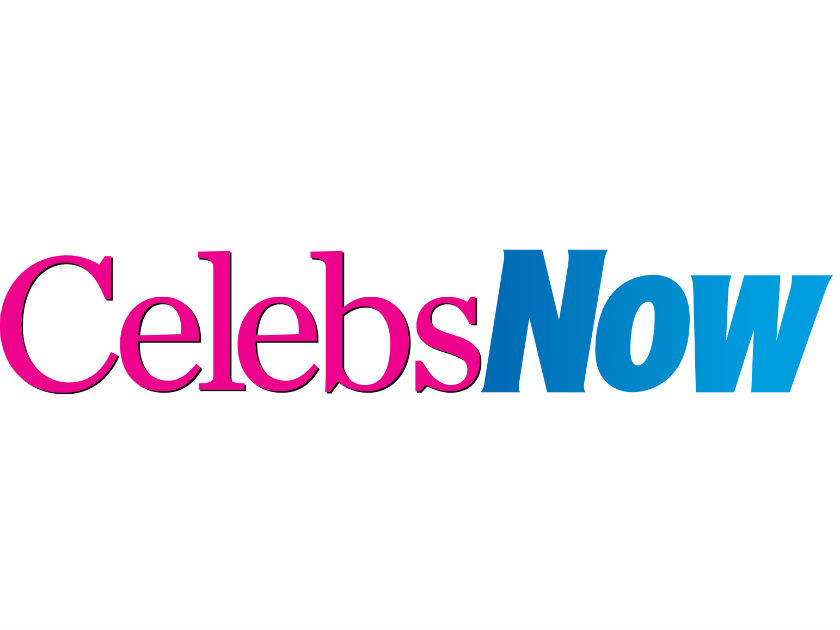 The 28-year-old TV star was part of the panel on Love Island's Aftersun last night, and unfortunately some viewers couldn't resist commenting on her outfit.
Revealing she had received some 'vile' comments, Scarlett tweeted: 'I'm honestly ashamed of some people on here. Hard to pretend I'm ok and be a good role model to others about how it's ok to just you when the comments from grown adults on here have resulted in me crying my eyes out! I hope you're very proud of yourselves.'
MORE: Scarlett Moffatt throws shade at ex-boyfriend Lee Wilkinson during her break-up holiday
She continued: 'No wonder the amount of people including myself with social anxiety is increasing. Feel like I can't even film tv shows without hating the way that I look after – from constantly being attacked because of my size and my appearance!'
'Feel like I need to speak out for others!! This is not fair this needs to stop!! Please to the people out there who aren't loving themselves right now please don't let other people stop you from doing what you love. Real beauty shines from within.'
The former Gogglebox star finished by saying: 'I wanted and felt like I had to write that tweet to let you know at the end of the day I'm a 27 year old girl with feelings & a family who get upset also when they see vile comments about my appearance. Something needs to change with our society!!'
Scarlett then retweeted a post from Scottish comedian Iain Stirling, who provides the hilarious voiceover content for Love Island.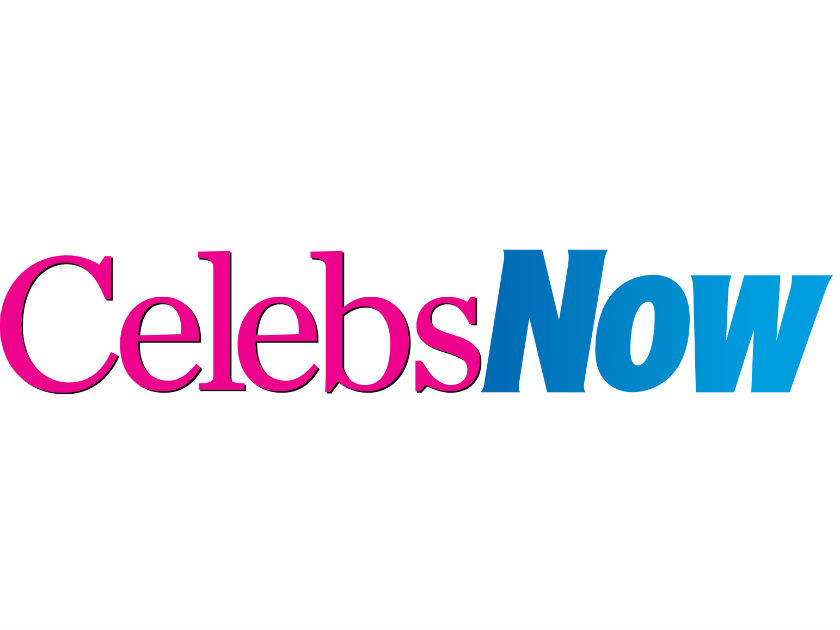 'When I saw you today you looked 🔥🔥🔥🔥 and were (as ever) the sweetest most approachable individual out there! Sleep well knowing how little the trolls matter! YAS KWEEN (of the jungle)' Iain wrote.
Retweeting his lovely comments, Scarlett wrote alongside it: 'Thank you lovely.'
The brunette looked radiant for her appearance on Love Island's Aftersun, wearing a red and white £40 patterned dress from PrettyLittleThing.
Love Island host Caroline Flack also defended the bubbly reality star, and tweeted: 'You were BRILLIANT tonight. And lovely to chat after.'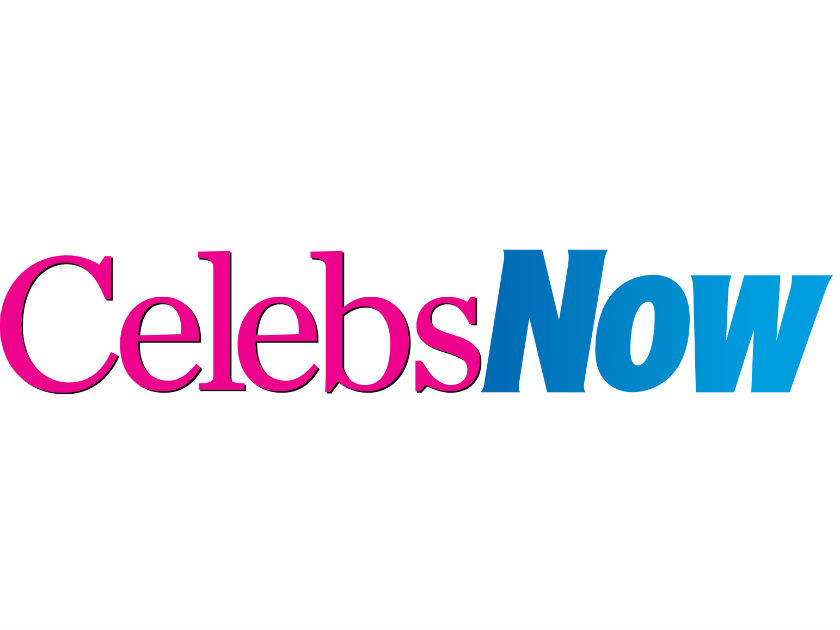 But some viewers called out 38-year-old Caroline for breaking girl code and not letting Scarlett know she had experienced a wardrobe malfunction with her bra.
'Caroline Flack needs to tell Scarlett Moffatt that her bra and t**s are on show and hanging out of her dress, it's arlass! @carolineflack1 #LoveIsland #Aftersun,' one person wrote.
A second commented: 'Seriously is no one gonna tell Scarlet her bra is on show? #LoveIsland #Aftersun,' while a third added: 'GirlCode why is no one telling Scarlett Moffat that she is flashing her bra, poor lass! #LoveIsland.'