The Gogglebox star stays strong after leaked messages reveal previous money fears
2016 has been a year of all the ups for Scarlett Moffatt. Not only did she completely transform her body and release a bestselling book, but she's also found love with boyfriend Luke Crodden.
But many were shocked when late last week, some messages she'd allegedly sent to a former partner of his came to public view, exposing her fears over him seeing her as a 'meal ticket' and casting doubt over their seemingly happy relationship…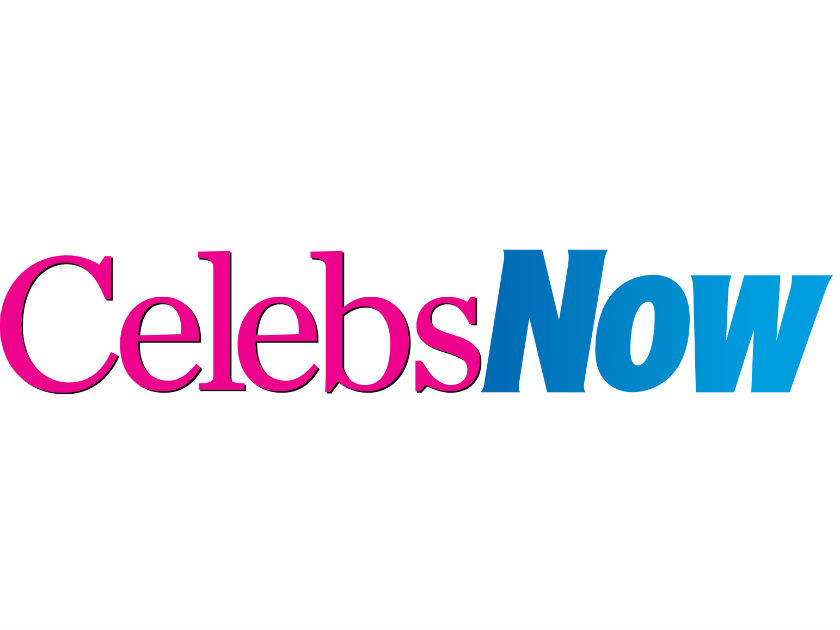 And now, Scarlett's put paid to any rumours of a rift with her boyfriend with a series of defiant posts, showing a completely united front.
More: Scarlett Moffatt reveals the REAL way she transformed her body… 
Read: All the Latest Celebrity News 
Last Friday (5th August), an ex-girlfriend of Luke's 'went public' with messages allegedly from Scarlett, revealing her concerns about money he'd borrowed from the ex. The exchange between Scarlett and the ex, who didn't want to be named, confirmed that hairdresser Luke had borrowed money from her in the past, and Scarlett wondered whether it was a case of history repeating itself.
An excerpt of a message sent to Luke's anonymous ex reads: 'I was wrongly fobbed off into believing Luke had money and owned a home in London etc which obv I found out isn't true which doesn't bother as I earn my own money but I don't want to be taking the p*ss out of.'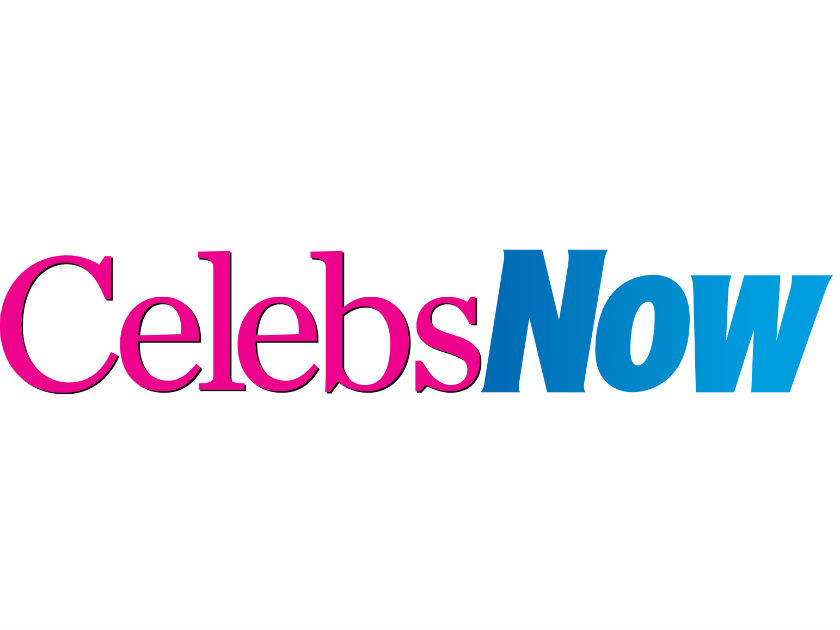 Another private message, dated from May 2016, went on to show 'Scarlett' saying that she'd ended things with him, 'two of the main reasons being money and the day that's two people that have said he told them he loved them after a week, he obviously has perfected his game playing game and will do this to every girl'. Yikes.
More: Scarlett Moffatt moves in with boyfriend Luke – aww! 
However, soon afterwards, the Gogglebox star allegedly sent another message to say that they'd reconciled, and were heading off on holiday. As far as the public knew, there'd never been any difficulties in their eight-month romance, so this revelation shocked fans to the core.
However, Scarlett's responded to the reveal in a defiant way – photo posts, showing a totally united front. Go team!
She posted pictures of them both to her social media in the days following, one of which was a collage showing them together, and one alone, looking glam:
And with the simple caption of Luke's Instagram tag, a heart-eyed emoji, and the hashtag 'boyfriend', she's made it very clear that they're still going as strong as ever.
Well, they do say pictures speak a thousand words, and this clearly says that these two are doing just fine. We're so happy to see it!