The Gogglebox star has sent an empowering message to her fans
Scarlett Moffatt always says it like it is – which is what we love about her – and has been incredibly honest in her latest Instagram post about the dangers of social media.
The reality star posted a make-up and filter-free selfie on Sunday alongside a heavily edited image of herself to show the reality behind online pictures and encouraged her fans not to let filtered images affect their self-esteem.
MORE: Scarlett Moffatt heaps praise on I'm A Celebrity's Ant McPartlin
'To all you young girls (and older ladies) out there don't believe all you see on social media,' Scarlett, 27, captioned the post.
'This goes to show what make up and a filter can do ☺️ love who you are and don't compare yourself to anybody else.'
The Gogglebox favourite then added a cute quote to get her message across.
'As dr Seuss once said…. Today you are You, that is truer than true . There is no one alive who is Youer than You. #love #instagood #makeup #filter,' she wrote.
Scarlett's followers were quick to praise her for her honesty and the reminder to be wary of what they see on social media.
'That is super cool of you post something so REAL. Thank You!' one fan commented, whilst another said: 'Thank you for the reminder, I am one of those that can get discouraged looking at these beautiful girls on social media.'
And one told the TV star: 'You are beautiful with make up or without make up, so. Besides what matters is what you heart holds.'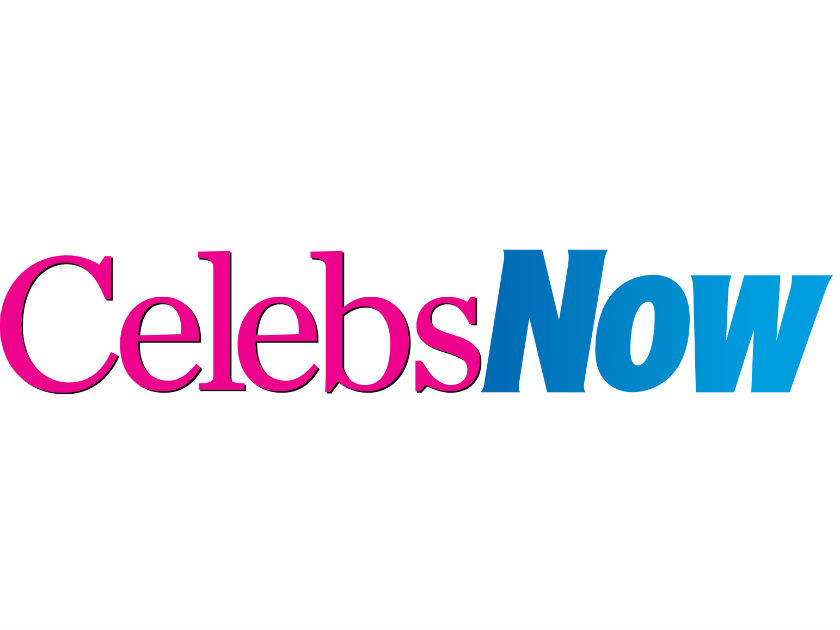 It's not the only time recently that Scarlett has been honest about how she really looks, having sent out a defiant message last month to anyone who's tried to body-shame her over her weight.
The Newcastle lass has seen her figure fluctuate since she dramatically slimmed down in 2016 and is refusing to let cruel comments get to her.
'Bullies are like sandpaper,' she told Closer magazine in November. 'The more they wear you down, the more polished you end up becoming.'
Scarlett also wrote in her recent autobiography Sofa So Good about how she never gave up her love of little indulgences and is perfectly okay with that.
''I'm not superhuman; I'm just the average northern lass who likes a chip-shop dinner and doesn't particularly like yoga and cross-training,' she explained.
We can totally relate, Scarlett!