Scar has spoken out about her body image
Scarlett Moffatt has always been pretty open about her insecurities – it's one of the reasons we love her!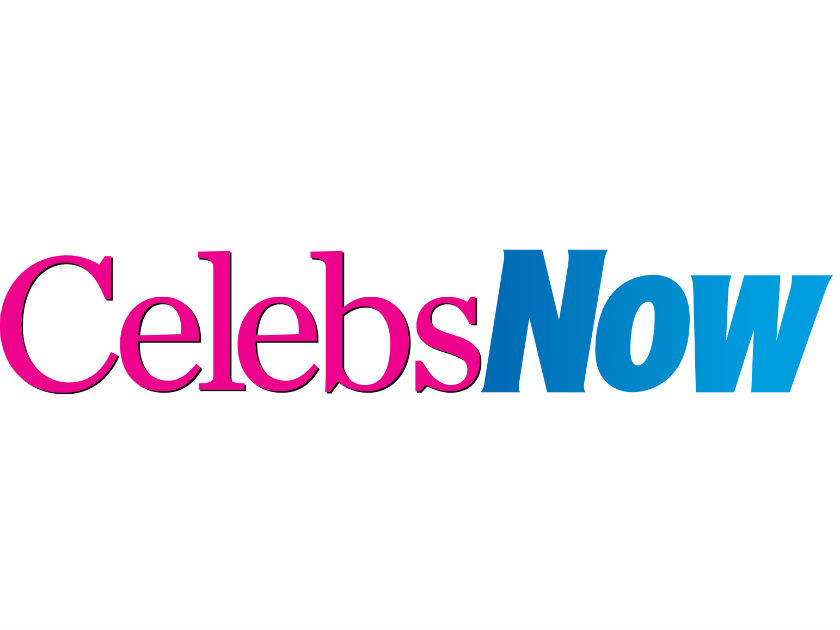 And while speaking during a body confidence seminar at the Glamour Beauty Festival with her little sister Ava, the 27-year-old has now opened up once again about her image battle.
After losing three stone back in 2016, the former I'm A Celebrity winner admitted she was left feeling 'miserable' and felt pressure to 'look a certain way.'
Scarlett said: 'When I first came out of the jungle I went through a stage where I felt like I had to try and look a certain way.'
More: AW! Scarlett Moffatt shares cosy swimwear selfie with her new man during romantic getaway
The telly star then told the audience. 'I wanted to try and get out of the stereotypical Geordie girl. I stopped wearing fake tan and wore WAG dresses.
'But I was really miserable. I like being orange and having eyelashes that go up to my forehead.'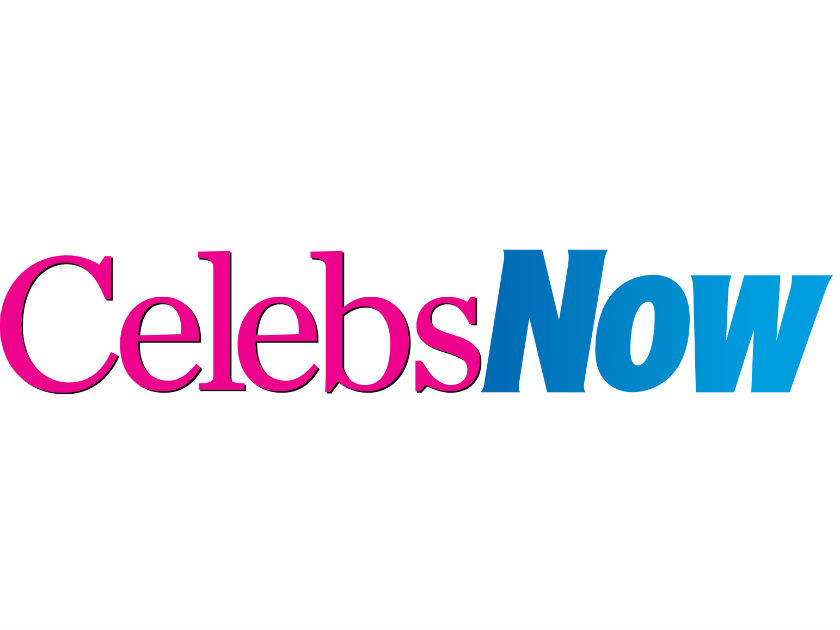 This comes after it was reported Scar was left 'in tears' while attending a Swiss boot camp two years ago in order to get in shape.
According to reports, the Saturday Night Takeaway presenter was made to exercise for six hours a day and given a maximum of 700 calories.
The Sun claims Scarlett sent one text to her pal during her time at the camp which read: 'It's so hard losing weight anyway without this pressure of having to persuade people you're doing everything they're telling you even though I know it's bad on my body only eating like 600/700 calories a day (crying emoji).'
A spokesperson for Scarlett reportedly told the publication: 'She did go to a boot camp and it was a horrid experience.
'She had to weigh herself every day and was put on a very low-calorie diet — but she categorically did not take any pills.'