The former Gogglebox star on being starstruck, how nerves help her on live TV, and her unfulfilled ambitions…
Scarlett Moffatt is reunited with her Geordie mates, Ant and Dec, for the new series of Saturday Night Takeaway. Packed with all your favourite features, such as I'm A Celebrity… Get Out Of Me Ear and Undercover, as well as top showbiz guests, exclusive performances, and outrageous live stunts, the BAFTA- and National Television Award-winning series will soon mark its 100th episode, and is promising viewers even more surprises than ever before.
Olly Murs and Kylie Minogue kick-started the new series last week, so we caught up with the ex-star of Gogglebox and Queen of the Jungle 2016, to find out what she's got up her sleeve…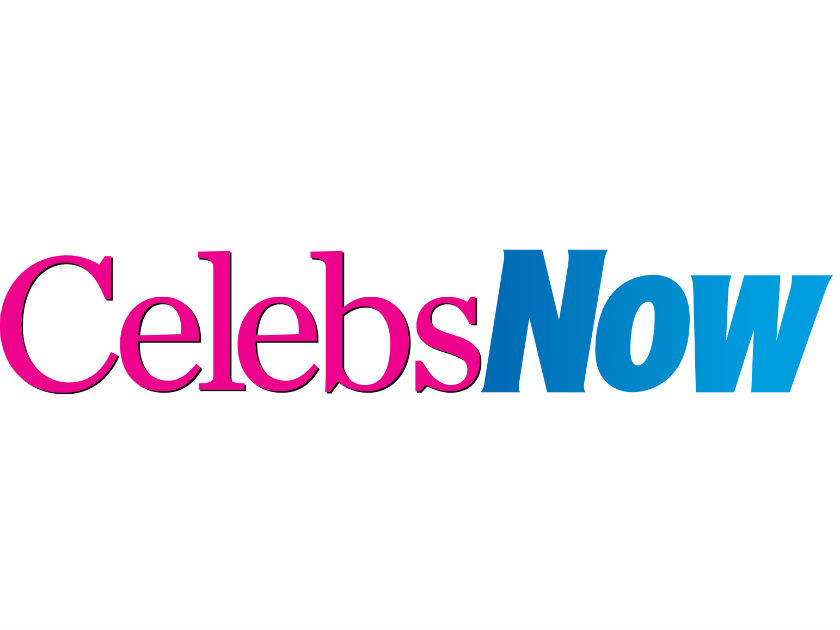 Hey, Scarlett. Tell us about your new role in the show…
This year, I'm launching the Takeaway Express, where I select members of the public and bring them to the studio where they take up the front row. I'm involved in loads of bits of the show, but I don't want to give too much away, so you're just going to have to watch… it will be properly fun!
What are your fondest memories from the last series?
Being Mary Poppins in the grand finale in Florida was amazing. A proper 'pinch me' moment! Things like that only happen once in a lifetime, and being on stage alongside Ant, Dec and Cat Deeley (who 'stole' the crown jewels) – the three heroes I used to watch every Saturday on SM:TV Live – is a moment I wish I could bottle up and give to other people, as the happiness I felt was overwhelming.
You've said that you used to love SM:TV's Wonkey Donkey – would you like to be involved in this year's one-off anniversary show?
I loved SM:TV! I used to watch it every week – Wonkey Donkey was my favourite thing ever! The nation needs Wonkey Donkey back in their lives!
In this series will you be taking part in Undercover or I'm a Celeb… Get Out of My Ear?
I love those segments, they make me cry with laughter – who knows, watch this space!
Who would you like to prank?
I'm still really good mates with [I'm a Celeb… co-star] Danny Baker – he's so funny, I think he could be hilarious in a prank. He'd probably totally go along with it, and then when I popped out, he'd laugh and laugh!
If you were in charge of SNT for a week, who would you pick for Guest Announcer and End of the Show Show?
RuPaul as Guest Announcer would be such a giggle! For the End of the Show Show, imagine a Spice Girls reunion with Ant and Dec popping up on stage as Turmeric and Nutmeg Spice!
Who have you been most starstruck meeting?
If I walked around getting starstruck I'd never get out of the building [laughs]. Kylie did the first End of the Show Show and I was probably a bit [star] struck then – thinking, 'I wonder if Kylie knows who I am!'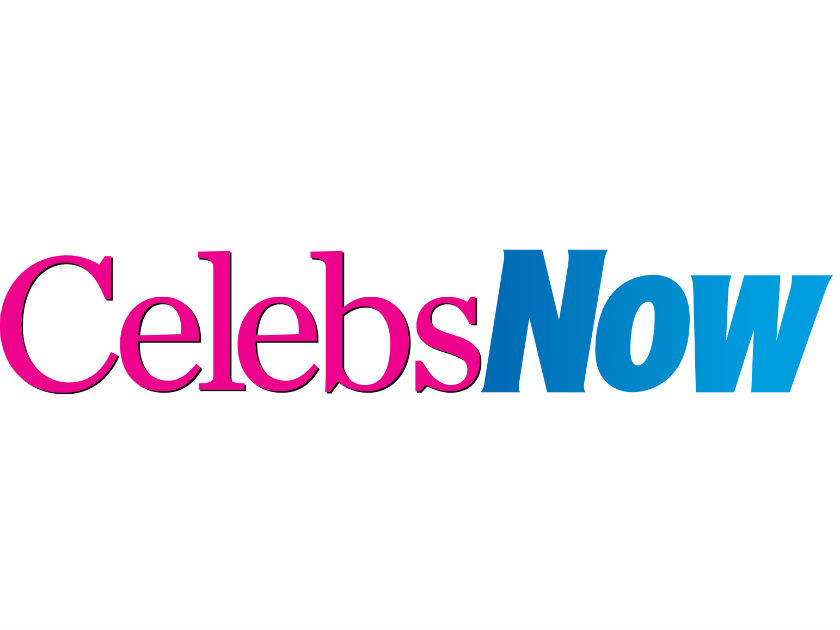 What was your biggest 'pinch yourself' moment?
Walking into the first script meeting and realising, 'Wow! I'm part of Ant & Dec's Saturday Night Takeaway, having a cup of tea with the most amazing people on TV.'
Do you still have to pinch yourself that you're working with Ant and Dec?
Oh yeah, I still get so excited to work with them! I did the whole of last series, and 31 live shows for Get Me Out of Here! Now! I get such a buzz from live TV!
How would you describe your relationship with Ant, Dec and Stephen Mulhern?
They're the brothers I never had. They're genuinely lovely, down-to-earth people who've given me lot of career advice.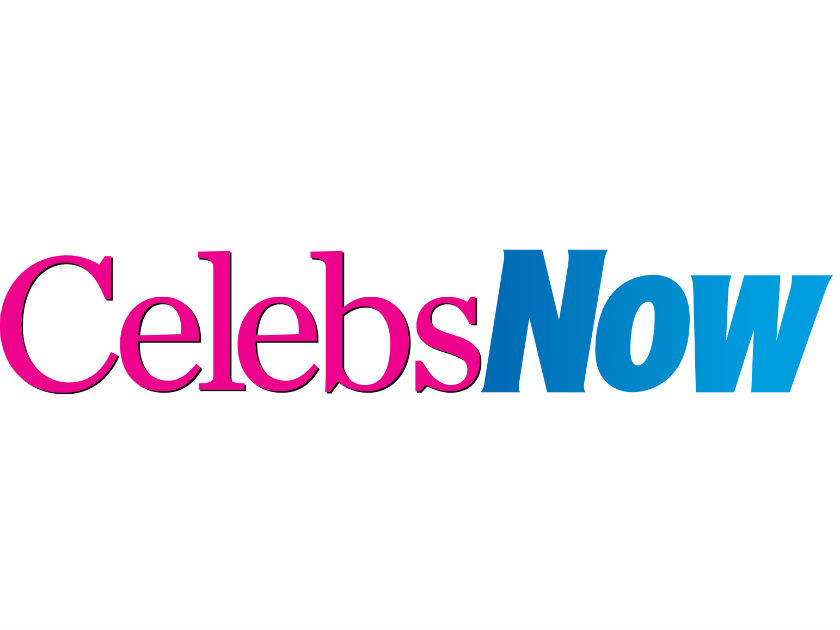 What's your most embarrassing on-screen moment?
Honestly, I don't have one. I always just laugh and move on. That's what's so great about live TV, you've just got to go with it.
What makes a great Saturday night TV show?
It just needs the three F's – Family, Friendly and Fun. Some of my greatest memories growing up are sitting giggling at the TV while tucking into a takeaway with the family. People just want to switch on the TV and switch off from all the stresses of day-to-day life.
If you were watching yourself on the TV from the Gogglebox sofa, what would you say?
Well, I'm brutally honest, so I'd probably say, 'Her squeaky voice does my head in!'

You've done a lot of live TV over the past year. Do you still get nervous, or have any pre-show rituals?
I think nerves are good, it means you want it to be a good show! I don't have a pre-show ritual, but I do bring along my little Noddy toy to all my shows. He's sort of like a good luck charm – I've had him since my third birthday!
You were thrown straight into the deep end with a live stunt in your first show of the last series – what three pieces of advice would you give someone about presenting live TV?
People know it's live so if you mess up it's fine, make a joke of the fact you're live and things can go wrong.
Have fun! There's not much live TV around these days so just enjoy the thrill of it.
Don't prepare too much– live TV is best off the cuff.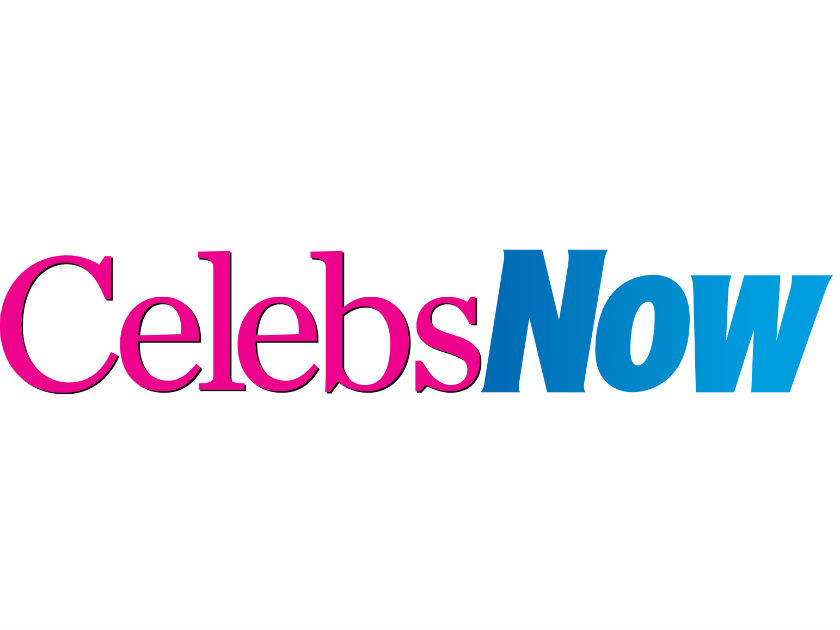 How has your life changed since winning I'm a Celeb?
It's given me opportunities to do stuff I really love. But still, whenever I've been offered a show, I always think, 'Is this something I, my mam, my dad and my sister would watch?' The last year I've done shows I know I'd want to watch. Aside from being on telly, I'm still the same Scarlett, I still live in Bishop Auckland, and I see my friends and family all the time.
What's your most expensive purchase (besides paying off your mum's house)?
I was really fortunate to be able to pay off me mam and dad's mortgage – it's what anyone would want to do for their parents, isn't it? I'm not extravagant otherwise.
What's it like having fans chasing you around?
It's fine! I just love how I can have nursery children to grans and granddads at the wise age of 90 come up to me – it's really flattering.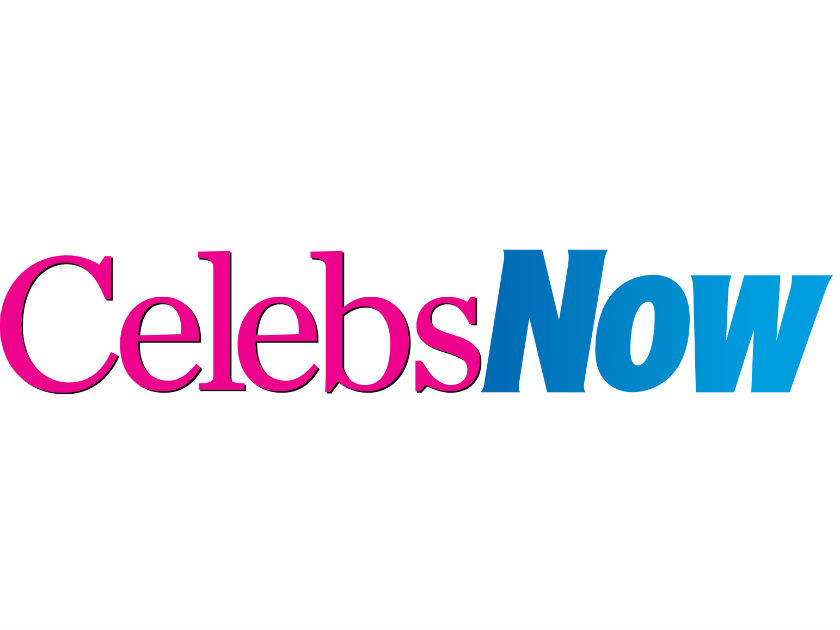 You've been part of three National Television Award-winning shows, but do you have ambitions outside of TV?
Wow, I've never even thought of it like that. I'm very lucky that in the areas I have worked in I've managed to achieve amazing things – my degree from York St John University, an Arqiva award in radio when working with Bodg and Matt for Capital and of course the NTAs. The only thing I'll never get is a driving licence, I've failed my test more times than I care to think about.
Scarlett Moffatt shows off her VERY unusual lounge during cute snow day with boyfriend Lee
What's left for you to do on your bucket list?
People always ask me this and I feel like I'm in a job interview, where you're never sure what the right answer is! I'd like to continue doing live TV, but I also love documentaries – my dad says, 'If you don't know your history, you can't know your future,' so I'd love to work on some of that. I'm really interested in the suffragette movement, so maybe that's something for the future?
Ant & Dec's Saturday Night Takeaway is at 7pm on ITV.