This framed picture caused quite a stir...
Scarlett Moffatt got fans talking earlier this year when they spotted a framed photo featuring Ant McPartlin on her bedside table, shortly after the pair were romantically linked.
The selfie shows Scarlett posing with Ant and Declan Donnelly whilst filming Saturday Night Takeaway at Disney World Florida in 2017 and seeing it in her room sent the dating rumours into overdrive.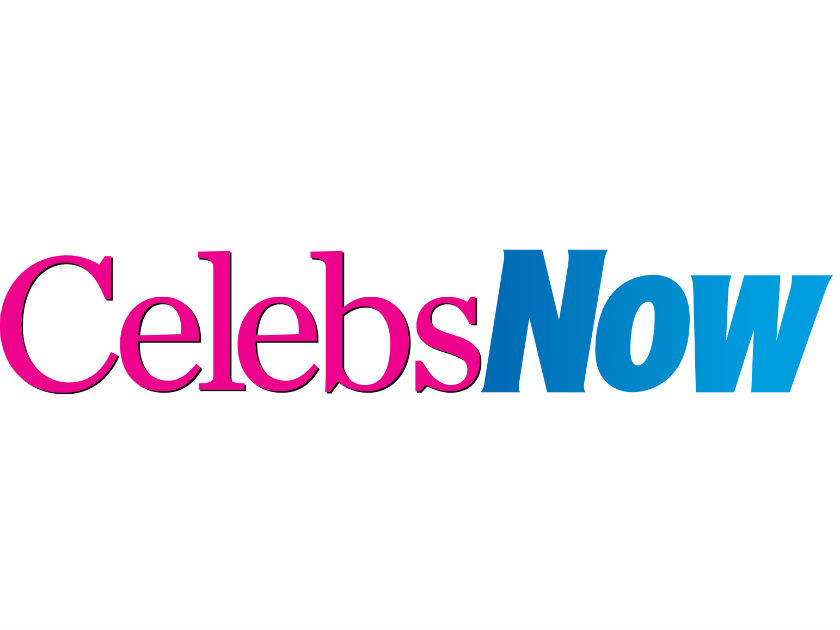 Scarlett, 28, didn't let this get to her though and has revealed that she still refuses to take the snap down.
MORE: Scarlett Moffatt pokes fun at Love Island's Hayley Hughes
'It's a picture of me as Mary Poppins. It even beats me in the jungle, like the highlight of my working life,' the former I'm A Celebrity winner explains.
'To do the Saturday Night Takeaway finale in Disney World, honestly, was my dream.
'So every morning when I wake up and see that photo, I'm like, "I'm living my dream".'
Scarlett has always brushed off rumours that she dated Ant, 42, which came just as she started seeing her boyfriend Lee Wilkinson.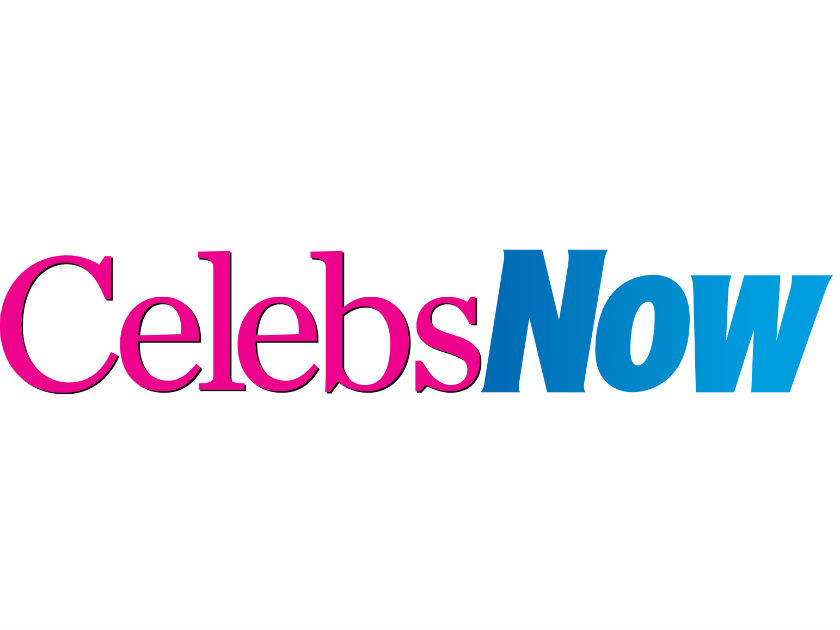 'Well it wasn't true so, honestly, I always think, "Those who mind don't matter and those who matter don't mind",' the TV star tells The Sun. 'My family and friends knew, so no it didn't really enter my head.
'I do love a conspiracy theory myself, but I'm more of an alien, mermaid sort of conspiracy girl.'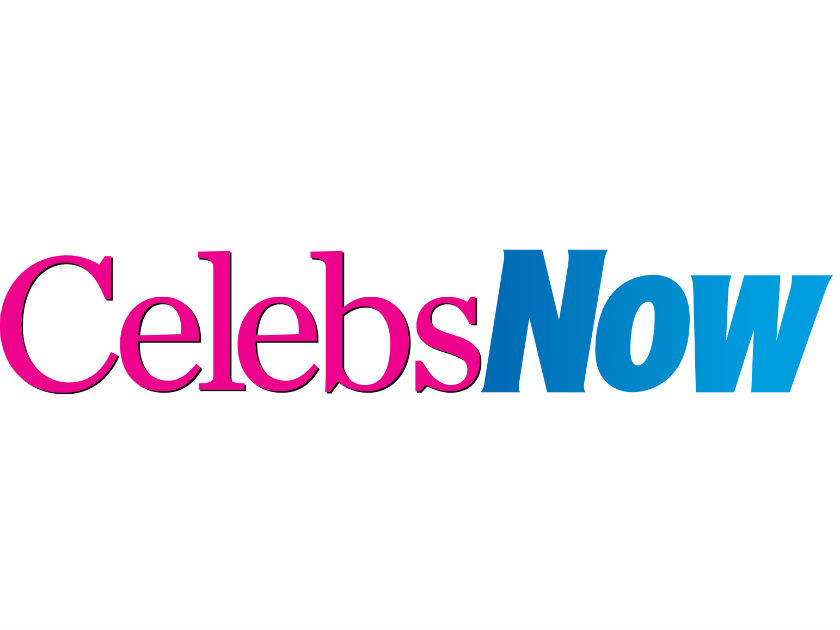 Ant and Dec are two of Scarlett's heroes and she admits that they missed Ant during this year's Saturday Night Takeaway finale, which went ahead without him following his conviction for drink-driving.
'We just all missed him,' she says. 'But we wanted to give the viewers a show.
'Ant was always in the back of our minds because we all love him, as the viewers do. He's just such an amazing soul, an amazing person.'
In fact Scarlett still can't believe her luck that she gets to work with the duo.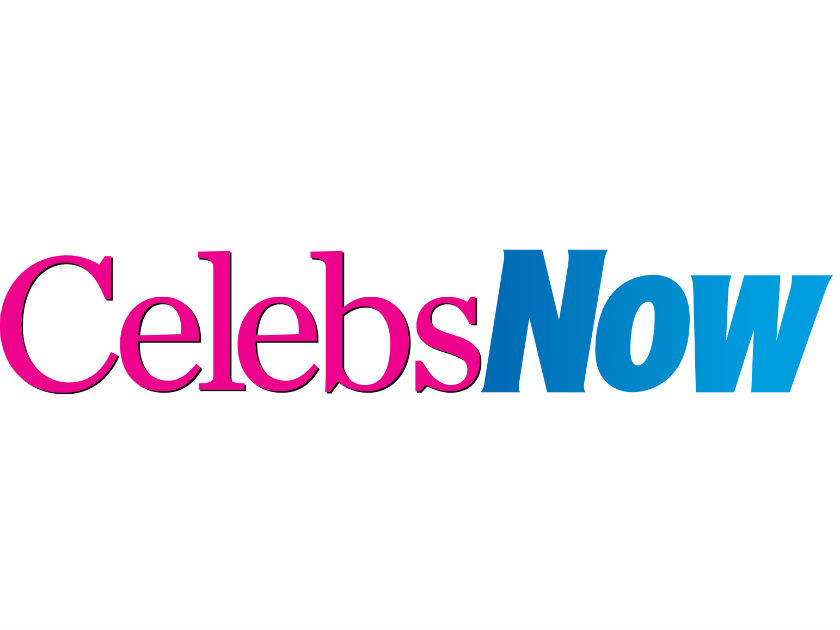 'That's what every Northern person wants. It is mad, they're just so lovely. I've got the best mentors in TV ever,' the former Gogglebox favourite confesses.
'Obviously this job has negatives, every job does, it's just that the positives outweigh the negatives.
'So every day on that show, I would go in to rehearse or script meetings and I'd be thinking, "I cannot believe that this is my job".'