The TV star was quite the dancer!
Scarlett Moffatt has been reminiscing about her past as a ballroom dancer with a sensational throwback video – and admitted that she wants to RETURN to the dance floor.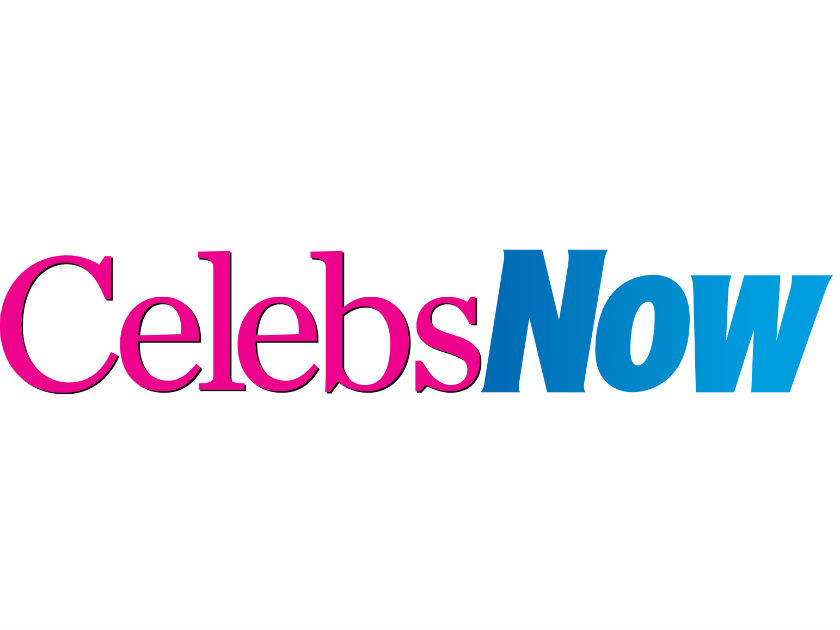 The former Gogglebox star posted a video yesterday showing her performing in Blackpool when she was just 10 years old and couldn't resist critiquing her skills.
'HUGE Throw back to 10 year old Scarlett back in 2001 doing a ballroom tango dance demonstration for the UKA in the wintergardens at Blackpool!' Scarlett, 27, captioned the social media post.
MORE: I'm A Celebrity's Joel Dommett DEFENDS Scarlett Moffatt after vicious trolling: 'She's the loveliest human!'
'Come on Scarlett you can do better than that, compress your knees more and sharpen those head movements 🤣 #tbt #tb #throwbackthursday #dance #tango'
In the footage the young star is seen twirling around the floor in a blue dress alongside her male partner and looks quite the professional.
Scarlett confessed to her Twitter fans after sharing the nostalgic clip that she 'misses' dancing but it sounds like she could be planning to get back to the ballroom.
The presenter replied to a comment from a fellow Gogglebox star by admitting: 'I wanna get back into it'
Many of Scarlett's followers were quick to encourage her to get her dance shoes on again after her confession.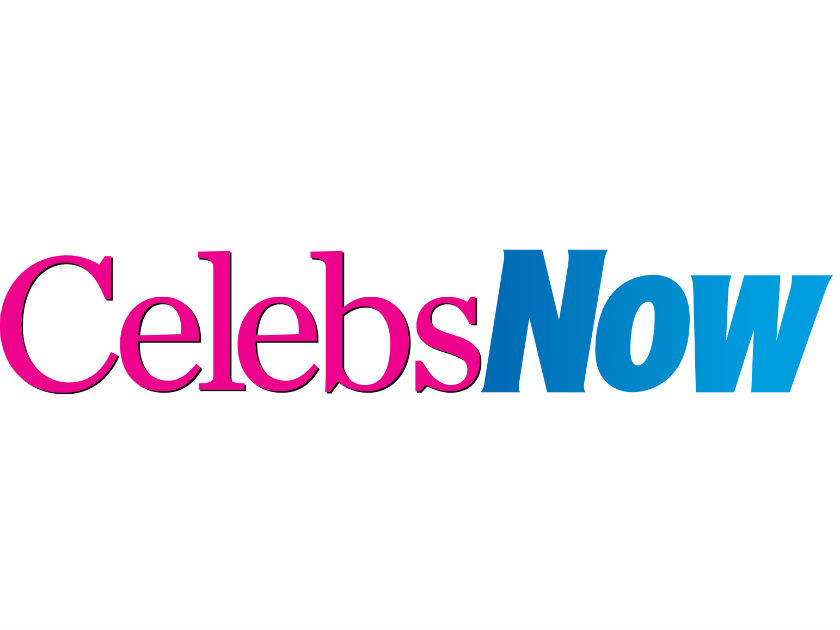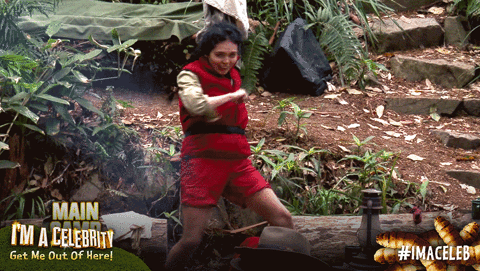 'You should,' one urged her, whilst another said: 'I definitely think you should start dancing again'
Meanwhile others tipped her for Strictly Come Dancing, but Scarlett has previously played down her chances of appearing on the show as she thinks she's too experienced.
'I'd love to go on Strictly but I just don't think they'd let me on,' she wrote in her book Scarlett Says. 'I'm basically a ringer, as I've danced against some of the professionals in competitions when I was younger.'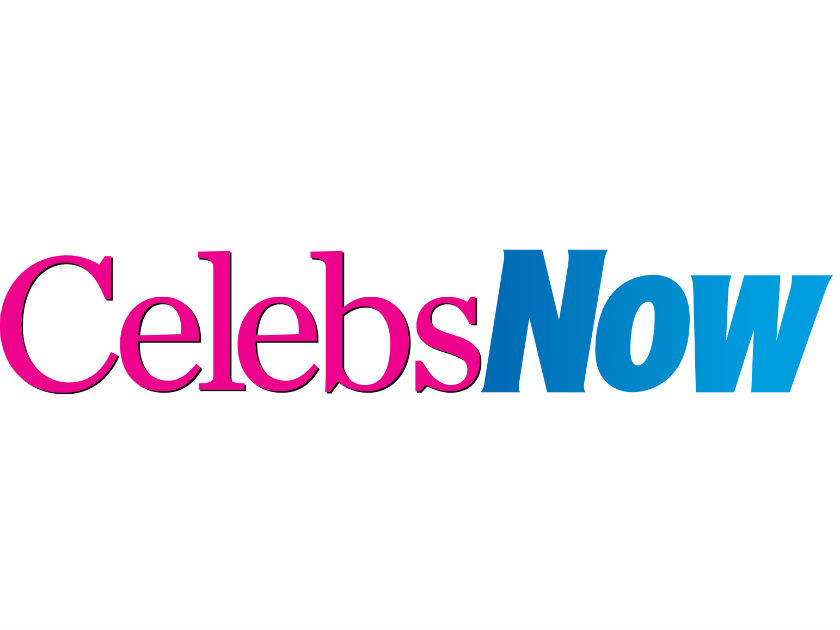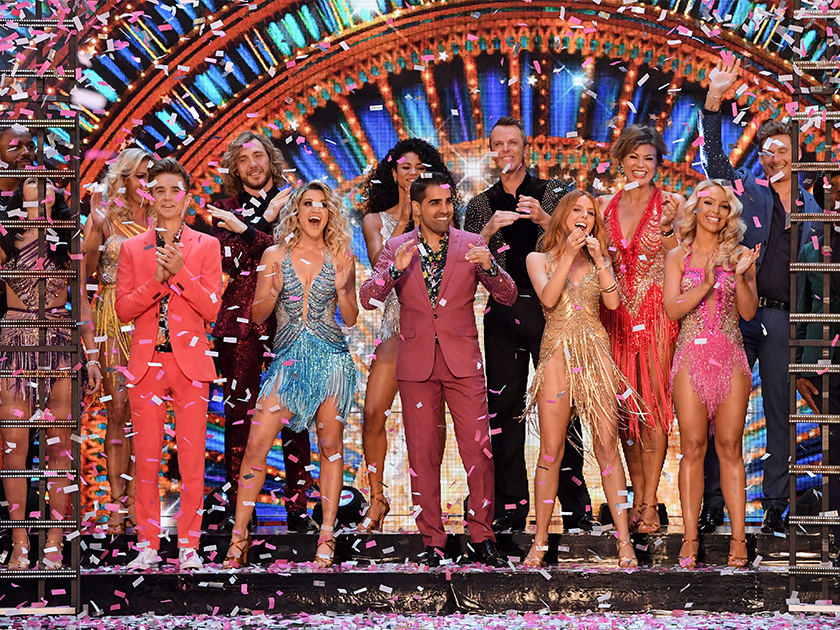 She backed this up during an appearance on The Wright Stuff last year where she said: 'I feel like I would get more grief for doing Strictly because I've danced before.
'People would say it won't be fair because she's already danced.'
Scarlett started ballroom dancing as a child but quit when she started university.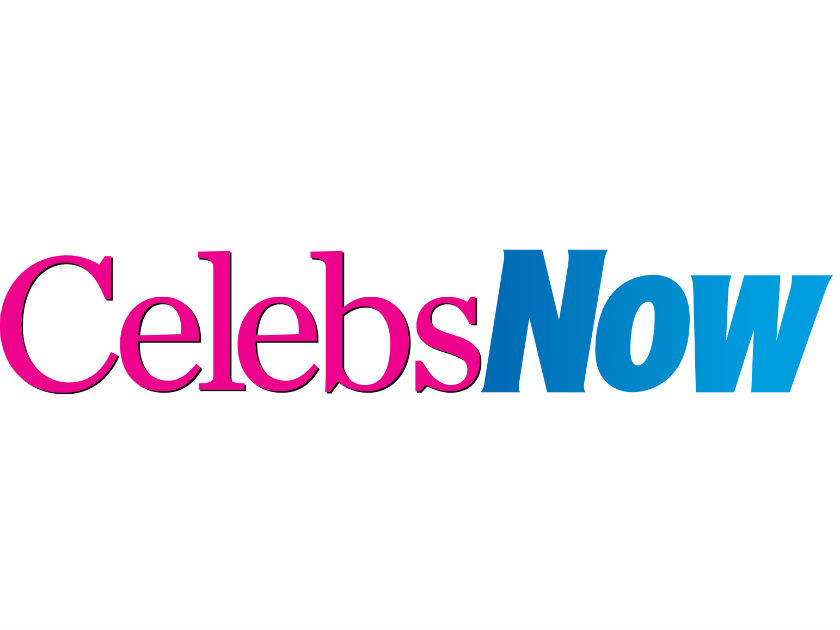 She proved that she's still got skills though when she performed alongside Ant and Dec on Saturday Night Takeaway last year, so fingers crossed she gets those dancing shoes back on!