The star had been absent from her social media accounts for some weeks.
After a tough few weeks, TV favourite Scarlett Moffatt has made a triumphant return to social media.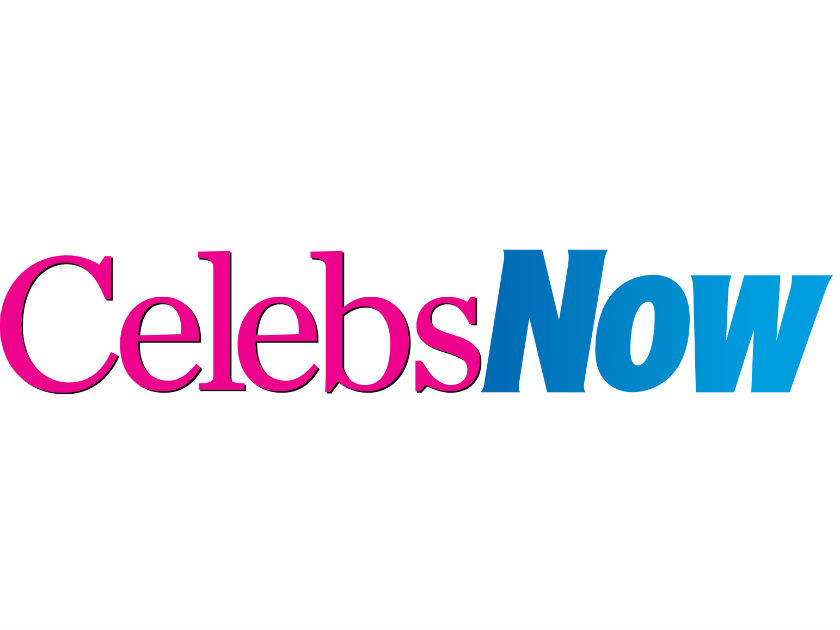 The popular presenter took a break from the online world recently, after facing some nasty comments from social media trolls.
But now she's back and better than ever, wowing fans with a series of stunning photos from her holiday to Vegas.
On her Instagram, Scarlett shared a sizzling photo of herself in the pool, draped over a giant flamingo float. And how hot does she look here?!
In the caption of the photo, the former I'm A Celeb winner declared she was 'Living my best life' – and tbh, we have to agree.
Although it seems that Scarlett has disabled comments in the wake of the cruel bullying she was subject to, the sexy picture won the star over a whopping 34,000 – an impressive number in anyones books!
Scarlett also shared a similar pic of her surrounded by her best buds in the pool. That's a friendship group we'd LOVE to be a part of!
On Saturday evening, she also shared a gorgeous snap of her and her pals in a stunning looking venue, and in the photo caption, she praised her friends, advising her followers to surround themselves with those who 'make you happy'.
She wrote, 'Goodbye Vegas it has been amazing! I have the greatest friends in the actual whole wide world! Cherish those around you who make you happy ❤'
The stunning series of posts are Scarlett's first, since she retreated from the world of Twitter and Instagram in late July.
She faced some horrific comments on her appearance, after starring on Love Island: Aftersun, a few weeks ago. The popular TV star was forced to speak out, sharing a series of tweets slamming the online trolls for their negative remarks.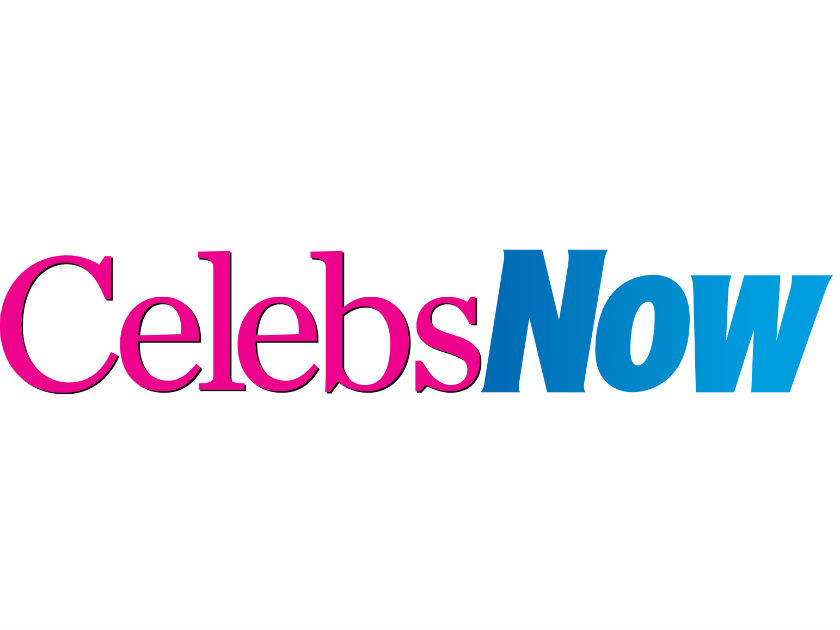 In the posts, she also admitted that the cruel messages had left her 'crying my eyes out'.
On her Twitter, Scarlett wrote, 'I'm honestly ashamed of some people on here. Hard to pretend I'm ok and be a good role model to others about how it's ok to just you when the comments from grown adults on here have resulted in me crying my eyes out! I hope you're very proud of yourselves.'
She continued, 'No wonder the amount of people including myself with social anxiety is increasing. Feel like I can't even film tv shows without hating the way that I look after – from constantly being attacked because of my size and my appearance!'