Eeeek! Things didn't exactly go to plan...
Saturday Night Takeaway was back for another fun-filled 90 minutes this weekend with our very own Geordie presenters Ant McPartlin, Declan Donnelly and Scarlett Moffatt. Hoooray!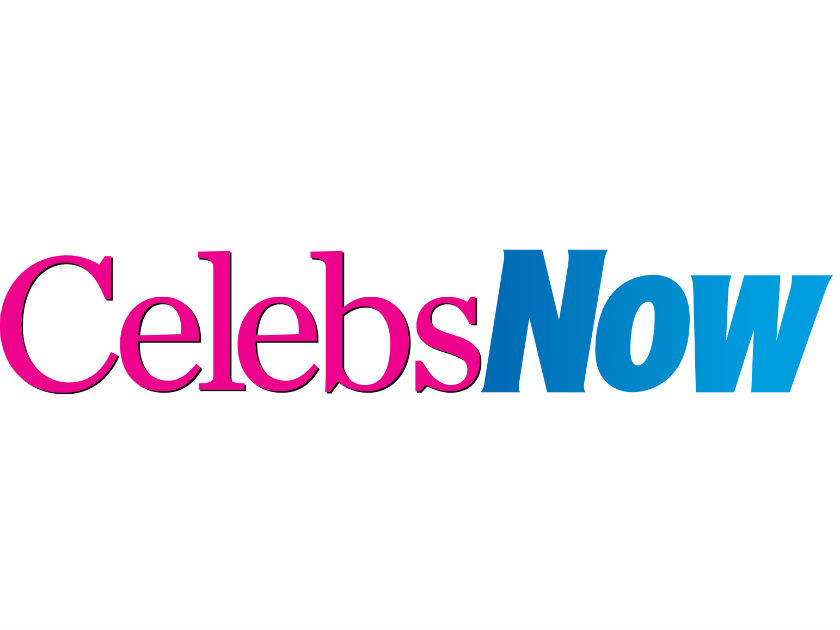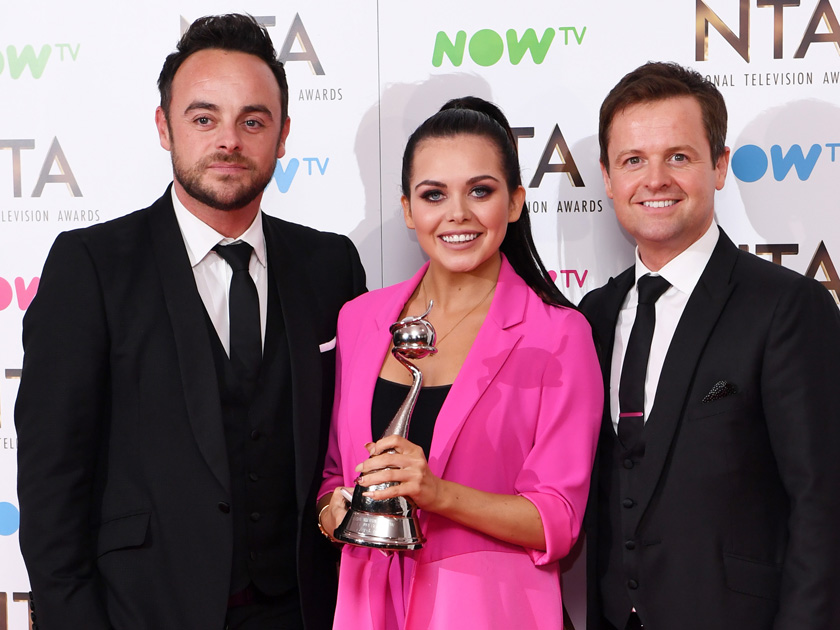 And with everyone's favourite segment I'm A Celebrity Get Out Me Ear making a hilarious return with Jordan and Ashley Banjo, we couldn't think of a better way to spend a cosy evening in.
But while the show mostly went without a hitch, unfortunately Scarlett came under fire when she hosted another popular segment called Game of Phones – and got herself into a bit of a tizz.
Now, the aim of the game was that telly star Scarlett had to answer as many phones as possible as callers rang in to help their friends in the studio audience win £500.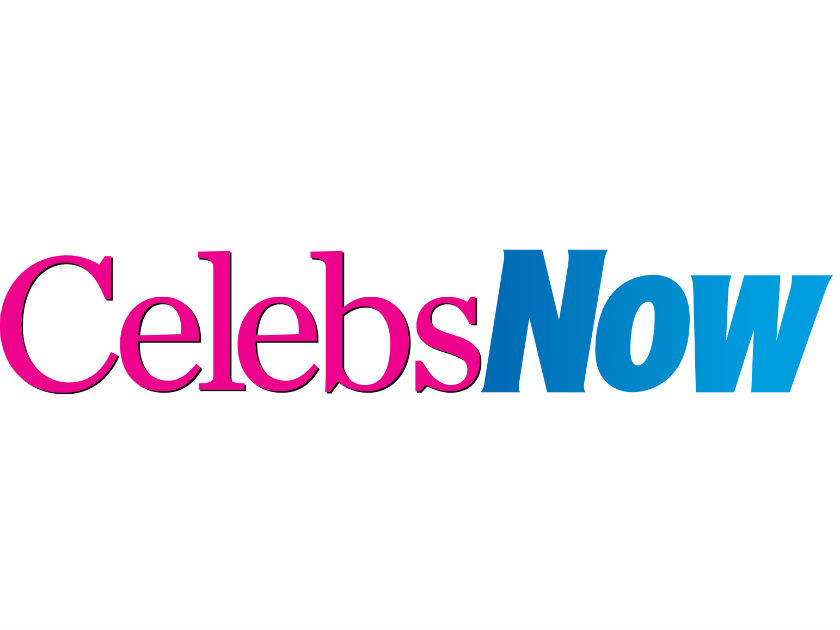 Sounds easy enough, right? But things soon got very hectic when all the phones began ringing at once and Scarlett had trouble keeping up.
More: Scarlett Moffatt reveals she was 'miserable' after dropping three stone at 'horrid' weight loss boot camp
As she struggled with the connections, the 27-year-old could be heard wailing as she was unable to hear the callers and even accidentally hung up on someone.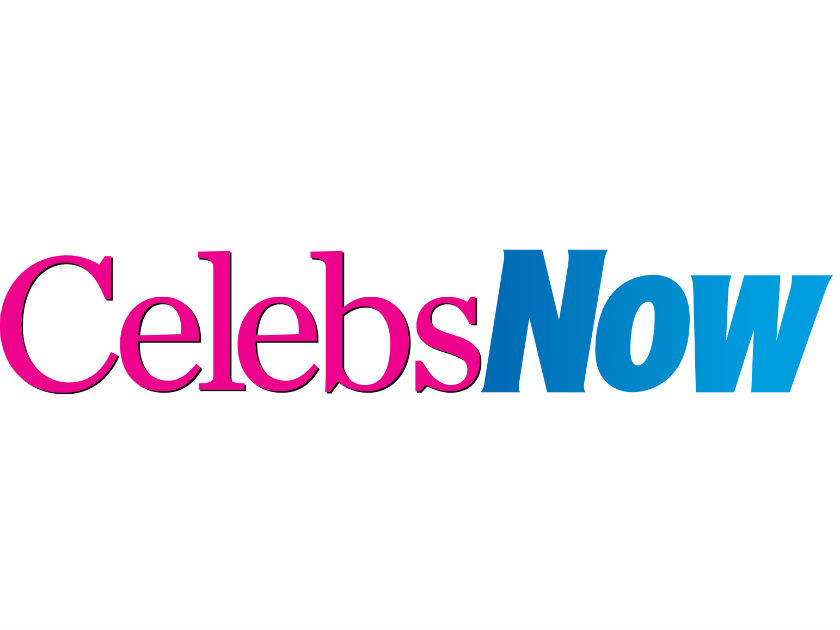 Despite the I'm A Celebrity star managing to win a few members of the audience some cash, as the show swiftly cut to an advert break fans flocked to Twitter to rant about the 'chaotic' segment.
'Scarlett Moffatt What are you doing? You're swiping the phone's hang up button,' said one fan.
While another added: 'Scarlett Moffatt is having a nightmare'.
And they weren't the only ones…
Luckily, there was also a load of fans who absolutely loved Scar on Saturday Night Takeaway, as one gushed: '@itvtakeaway my cheeks hurt from laughing and smiling! Love this show and @ScarlettMoffatt is just brilliant!'
And another agreed: '@ScarlettMoffatt is one of the best things about @itvtakeaway I love her to bits she always puts a smile on my face'.
Agreed!