The star's latest snap has got EVERYONE talking...
Reality star Scarlett Moffatt has broken the internet this weekend after sharing a saucy snap of herself online.
The stunning star sent her 1.7 million Instagram followers crazy after posting a seriously gorgeous picture of herself before heading on a night out.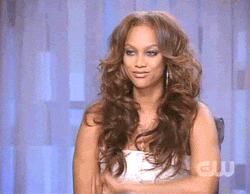 MORE: Scarlett Moffatt credits new hair for confidence boost following THOSE Ant McPartlin rumours
Scarlett captioned the sizzling selfie, '❤️ #selfie #ootd', sharing a pic of her in a simple black top and short tartan skirt.
And, understandably, fans went wild for the stunning selfie, with hundreds commenting to profess how GORGE the I'm A Celeb star looked.
One fan wrote, 'Absolute babe 😍', while another agreed, commenting, 'U look hot!! 🔥 xx'.
Others clearly agreed, with a third fan writing 'Beautiful!! ❤', while a fourth said, 'Looking stunning'. Tbh, we couldn't agree more!
However, eagle-eyed fans also spotted a sweet detail in the background of Scarlett's photo – a picture of her and Ant and Dec on her bedside table (to her left in the photo!).
One fan shared, 'sweet picture of you and Ant on your left hand bedside table', and others continued to pick up on Scarlett's adorable tribute to the presenting pair (who she's regularly called her icons).
But Scarlett was quickly forced to defend the picture, after Instagram users began to suggest something more behind the sweet photo – following those romance rumours between Scarlett and Ant.
One user wrote, 'Busted…nobody keeps a photo of their coworkers beside their bedside table unless they are more than friendly.'
Scarlett quickly hit back at the comment though, saying that she keeps the photo by her bed simply because the comedy duo are her 'heroes'.
She wrote, 'Well I do Ant and Dec are my heroes x'.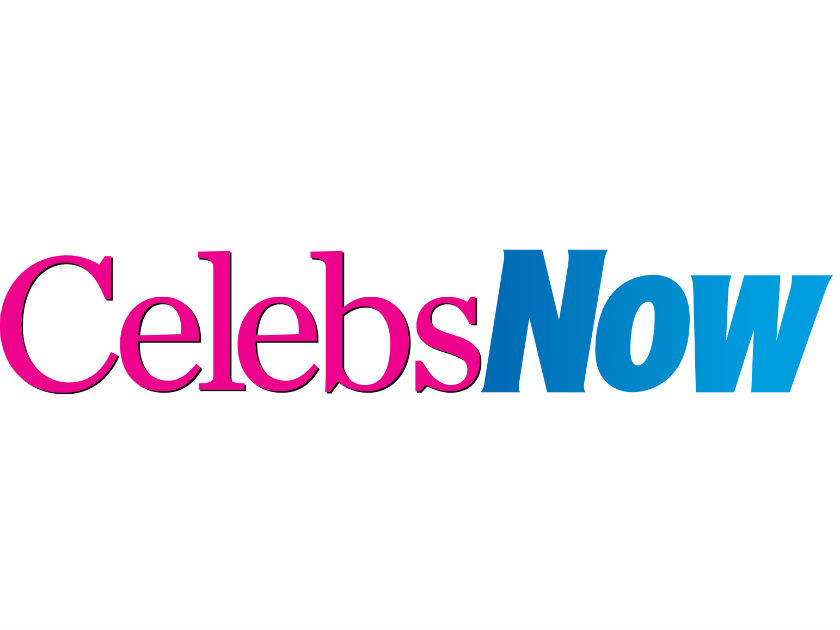 You go girl!
On her Twitter, she later said, 'My house is like a shrine to Saturday night take away, I'm a celeb and my family the amount of photos I've got kicking about

'  And if we had famous friends like Ant and Dec, we're sure ours would be too!
Other fans leapt to Scarlett's defence with some seriously sassy responses too.
One dedicated follower wrote, 'Wow the people commenting about Ant are they serious 🙈🙄'. While another said, 'Why's she got to justify herself for having a photo of her self with friends at the side of her bed?'.
Rumours have been swirling for weeks that there is something between Scarlett and BGT presenter Ant, following his recent divorce from wife Lisa.
But we think Scarlett has well and truly put those rumours to bed with this latest comment!