Scar has shared a very different look to what we're used too!
Scarlett Moffatt isn't one to shy away from a LOL's throwback snap, and with Halloween coming up it's only right that she got a little spooky with her snaps.
The former Gogglebox star shared two rather contrasting Halloween costumes and her fans were slightly divided.
READ: 'It really affects me': Holly Willoughby reveals how severe fear of ghosts left her too scared to go to the LOO
Scar took to Instagram on Friday to share the snap with her 1.5 million Instagram followers.
She showed off side by side shots of her celebrating Halloween at the age of 7, compared to her as an adult.
She wrote: 'What Halloween means when you're 7 vs what Halloween means when you're 27  #tb #throwback #halloween #bee #cat'.
And it's safe to say the looks were very different. Seven-year-old Scarlett opted for the cute look of a bumble bee, meanwhile adult Scar went for something a little racier, rocking a leopard print ensemble, paired with face paint and her signature long locks.
Fans were loving younger Scar's look with one user commenting: 'I'd still go for the 7 year old outfit!'
A second added: '@scarlett_moffatt I'm impressed you had a decent costume @sophiereed91 & @jessy6067 only had a bin liner lol x'
While a third said: 'The bumble bee is awesome – the bin bag is a Halloween wardrobe staple.'
Other fans weren't so sure of the 27-year-old's sassy leopard costume.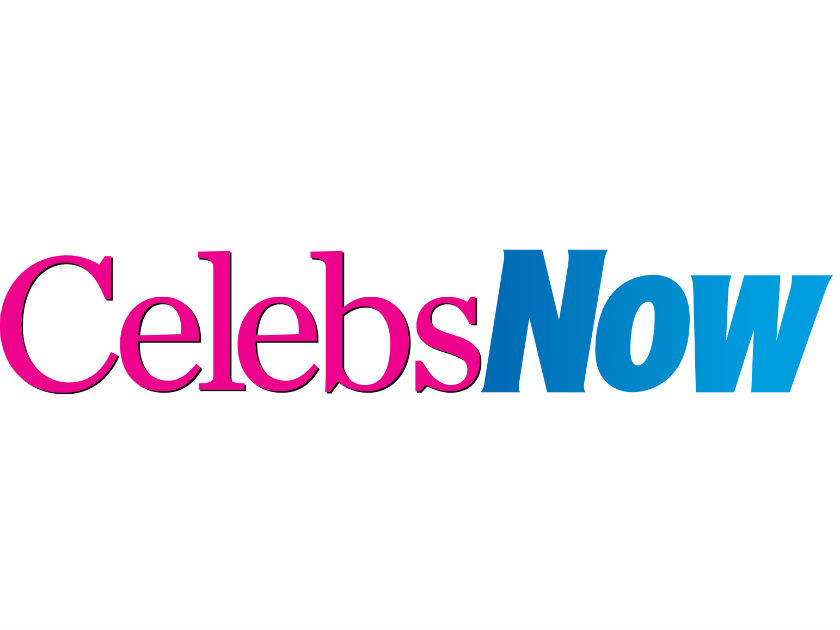 We think Scar looks great in both and it's about time she had some fun after revealing that she was left heartbroken on her birthday recently, after splitting from boyfriend Luke Crodden.
But things are looking up for the star as she is set to return to our screens very soon on the new series of I'm A Celebrity… Get Me Out of Here's spin off show Extra Camp – alongside Joe Swash and Joel Dommott.
Good to have you back Scar!