The Gogglebox star has certainly changed her look since then!
Scarlett Moffatt has never been afraid to laugh at herself and she's just totally proven this by sharing an hilariously dodgy old throwback photo.
The Gogglebox star took to Instagram on Monday to post a retro snap from her university days where she looks VERY different from the glam and groomed star we see today.
Scarlett Moffatt 'fears ex could reveal sex secrets' on 'new Love Island'
In the snap Scarlett, 26, sports some pretty questionable eyebrows and an orange-toned fake tan as she pulls a meerkat pose (?) with two pals.
Whilst many of us would probably burn such a photo and basically make sure it never sees the light of day EVER again, Scarlett was happy to share it with the world and have a good giggle at how she used to style herself.
'I went to uni at a time when there was no filters & clearly no decent eyebrow utensils 😂,' the TV star captioned the post.
'meerkat pose with my forever friends #throwback #uni #friends #love #eyebrows'
LOLs. It's not just Scarlett's taste in make-up that's changed either, as the picture shows her wearing a leopard print number which makes quite a statement alongside her vivid red hair…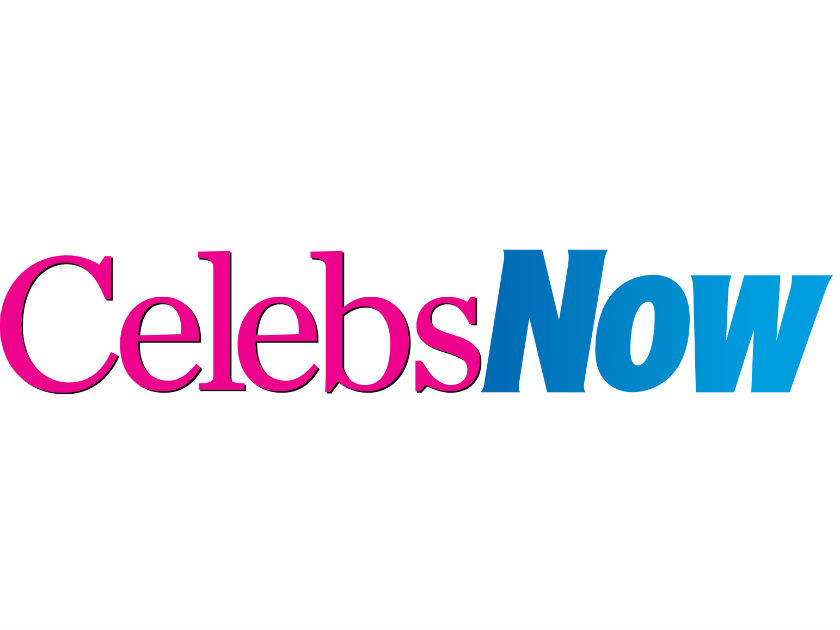 Those eyebrows certainly got everyone talking though and the Newcastle gal's followers couldn't hide their shock at how different she looks in the snap.
'Omg your eyebrows,' one fan commented, whilst another joked: 'Lol public awareness poster IF YOU HAVE TERRIBLE EYEBROWS YOUR NOT ALONE. 👀🤣🤣🤣'
Meanwhile another quipped: 'Burn this pic asap and report whoever did that tan and brows for GBH'
Some Instagram users admitted they didn't recognise Scarlett in the picture whilst others praised her for not being afraid to poke fun at herself.
'Ha ha..love how you're not bothered to post these kind of pics!' one admirer remarked.
Yep, gotta love Scarlett for keeping it real. Though personally we'll be keeping our dodgy noughties snaps WELL hidden from public view…