Is it all over for Scarlett and her boyfriend Lee (again)?!
It's fair to say the highs and lows of our 'gal Scarlett Moffatt's life are often laid out and throughly speculated over in the press.
The latest? Allegedly, our fave Northern angel has hit another rough patch with on/off boyfriend Lee Wilkinson – leading to allegations that the duo have called it splits once and for all.
According to a report published by The Mirror, the duo are on very frosty terms following a bout of 'trust issues' within their relationship.
A source has shared that Lee had 'walked out' on Scarlett following a series of rows over the weekend: 'There are still a lot of trust issues between them'.
See: Sneak peek! See inside Scarlett Moffatt's stylish £300k home – with HUGE neon signs and pink sofas!
According to the report, it would appear that the damage might already be done – as the couple have allegedly already unfollowed each other on Instagram and Lee has hidden his relationship status on Facebook.
The source has added that this is not unusual behaviour from Lee, who apparently 'made a big deal of hiding his relationship status' on social media anyway.
Say it ain't so, you guys!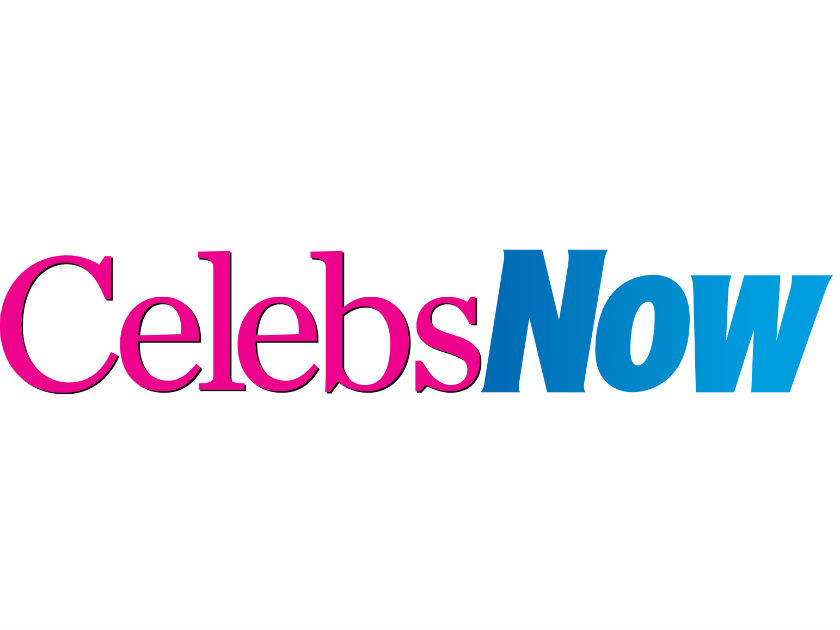 However, instead of commenting on the allegations surrounding her private life, our Scarlett has done what any 'gal in her sane mind would – and headed off on a lil' road trip away from her troubles!
Taking to her Instagram story, Scarlett has shared a Boomerang video of herself headed off on her travels with some very luxurious looking luggage.
Can we come, Scarlett?!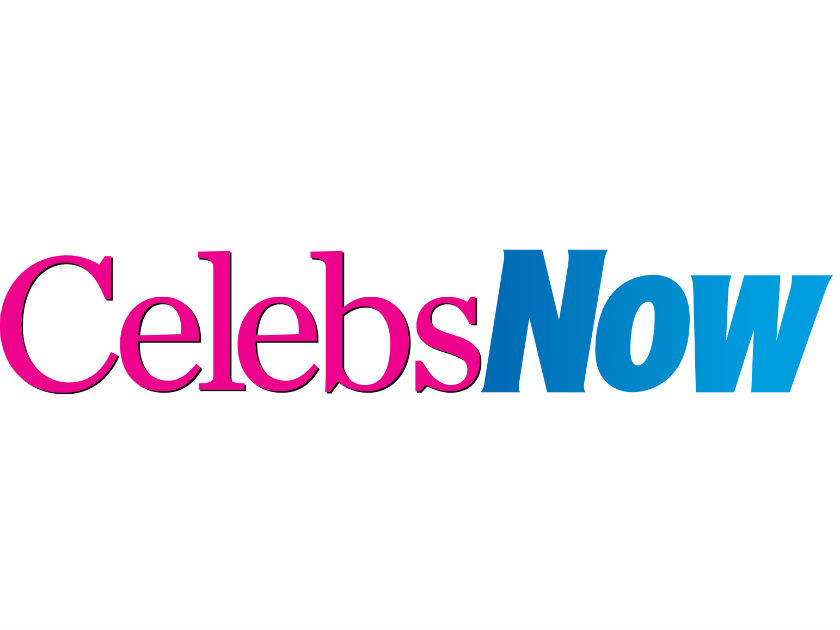 It's possible that Scarlett has made a further critic comment on the allegations surrounding her love life, after the 28-year-old shared another telling video onto her account.
Reposting a clip of Georgia on Love Island facing Josh after he returned to the villa with his new love interest, Scarlett writes: 'Honestly what a queen yasss Georgie great message your sending out #girlpower'.
What do you think? Tweet us @CelebsNow!