Plot twist!
Gogglebox star Scarlett Moffatt is taking on the world at the moment: first she releases her fabulous new book, now there's rumblings of a fitness DVD, but soon she could be taking on the biggest celebrity competition in the country.
That's right, Scarlett Moffatt wants to compete on Strictly Come Dancing! Though she has one small problem – she's already a seasoned ballroom dancer.
The North-Eastern star says in her book Scarlett Says: 'I'd love to go on Strictly but I just don't think they'd let me on. I'm basically a ringer, as I've danced against some of the professionals in copmpetitions when I was younger.'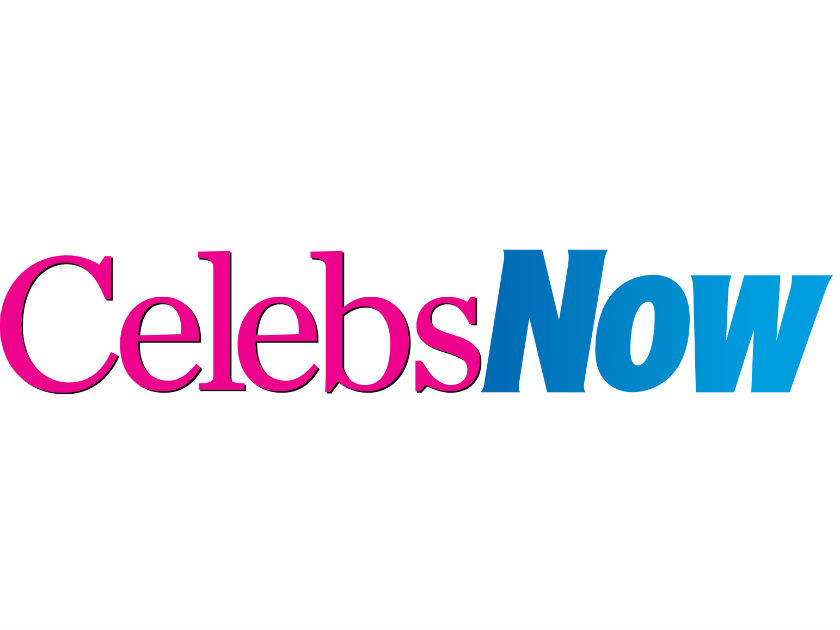 READ THE LATEST CELEBRITY NEWS
She won national titles and was even trained by dancing favourite Anton du Beke in the past! Now that's a pairing we'd like to see.
But how does an every-girl like Scarlett get into the world of ballroom? She explains:
'I started wearing fake tan properly, out of choice, when I was thirteen. But I wore it from an even younger age because I did a lot of ballroom dancing.
'I loved it but unfortunately it was in the pre-Strictly Come Dancing days so everyone used to take the mickey out of how old-fashioned it was.'
Now EVERYONE wants to be a ballroom dancer. However, if Scar is too well-trained to be a competitor, there is always another solution. In fact, she comes up with the answer in her own book.
MORE: 'Death threats and supermarket abuse!' Gogglebox's Scarlett Moffatt reveals job hell!
'I watch it now and I do have a slightly different take on the show. I'll be watching someone dance and I'll say, "He had no rise and fall and no lilt," and my dad will look and me like I'm mental and then Len Goodman will comment and he'll say exactly the same thing.'
So… Scarlett Moffatt as the next Len Goodman? Who wouldn't want to watch her face-off against Craig Revel Horwood? That's a Saturday night fight we want to see.
@TomCapon