Another example of why Scarlett will always be our fave...
You know the drill – at the end of a break-up, you just *need* a holiday. Just ask our 'gal Scarlett Moffatt, who has jetted on a sun drenched break amidst the speculation surrounding her break-up from Lee Wilkinson.
Nothing says single and ready to mingle quite like sun, sand and a Pina Colada in hand. Right? Right.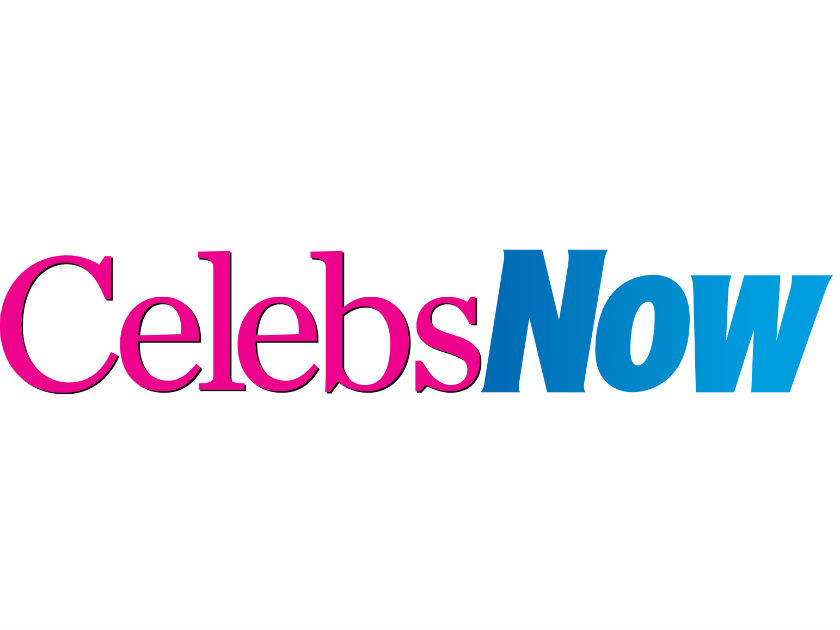 At the start of June, it was being alleged that Scarlett had split from her on/off beau Lee Wilkinson for the very final time – with the duo supposedly unfollowing each other online.
A source had told The Mirror: 'It looks like a case of leopards never changing their spots, as there are still a lot of trust issues between them.'
More: Scarlett Moffatt hints at HUGE return to TV weeks after Strictly Come Dancing rumours
Reasserting that it really *was* splitsville for the duo, the source had then added: 'It seems pretty final this time.'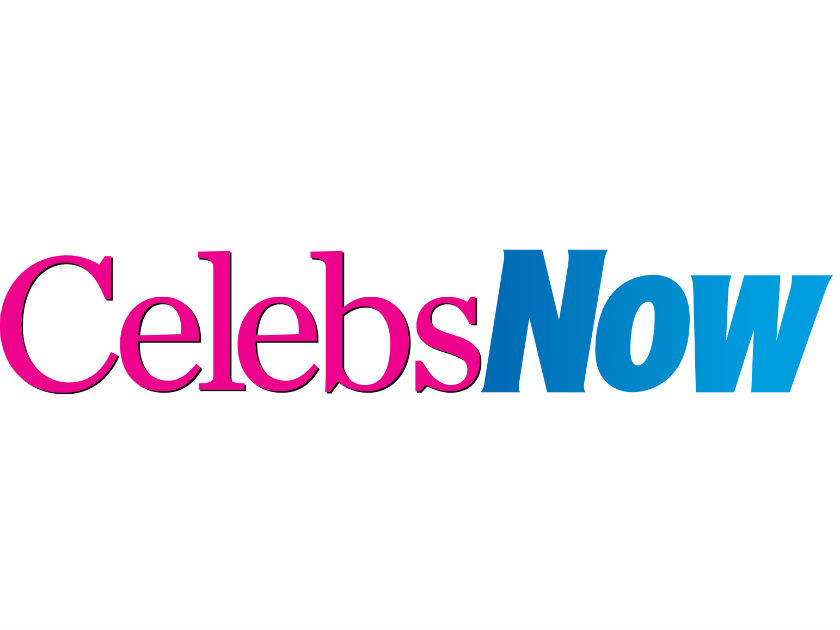 Not one to cry over split milk, 28-year-old Scarlett has jetted off for some time away from the drama back in Blighty – and it looks like bliss!
Taking to her Instagram, Scarlett has documented her vacay – having shared a selfie in which she informs fans that she is 'blocking out the haters'.
Ooo, Lee who?!
Taking to her story, Scarlett has also shared some pretty telling advice to her fans.
Replying to an Instagram question which asks the Gogglebox lady for her advice getting over a breakup, Scarlett shares: 'Keep busy and remember everything happens for a reason'.
Here, here!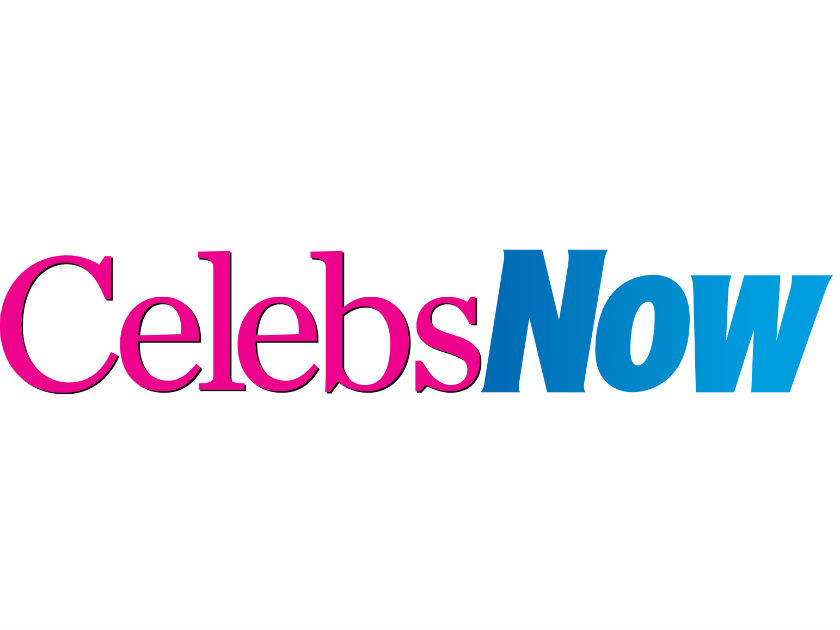 Scarlett has also shared some snaps of her holiday activities. In one post, the Geordie lass tucks into some red wine and bread – which she calls her 'happy place'.
Us too, Scar, us too.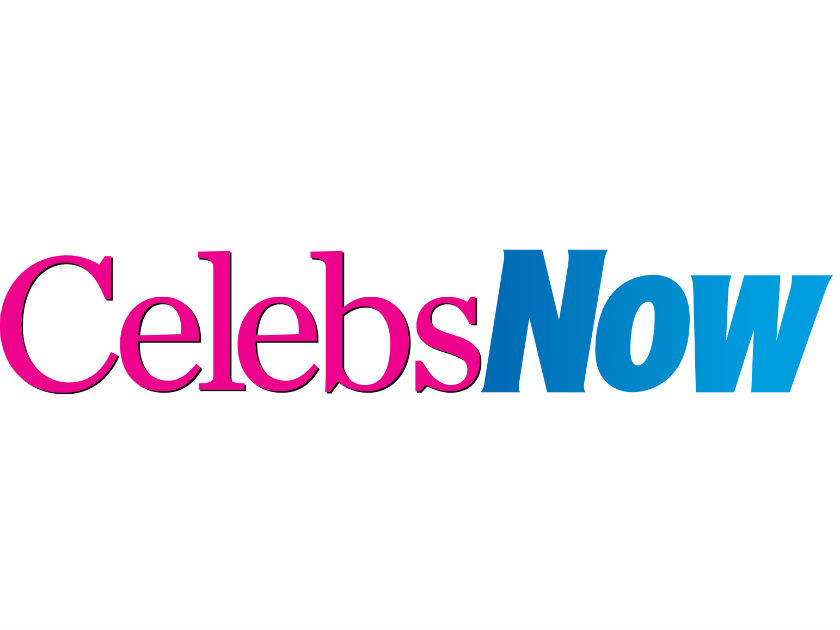 In another snap, Scarlett shares her holiday necessities – a very understandable survival pack of lemon Fanta and Malteasers ice-cream.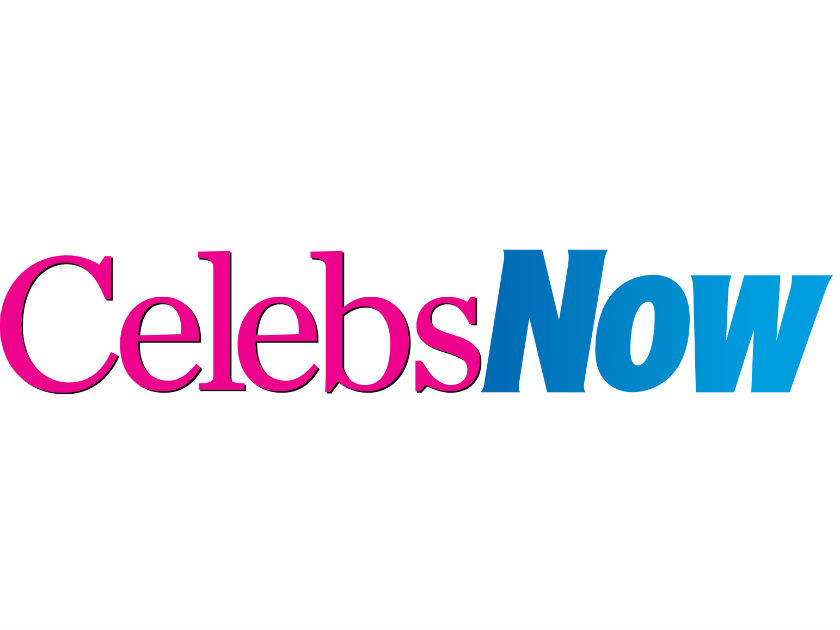 Scarlett has also shared a video of her dipping her feet into the pool – which she has captioned 'bliss'.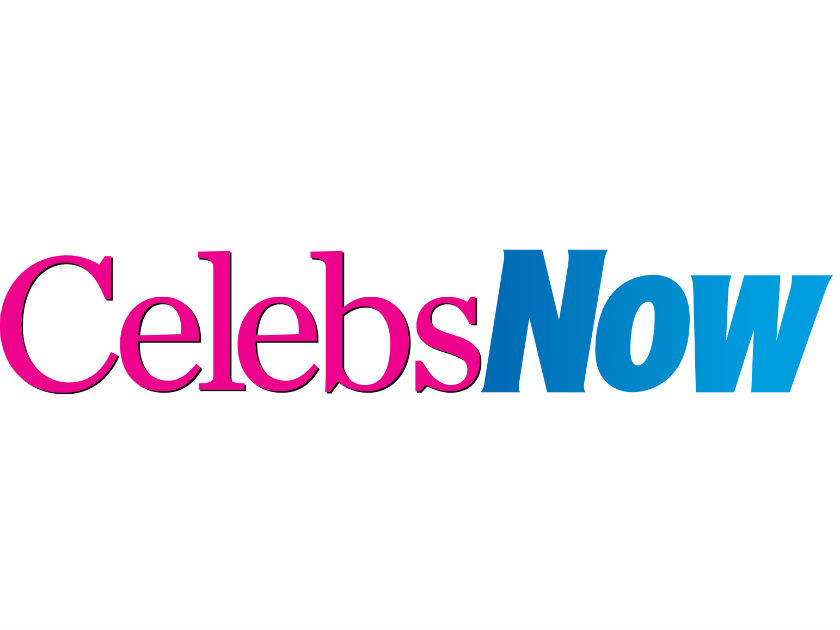 We wish all of our breakups could look even half as good as Scarlett's!