Fans can't believe how much Scarlett has changed
We've all got those dodgy throwback photos that we wouldn't dream of sharing with the world – but good old Scarlett Moffatt isn't afraid to put hers out there and just shared an AMAZING retro snap.
The presenter took to Instagram to wish her friend Sarah a happy birthday on Sunday and posted an old picture of them together to celebrate, with Scarlett looking seriously unrecognisable!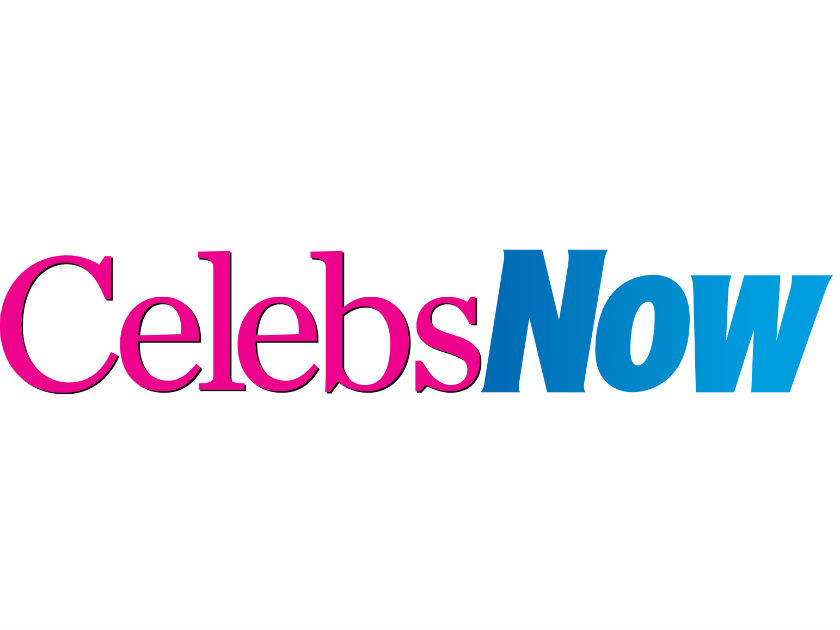 'Throw back 🤣 Happy birthday to my best friend in the whole world,' Scarlett, 27, captioned the post. 'You are the kindest, most beautiful and lovely soul I know ❤️ welcome to the 27 club!! @sarah_lumley91 #love #bestie #birthday'
It might have been her pal's birthday but it was Scarlett's appearance that got her followers talking.
The former Gogglebox star sports bright red hair, bold fake tan and slightly dodgy thin eyebrows in the picture, as well as bizarrely modelling a pair of fingerless gloves. LOLs.
MORE: Scarlett Moffatt's new boyfriend branded a 'fame hungry cheat' by bitter ex
Fans of the Geordie lass were left gobsmacked by how much she's changed, with one commenting: 'Hahahahaha, how different man?!? You don't look like you!'
'Omg Scarlet you have changed so much! But one thing that hasn't changed is how gorgeous you are,' another wrote, whilst one added: 'Haha I can't even cope @scarlett_moffatt this does not look like you at all..'
Others couldn't resist poking fun at her fashion sense back then.
'This is hilarious. I love our generation. Used to walk round looking exactly like this 😂 AND THE GLOVES 😂 amazing 😂✌🏽🙌🏽🙌🏽,' one Instagram user admitted.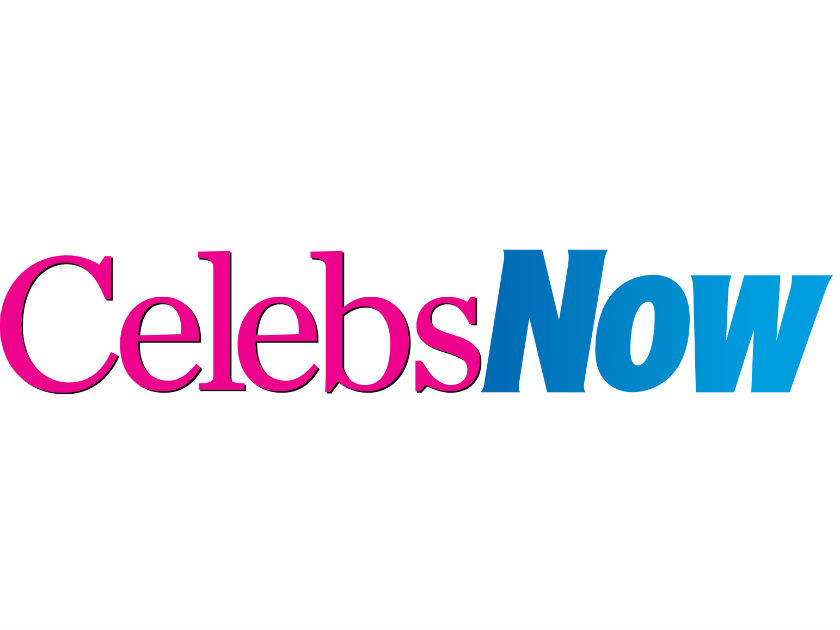 I'm A Celebrity winner Georgia 'Toff' Toffolo was loving it too, having commented on the post: 'The gloves!!!!!!!!! Brilliant'
Scarlett then replied: 'better than the fila sliders lovely haha'
Don't worry, Scarlett, we've all been there!
It's a far cry from how glamorous Scarlett looks these days, with the TV star looking totally different when she posted a birthday message for her dad later on.
Looking good, Ms Moffatt!