Scar has told her fans to 'love themselves'
While most reality stars are known for getting a little bit too excited with the photoshop tool on their phones, our gal' Scarlett Moffatt has decided to ditch the filter for her latest snap.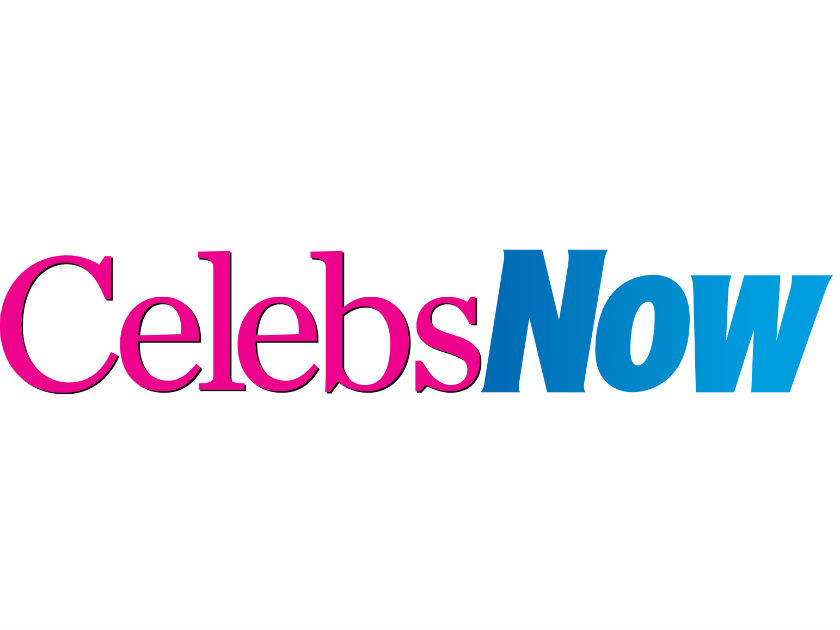 Yup, while enjoying her 28th birthday on a sunny trip with her best pals, the former Gogglebox star took to Instagram with a bikini snap to let her followers know 'that no-one is truly perfect'.
Next to a makeup-free selfie which sees Scarlett smiling at the camera while wearing a striped swimming costume and holding a cocktail, the star begun her lengthy caption: 'Listen up ladies we all do this… pull ourselves to bits.
'Focus on our flaws, on how we aren't "perfect" I'm guilty to, I stare at these amazingly stunning woman on Instagram and think oh no I have wobbly bits here there and everywhere compared to them.'
Explaining why she decided to get honest on social media, the I'm A Celeb winner went on to open up about her insecurities including her 'wobbly bits' and 'boobs defeated by gravity'.
More: 'I can already dance': Scarlett Moffatt snubs Strictly Come Dancing
'I've uploaded this photo as when I first looked at it I instantly said oh Scarlett delete this photo your arm looks weird it's not toned at all & it's hanging over your swimsuit,' she continued.
'My boobs have been defeated by gravity and aren't where society or the trolls persistently say they should be and my skin is far from perfect but my fellow ladies what I am on this photo is happy and smiling and living my best life, flaws and all.'
Reaching out to her followers, the telly presenter added: 'Ladies please look at yourselves and love yourself, realise that no one is truly perfect and you don't need to look perfect in order to live your best life. As Dr Seuss said "Today you are You, that is truer than true. There is no one alive who is Youer than You!" ❤ '
Obviously, fans rushed to praise Scarlett for the candid words, as one wrote: 'Well said Scarlett you look amazing natural is always better 👍.'
'You are a beautiful person with a kind heart. Ignore the trolls. X,' said another.
While a third added: 'Well said Scarlett, you are beautiful inside and out 😘'.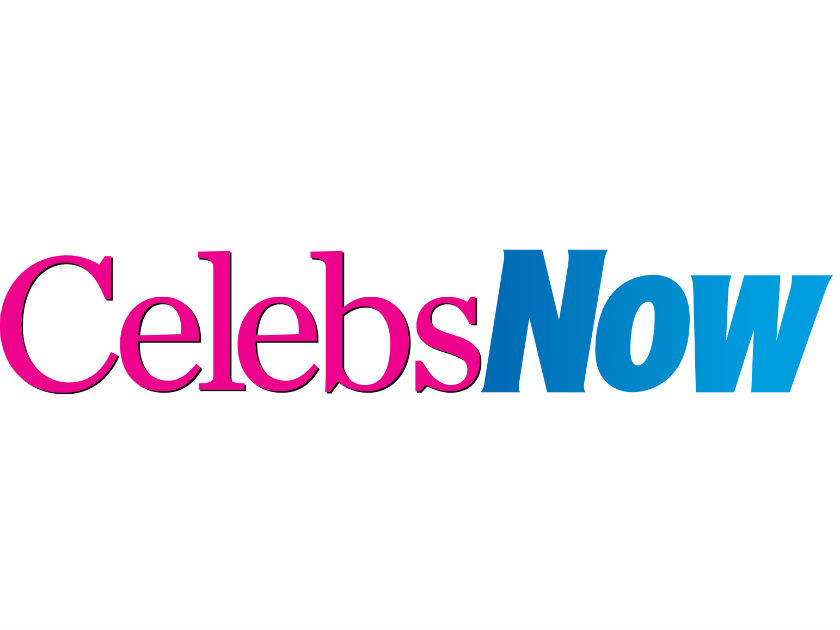 Meanwhile, this comes after Scarlett revealed the exciting news that she'll be returning to the Australian Jungle next month to co-host spin off show Get Me Out Of Here Now.
Alongside her former camp member Joel Dommett and 2008 winner Joe Swash, it's set to be another smashing season for Scarlett who presented last year's series too.
Hands up if you're excited!