Actress set to release her first album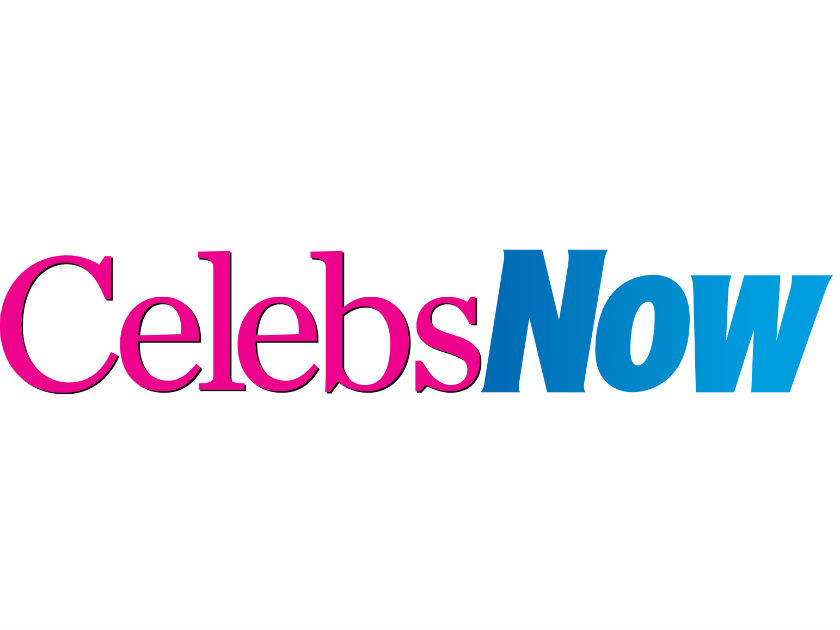 Scarlett Johansson is looking to launch a singing career.

The Black Dahlia star, 21, has reportedly signed a deal to record her first album.

Fox News claims Scarlett is currently recording a collection of songs by top singer/songwriter Tom Waits. The record will be called Scarlett Sings Tom Waits and is expected to be released in spring 2007.

Sources also say the timing will all depend on the actress's movie schedule.