Scott's struck up a surprise new friendship
Kourtney Kardashian's relationship with ex, and the father of her children, Scott Disick, has had its fair share of rough times since their split in 2015.
A number of them have come from Scott's romantic affairs, with recent episodes of reality show Keeping Up With the Kardashians dealing with the fallout from his sneaking of a woman onto their family trip…awks.
And judging by recent reports, things may not look to get better any time soon, as 33-year-old Scott was spotted taking actress Bella Thorne, 19, to dinner.
More: Kourtney Kardashian RAGES after Scott Disick brings a 'lady friend' on family holiday 
Read: All the Latest Celebrity News 
Businessman Scott has spent time with a number of different women after the end of his nine-year relationship with Kourtney – and seems to be fully embracing his bachelor status.
And on a recent night out in West Hollywood, Scott was joined by Bella while dining at restaurant Catch. However, they didn't end their night of fun there, as they then continued to two other spots: celebrity hotspots The Nice Guy and The Peppermint Club.
They were then pictured ending their night at around 1.30am on Tuesday morning, leaving in Scott's chauffeured car.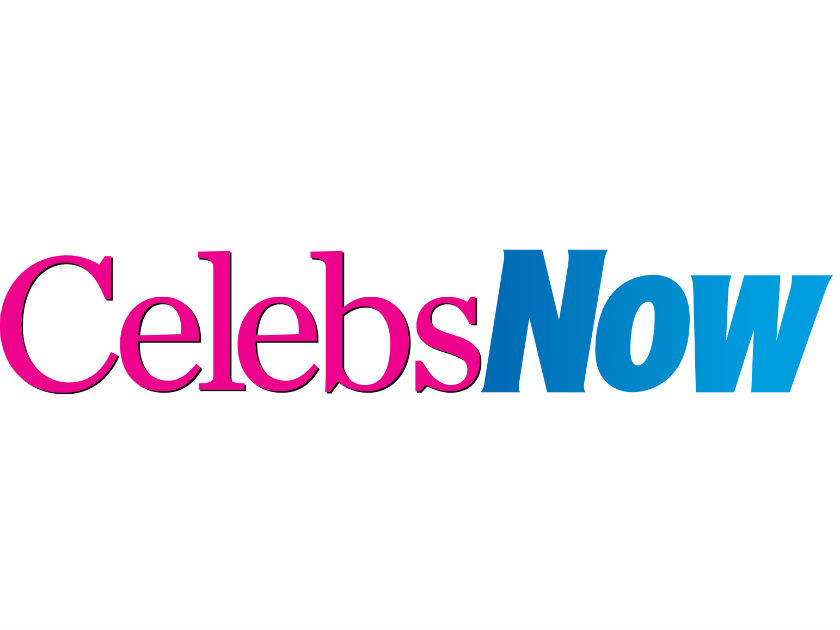 Though it's not confirmed that their new friendship has any element of romance attached, it's an unexpected connection nonetheless – and it's caused a stir online, with a number of Twitter users criticising the pairing.
One wrote: 'Scott Disick and Bella Thorne, I just threw up in my mouth.' Nice.
More: Scott Disick divides fan opinion with Khloe Kardashian cuddle picture
Bella, who is best known for starring in Disney dance show Shake It Up, has not yet responded to the rumours – and has instead decided to showcase her makeup skills with a selfie posted to social media:
In any case, we reckon Bella and Kylie Jenner would make great pals – we can see the Snapchat/Insta takeover now…