The former Disney actress isn't a fan of the 'fancy' Cannes life
Life sure does move fast in the world of the Kardashians – not only for themselves, but their love interests too. One day you could be getting wined and dined in the finest spots in West Hollywood – and the next, you could be sunbathing together all the way on the other side of the world in Cannes.
And that seems to be the kind of breakneck fortnight that Bella Thorne has experienced; after getting close to Scott Disick and accompanying him to the site of the iconic film festival, she's now expressed that the atmosphere is 'not for her' – and ditched him at the parties in favour of an early night.
More: Who is Bella Thorne? Everything you need to know about Scott Disick's new love interest 
Read: All the Latest Celebrity News 
Bella, 19, has been heavily rumoured to be the latest in Scott Disick's string of ladies, after they were first spotted at a late dinner last week.
The whispers about the pair then became pretty loud shouts after Scott, 34, brought her to Cannes – and he was caught on camera appearing to grab her breast… the most platonic of friend greetings.
However, it looks as if Bella's over the situation already, as she took to Twitter on Thursday (25th May) to express that the Cannes lifestyle didn't suit her:
'Yo this #cannes fancy life isn't for me'
The actress took to Snapchat to also update the world that she was skipping the Cannes amfAR Gala in favour of staying in bed: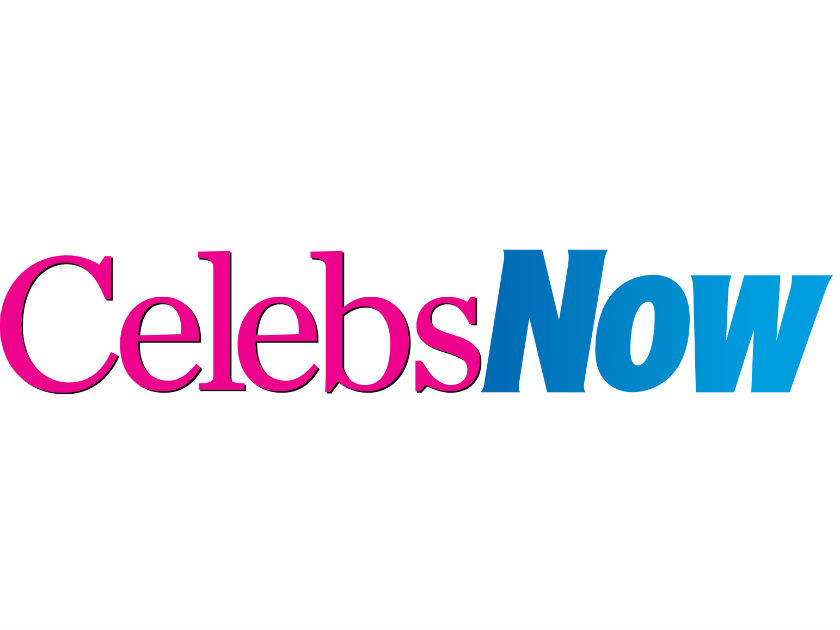 Eek. Earlier that day, father-of-three Scott was pictured looking cosy with stylist Chloe Bartoli – only one day after 'boob-grab-gate' with Bella, at that very pool.
Fans have wondered whether her dissatisfaction with Cannes comes from her dealings with Kourtney Kardashian's ex – but when asked what they were doing, she stays coy: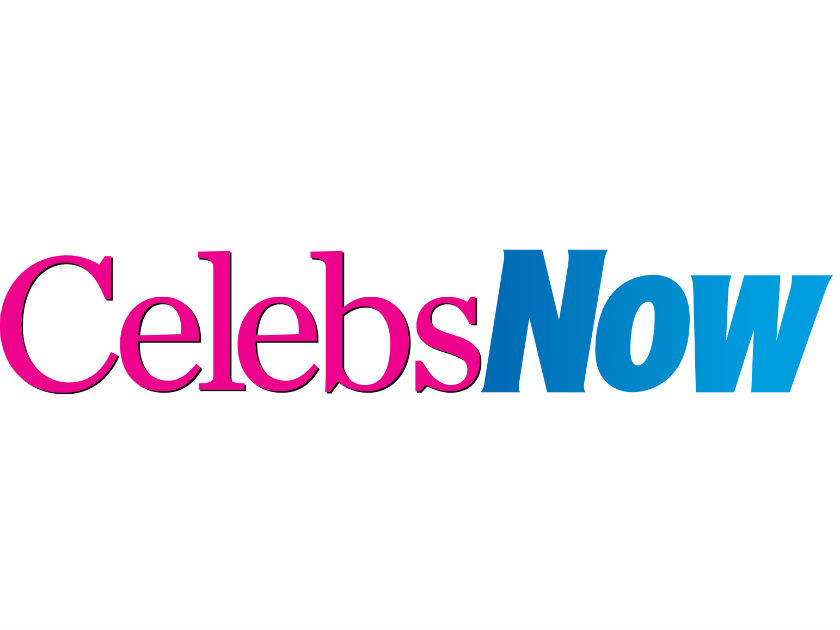 'Legit nothing trolololo' she teases.
Could it be possible that they were truly 'just friends'? In any case, it looks like it's all over now – we wonder how long Scott's new friendship with Chloe will last…