Things got VERY dramatic in the Kardashian/Jenner family this week...
Here's a little piece of Sunday wisdom for ya, folks…
If someone refers to themselves as 'Lord', then you just know you're gunna see some *pretty* outrageous escapades from them.
And, over the years, we've become very well acquainted with Lord Scott Disick and his rather outlandish sense of humour.
But did 32-year-old Scott, who is the father of Kourtney Kardashian's three children, take it too far when he was caught in bed with Kourt's younger sister Kendall…. BY KOURTNEY HERSELF?!
*Spits out water, packs bag and moves to the moon for fear of an impending apocalypse caused by the biggest Kardashian feud known to man*
*And when we say 'biggest Kardashian feud known to man', we mean even bigger than the time Kim hit Khloe with her handbag*
*Like, THAT big*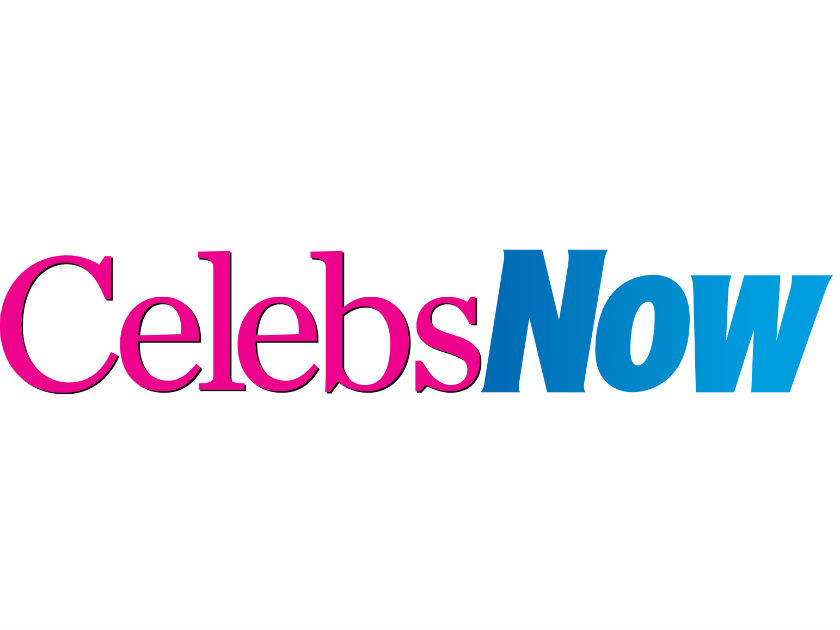 On Friday, 36-year-old Kourt posted a video to Snapchat- which shows the mum-of-three looking for younger sister Kendall.
After being directed by Kylie, Kourtney makes her way into a bedroom- only to find Kendall IN BED with on-off boyfriend Scott.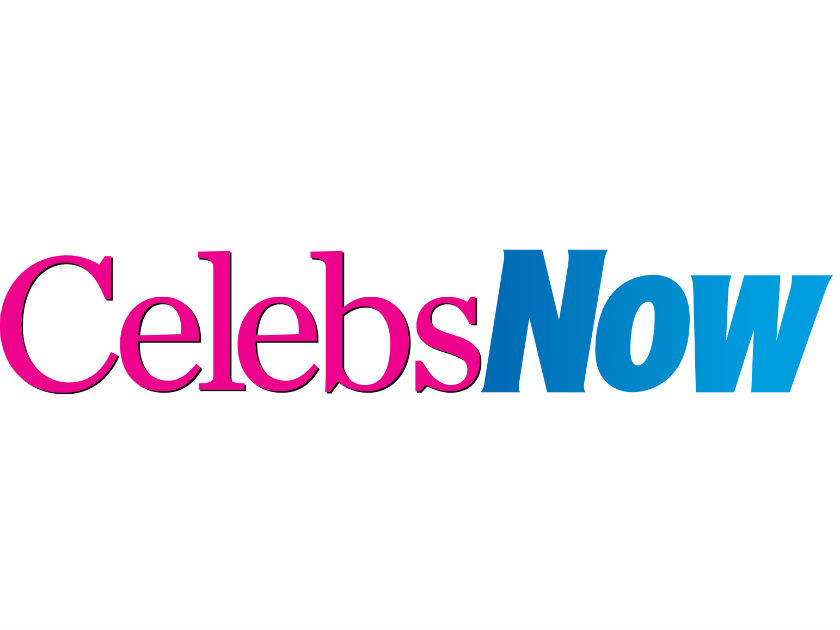 Understandably, Kourtney freaks the Kim-K out and chases Scott out of the mansion whilst yelling 'You're so sick, you're so inappropriate, like, what is wrong with you'.
Let's be real, at this point our jaw had hit the floor so hard it was currently catching a tan in Australia.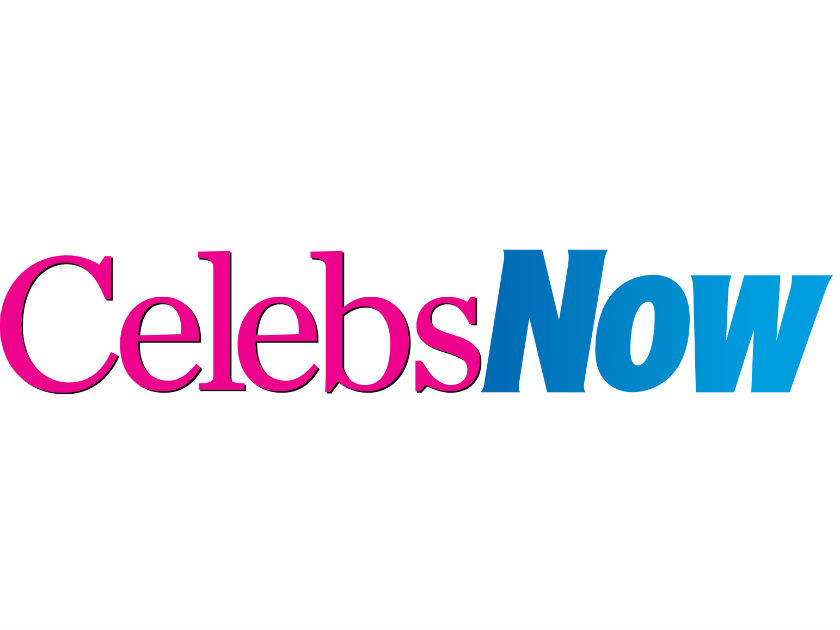 HOWEVER, the joke is *actually* on us, as Scott then turned to the camera and shouted 'April Fools!'.
And that's it really.
Long story short, we're just a bunch of massive fools.
Alice Perry/ @AlicePerrr