Oh Scott - putting the Kardashian/Jenners to shame...!
When you call yourself the Lord, you have to be pretty confident in your belief that you get everything right, 100% of the time.
So when the ever-so-modest, self-proclaimed 'Lord' Scott Disick made a heck of an embarrassing blunder on Instagram, there was little chance that anyone was going to let him get away with it very easily…
More: The 5 things we learned from Kanye West's rant on Ellen
Read: All the Latest Celebrity News
Scott, whose Insta-name is 'letthelordbewithyou', posted a sponsored image to his profile on Thursday, showing him striking a pose behind a tub of Bootea slimming agent.
Pretty standard celeb behaviour – if it's not teas, we've seen so many showing off their pearly whites while holding up some sort of teeth whitening tool…
However, the cardinal rule of a sponsored post is never to let the fans know exactly how much – and Scott did just that, by accidentally posting the specific ad instructions given by the agent!
Alongside Scott's picture read: 'Here you go, at 4pm est, write the below. Caption: Keeping up with the summer workout routing with my morning @booteauk protein shake.'
Eek.
'In which Scott Disick copied and pasted the email from the skinny tea marketing team onto his Instagram caption', pointed out Twitter user @frankiegreek – and she wasn't the only one to notice!
'You know you failed at life when you cant even copy x paste,' said @AMstudiio, while one of the other thousands to comment said 'You had ONE job, Scott!'
Though he soon deleted it, the Keeping Up With The Kardashians star's social media booboo wasn't over, as somehow he managed to make the same mistake TWICE.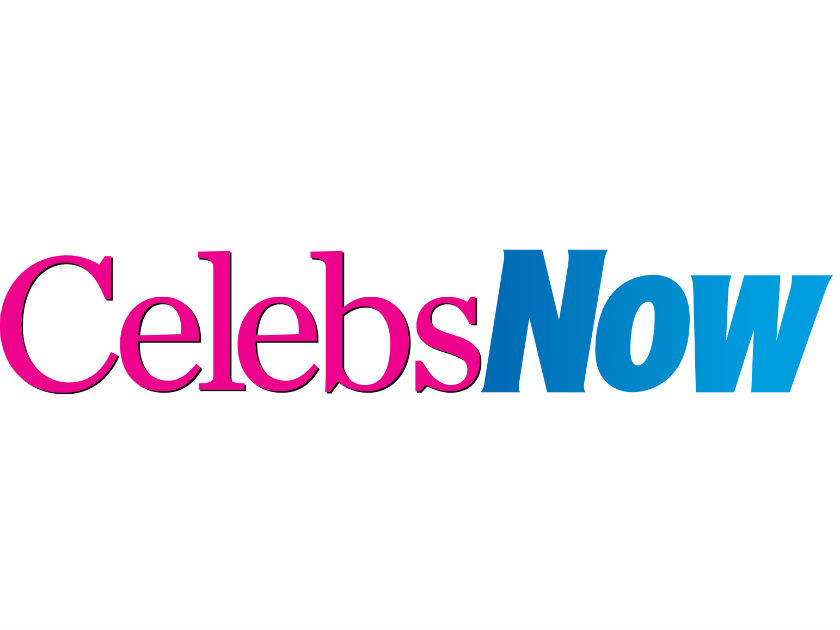 For someone who's estimated to make anywhere between $15,000 and $25,000 per social media post, this kind of caption faux-pas is pretty out of character!
Eventually, Scott, 32, managed it get his act together, and only include the text after the word 'caption' – but of course, by then it was too late, and the screenshots of his (double) fail are now in the folds of the web forever.
But with all embarrassments comes a silver lining – Scott's final post with the correct caption has gone viral, with thousands of users replying with congratulations at his finally getting his job done correctly.
Then again, he is king of the 'gram – perhaps we've all been duped into believing the best marketing strategy ever…!
Now you're in the Kardashian mood, get a load of this! Kim's changing face over the years…