The Lord has spoken
The Justin Bieber / Kourtney Kardashian hook up is definitely in our top 10 rumours of the year. It Doesn't get much more exciting than a really, really unlikely A-list romance, does it?
Even Kourtney's ex husband Scott Disick is seeing the funny side – as made clear by a hilarious clip of an upcoming Keeping Up With The Kardashians episode showing some of the fam (PLUS THE REAL TODD KRAINES!!!!) playing Cards Against Humanity.
Kourtney's query was 'Why am I sticky?' for which the responses submitted by the group were 'your weird brother' and 'Justin Bieber'. The group all, very understandably, erupted with laughter at the latter name – including Scott, who whispered to Khloe: 'I put that one in'
WOAH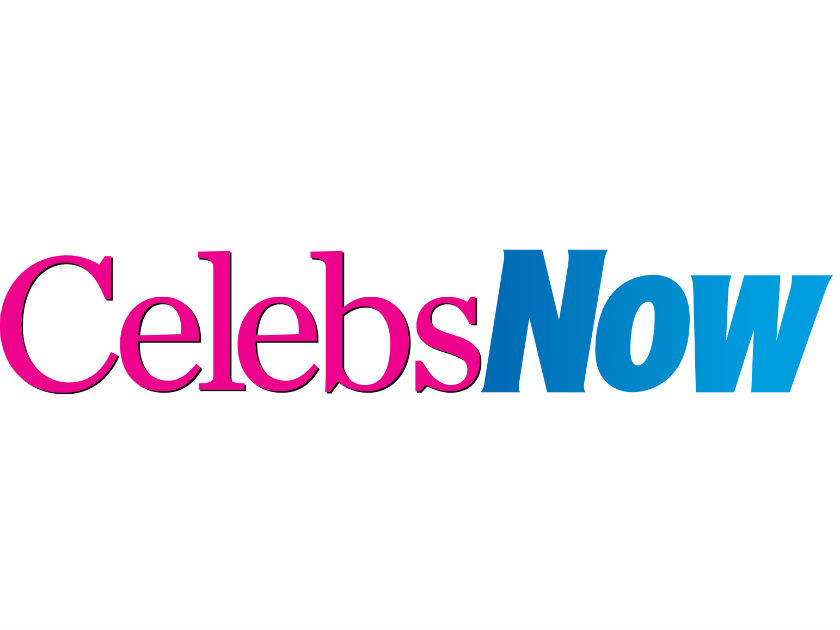 We're gonna take that as a confirmation that this hook up definitely happened – It's got the Lord's seal of approval after all.
22 year-old Biebs and 36 year-old Kourt were first linked back in October when they were spotted going on a few dates in LA – and reports that they'd rekindled their bizarre fling resurfaced earlier this year. A source told People: 'They have been hooking up on and off for a few months now'.
More: Keeping Up With The Kardashians MOVIE on the cards – with some unexpected co-stars
Read: Latest Celebrity News
They added: 'They have hooked up a few times, including recently. It happens in L.A. He has met her kids, but they don't hook up around the kids. It's on nights out when she has help and is able to go out.
Kourtney and Scott are seemingly on good terms since their break up last summer, and share kids Mason, six, Penelope, three, and Reign, one.
Polly Foreman / @ForemanPolly