The long-running Radio 1 DJ chats to Now about diva behaviour and his favourite Christmas songs ever
It's fair to say that Now is a fan of Scott Mills. When we grab the legendary Radio 1 DJ for a chat on the phone he's quite possibly one of the nicest, most down-to-earth celebrities that we've spoken to in recent times. Scott chats our ear off for40 minutes – a lifetime in the world of celebs who will only give you 10 minutes on the phone before their PR butts in with a brusque: 'Last question, please.' Round of applause for Scott.
The 42-year-old DJ has been on Radio 1 for 18 years and counting, and shows no signs of going anywhere. And he's stayed as grounded as ever the whole time. In his time on the station he's interviewed pretty much every celebrity you can think of – and although he's nice as pie, he's not afraid to point out the realities of stars who've got a little bit too big for their boots (more of that later).
Scott's done Strictly Come Dancing, he's abseiled down the Arcelor Mittal Orbit in London for Children In Need, and he's even done a musical about his own life at the Edinburgh Festival. But don't forget the music. Because Scott's got some firm ideas about what his favourite Christmas song is…
Hey Scott! You've been on Radio 1 for 18 years… where does the time go?
It's been ages, but you know, I don't think about it too much.I just do it. Radio 1 has changed so much in that time. You couldn't even text in to the radio when I started. It was way before Twitter and Facebook. But I think that radio's changed for the better along the way.
Do you prefer things now?
Definitely. There was something quite sweet about it all in the late 90s. You just sat there with a phone line. But it makes the show fresher with things like Twitter around. Back in the day, you'd be relying on stories from your head and things that had happened to you and your mates, whereas now you've kind of got the whole world at your disposal with Twitter and so on.
Has Radio 1 always been your dream job?
Of course. Honestly, I have no complaints at all. I used to do that thing when I was a kid and pretend to be on the radio when I was in my bedroom. So it's nice for my mum that she saw it all happen for me.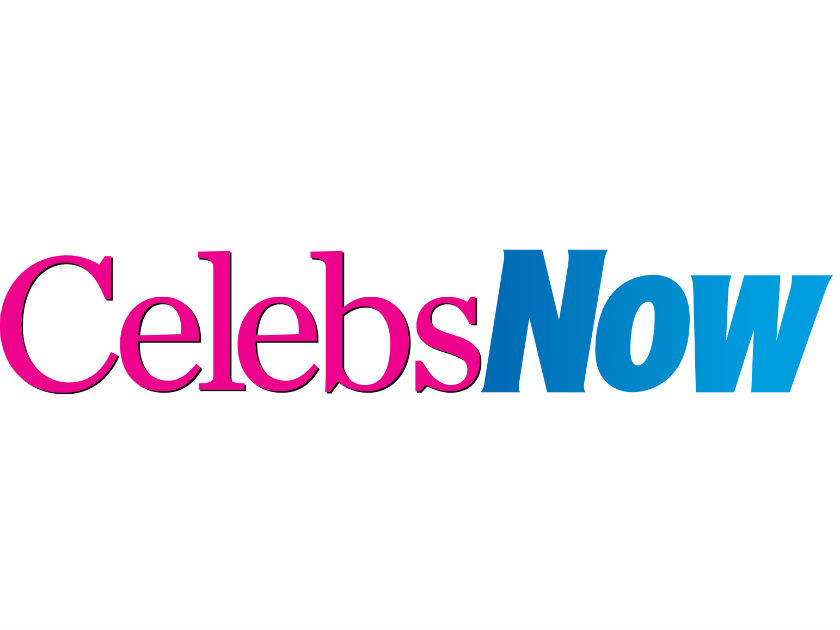 You've interviewed everyone over the years. Who have you been most nervous about?
It has to be Rihanna. I was doing Radio 1's Big Weekend. She was taking ages to come out and I was live on air so I was getting more and more nervous. I was just sat at this table outside the tour bus waiting and waiting and waiting, getting myself into a right state. And then eventually I saw this figure appear at the door of her tour bus and I could see it was her. And she got some perfume out of her bag and did two spritzes either side of her neck and went: 'I'm ready.' And I just thought: 'God I love you.' She was the most brilliant interviewee too. She's so much fun and not intimidating at all.
Amazing! Has anyone else been intimidating but really lovely in person?
Definitely Gaga. She was at the Big Weekend too and I was terrified because she had her own village there called Gaga Village. I had to have a wristband to get into Gaga Village and it was full of people on walkie-talkies looking fierce. But sometimes you can worry too much – she was lovely.
Who's been a bad interviewee?
It's usually a Hollywood type who's on a massive promotional tour and has just got really bored with everything and is massively jetlagged. Pamela Anderson was pretty weird. She was promoting some TV show she was doing on E!, but then she didn't really give me any answers to any questions. And I got nothing out of the interview at all. She'd completely forgotten the reason she was there, which was to promote this new show. She didn't mention it at all. She literally scrawled the plug down on a piece of paper and went: 'You, read this!' and just disappeared. That was odd. Nicolas Cage was strange, too.
What happened?
He walked into the studio and put the headphones on, but he wouldn't look at me at all. So for the whole time he was just staring at the wall to the left of me. There was no eye contact for the whole thing. Very weird.
How do you think fame has changed since you started – are there more people who are famous for the sake of it now?
Oh yes, and I think they can often be worse than the bigger stars. You'll get someone from TOWIE and they'll be worried about breaking a nail or something and they're being quite high maintenance about it. I find with reality people, because they've become famous so quickly they don't quite know what to do with the fame or how to handle it.
We'll find out the Christmas No 1 soon. What do you think that's going to be?
It would have been the X Factor song, but that didn't make it last year. The whole system behind the charts has changed so much now with streaming that it's very hard to say. If you look at the chart's history over the last year, we had that Drake song at No 1 for 16 weeks. That was unheard of a few years ago. So I wouldn't be surprised if it's a big song at the time rather than something released just for Christmas. I think things have changed in that way.
What's your favourite Christmas song ever?
It's got to be Last Christmas by Wham! It's so old now that everyone knows it so well and it's actually a well-written song. If you listen to it now, you can clearly tell it was made in the 80s and it's such a decent song. I must have played it hundreds of times. But don't get me started about when the TOWIE cast did a cover of it…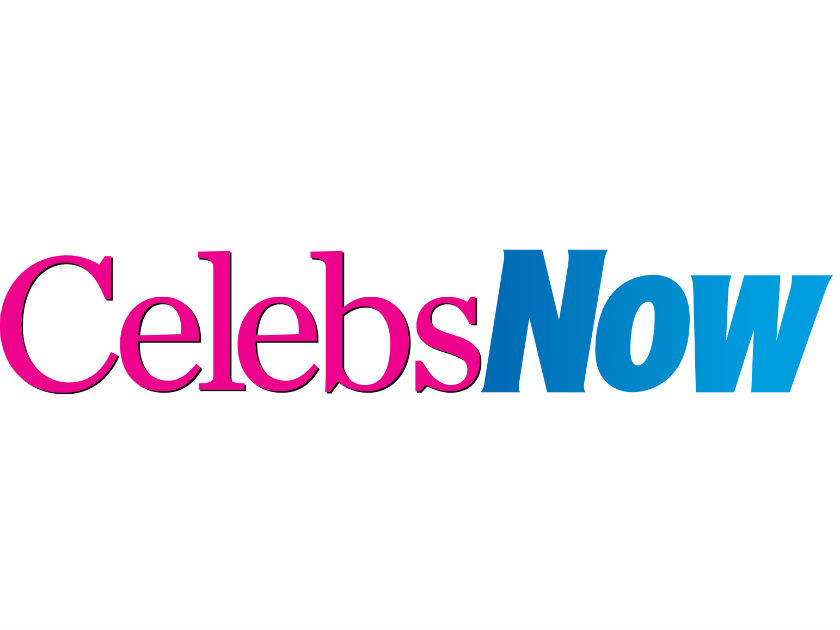 Are you still in touch with people from Strictly?
Oh yes. I love it because I've been a part of it. I'm trying to go down there next week just to see everyone because you do make actual friends out of it. It's a strange, intense experience. I remember when I got booted off, I couldn't watch. You're sad and it's like: 'Oh they are all still having that party and I'm not there.' It's really weird. It's such a great experience. I know everyone says that, but it is.
Would you ever consider going into the jungle?
I had a meeting with them about five years ago and it terrified me and I was like: 'Absolutely not!' But I've developed this thing now where I like to challenge myself – like when I abseiled down a massive building for Children In Need. So if they asked me, I reckon I would actually do it.
What do you think of Cheryl and Liam Payne's baby news?
I think it's great. He's always been very lovely to me and so has Cheryl. I hope it's true because I actually think they're a good match. I think the air of secrecy about it is quite exciting.
Is it true that there's a bridge on the M3 named after you?
It is true! We did this silly thing on the show about a year ago now called 'Where's Chris?' He's my sidekick on the show and he decided that we wanted to get some things named after me. It was all tounge-in-cheek, obviously. And then someone got in touch from the M3, which is actually on the way to my mum's house, and they were like: 'We'll name the bridge connecting northbound to southbound after you.' There's even a plaque there and every day on Twitter I get selfies from people who've been at the services. It's so funny!
Scott's hosting six hours of Christmas Bangers on BBC Radio 1 this Christmas Eve