Now caught up with the Love Island couple at Foxy Bingo's Foxy Love Lodge…
It's been a whirlwind six months for Scott Thomas and Kady McDermott. After shooting to fame – and finding romance – on Love Island, they've moved in together and are one of the country's favourite reality TV couples.
Despite his former reputation as a ladies' man, while working as a club promoter in Manchester, Scott, 28, tells us Kady is his first propler girlfriend – meaning it's the first time he's been in a relationship at Christmas.
We catch up with the gorgeous couple at Foxy Bingo's Foxy Love Lodge during some celebrity speed dating – which is definitely as fun as it sounds!
MORE: Scott and Kady launch a YouTube channel – and it's SO good!
'I've been single for a long time,' Scott admits. 'The last time I was kind of seeing someone it wasn't at Christmas time. I'm looking forward to it, we've just got a place together in Manchester and we're doing things like Winter Wonderland, which I've never done before.'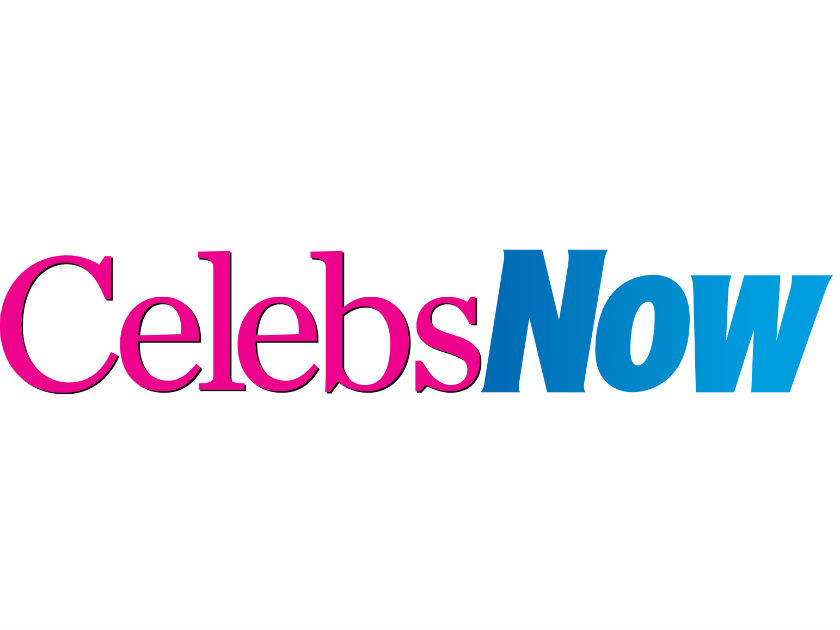 It might be Scott's first festive season in a relationship but that doesn't mean Kady, 21, is going to let him slack on the presents. And, even though she's still deciding what she wants, there's one thing Kady will not be happy to find in her stocking.
She says: 'Not an engagement ring, not yet! I'm sure I'm going to be with Scott for a long time, but we've just moved in together and we're enjoying that for now. Lots of people think we're going to have kids right now – I'm like, "I'm only 21!'"
MORE: The latest celebrity news
He's only been in the spotlight since June, but Scott's no stranger to the celebrity lifestyle. His twin brother Adam is currently in the I'm a Celebrity… Get Me Out of Here jungle, and their older sibling Ryan is best known as Corrie's Jason Grimshaw.
It's clear Scott's very proud of how Adam's coping, and he says: 'He hasn't got a bad bone in his body. He is dead chilled and so genuine. Adam knows how to get on with everyone! A couple of people have commented about how he's been with Martin [Roberts], but I think Adam has brought out the best in Martin.'
And, despite the three brothers' fame, Kady insists there are no giant egos when they all get together. 'You would think that,' she adds. 'But they're best friends and love each other so much.'
Scott Thomas and Kady McDermott were speaking at a Foxy Bingo Speed dating event – follow @foxybingo and play at www.foxybingo.com