If this isn't boyfriend goals then we don't know what is...
Love Island's Scott Thomas spent HOW much on girlfriend Kady McDermott for her 21st birthday?!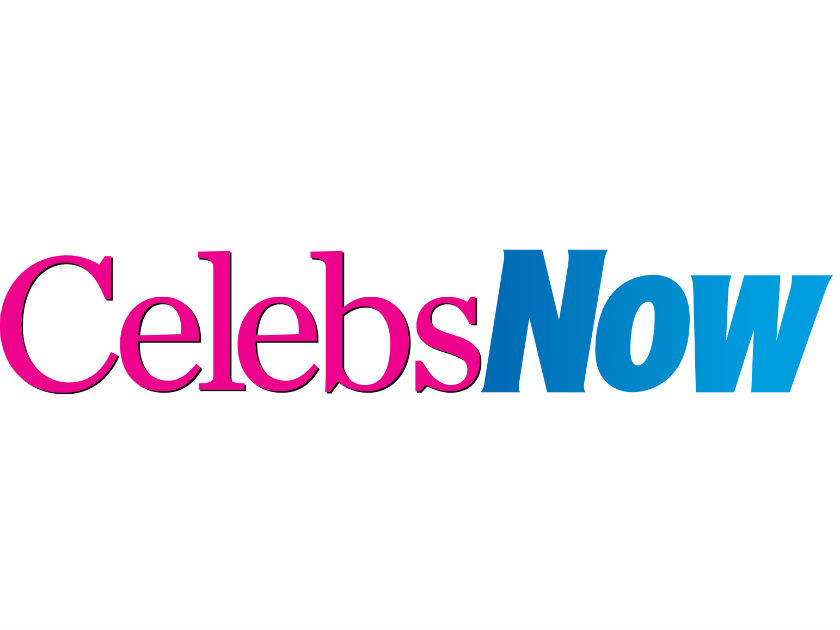 These two are are just one of those unfairly good looking couples, and as the nation watched Love Island over summer we all fell in love with them just like they fell in love with each other. Aw!
As the brunette beauty turned 21 over the weekend, we have been going mad with jealousy over her outfits, her celebrations and now… her presents.
After a very telling Instagram post from Kady, we can see that Scott is treating her very, VERY well.
Not bad, eh?
Just to torture ourselves even further, we took the time to use those mathematical parts of the brain we've been resting since our GCSE's to calculate a total sum of how much these gorgeous gifts came to…
*Drum roll*
With the Valentino shoes costing around £640, the YSL bag (swoon) being £950, the Louis Vuitton wallet coming to £285 and the Louis Vuitton bag costing £835, that means Scott spent around £2710.
Yep, you read that right. Two thousand, seven hundred and ten pounds… give or take.
Jealous, much?! He's a keeper, Kady! And let's not forget that this is without the drinks, meals, hotels and the cake… Wow.
MORE: DOES THIS VIDEO MEAN MILLIE MACKINTOSH AND HUGO TAYLOR ARE CLOSE TO MARRIAGE?
It certainly looks like Kady has been celebrating in style, as she partied with some of the Love Island crew such as Emma Jane Woodhams, Terry Walsh and Rachel Fenton on Friday, and has been celebrating pretty much non stop since!
To top it all off, Scott posted the SWEETEST message on Instagram to mark Kady's birthday.
'Happy 21st Birthday to this little beauty @kadymcdermott ! Can't actually get my head round how young she is when she really does have such a strong and wise little head on those shoulders of hers! I don't like to admit it because she drives me absolutely nuts but I've learnt so much from her and I continue to do so every day! This girl knows what she wants in life and trust me she will achieve it! What a journey we've been on together and I hope we have many more adventures to come! I know I'm hard work so thanks for putting up with me and not giving up on me just yet. Have an amazing night tonight and il see you tomorrow you absolute 🚀 Love you lots and lots little pea ❤️'
Happy belated birthday, Kady! You are one lucky lady.
Emily Jefferies