Is that his shorts? His balls? Or mini Scott?
Love Island's Nathan Massey took the term 'birthday suit' quite literally when he posted a cheeky pic of fellow islander Scott Thomas for his birthday…
And guess what? Love Island fans, including us, went into meltdown!
'Scott looks naked with his todger poking out 😂,' one eagle-eyed fan wrote.
While other cheeky comments included, 'Scott's naked' and 'NAKED BOY.'
So is Scotty really in his birthday-suit? Is that mini-Scott we can see? Is it his balls? Or, is it, in fact his shorts?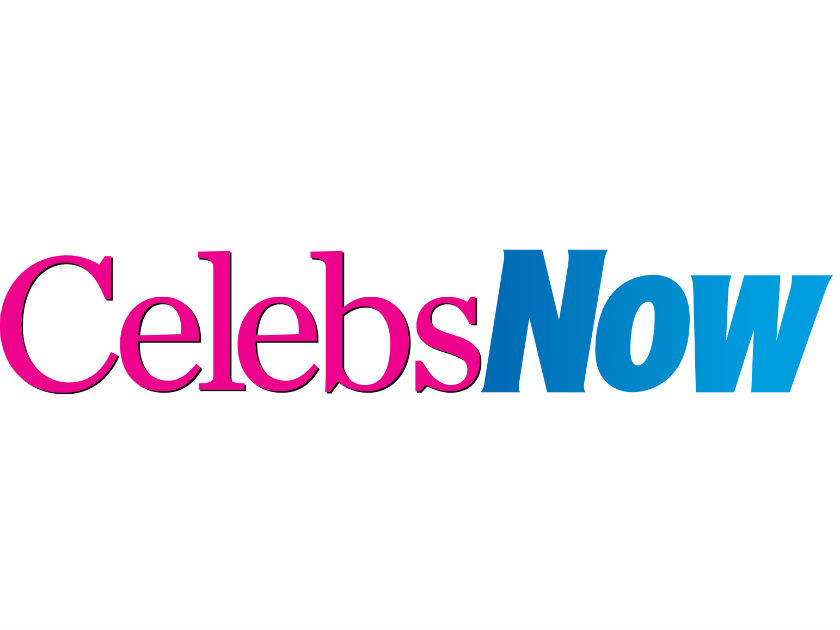 We have a feeling it may be the latter, but this is one HILAR photo anyway!
Well done Nathan. Top bants.
Scott has been having a lovely, old time celebrating his 28th birthday – not only did girlfriend Kady McDermott treat him to a slap up meal and cocktails on Thursday night, where they enjoyed some MEGA king prawns, but she also took him for lunch and did the cutest tribute to her 'little button' on Instagram too.
KADY PAYS SPECIAL TRIBUTE TO SCOTT ON HIS BIRTHDAY 
The pair have been super busy since leaving the island. They've been partying in Ibiza, doing PAs, and have even started filming their own YouTube channel…
OO we're excited about this!
And while Nathan's birthday dedication was by far the cheekiest – he wasn't the only one bigging up the Mancunian.
This rowdy Love Island lot got involved too…
One couple who haven't been having the best ride since leaving the island is Emma Woodhams and Terry Walsh. The pair have been very quiet compared to the others with their loved up posts all over social media and have been plagued by cheat rumours.
But Emma has been quick to dismiss the claims that he has been cheating on her. 'Yes still very much together. Dont believe everything you hear its dangerous !' the reality star posted in response to a story that emerged on twitter about him copping off with someone else while in Magaluf.
Glad to hear it, Emma.
Now, if Scotty wants to confirm what exactly we're looking at in that NAKED photo of him, we'd love to hear it!
WATCH LOVE ISLAND'S OLIVIA FACE OUR QUICK FIRE ROUND WHILE HULA-HOOPING