Wise old Uncle Scotty T has some advice...
Ah, results day.
A day of sweaty palms, disappointment and lots of v. v. strong drinks. Yup, we remember it fondly.
And, with hundreds of thousands of students receiving their A-Level results today, we're sure pubs are going to be packed to the brim with celebrations/sorrow downing episodes.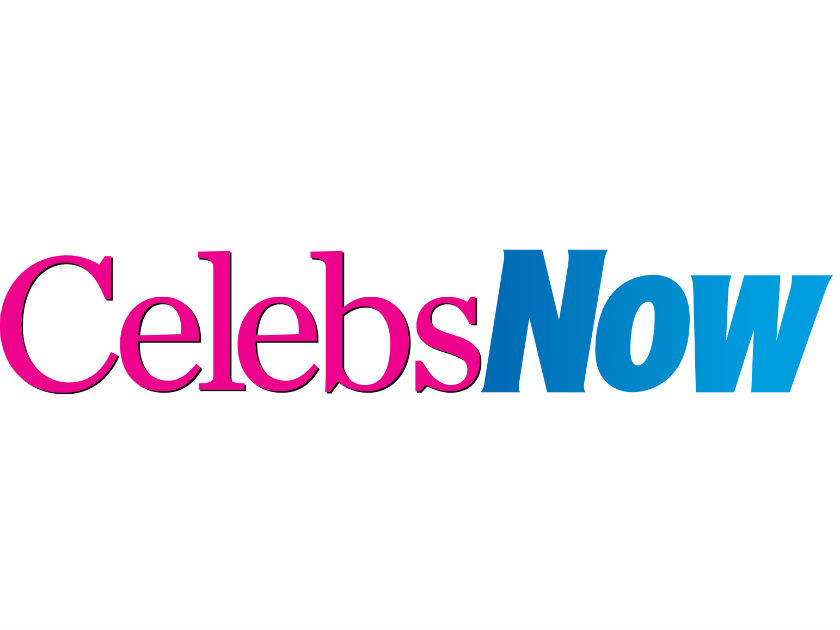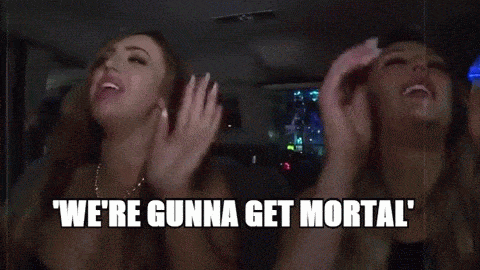 So, for those that didn't recieve the results that they had hoped for- fear not!
Wise old Uncle Scotty T of Geordie Shore has some stellar advice for 'ya- looks like its all going to be alright after all!
Scotty T has taken to social media to share some advice for those disappointed today- and it would appear that we're about to see a whole load more new faces on Geordie Shore…
See: 'Bit contradicting': Geordie Shore's Scotty T sparks a BIG reaction from fans after controversial statement
Scotty writes, 'Hope everyone gets the results they want! If not, you can always try reality TV'.
It's a fair point.
Many fans have been quick to respond to Scotty's lil' pep-talk- with the message having been liked over 500 times already.
However this isn't the first time Scotty has shared his wise words with the youth, as last year the reality TV star had shared a very similar message…
See: Scotty T denies writing THIS insensitive tweet following Ariana Grande Manchester concert explosion
Scotty writes, 'Good luck to everyone getting their results tomorrow! Don't worry if all else fails you can always be a knob on tele'.
Replies to the Tweet read messages such as 'thanks for the advice' and  'Got to love @ScottGShore for support and great advice'
You can certainly count on Uncle Scott to show you the way, kids.
Despite his messages, Scotty is actually a secret academic- having recently revealed that before dropping out to become a Geordie Shore star, he had been studying Marine Engineering at Newcastle University!
Yup, never judge a book by its cover people!
Alice Perry