Scotty T shares his thoughts on Brad and Angelina's divorce and THAT rumoured affair...
This weeks mood?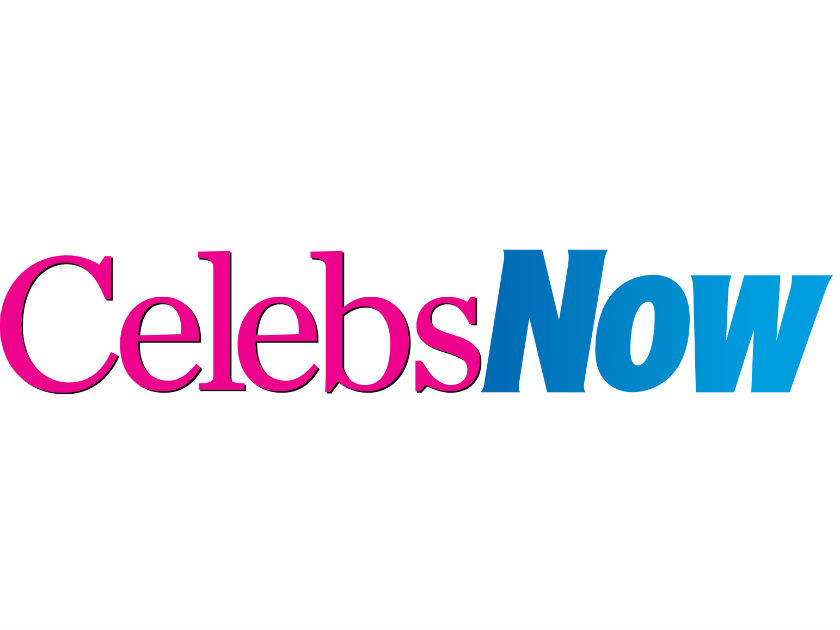 Yup- anyone else feel like this week has just dragged the rug from under our poor lil' tootsies?!
Mary Berry quits Bake Off, Brangelina file for divorce. Meanwhile, we loose all sense of identity and direction in life… it's been a ride.
See: Mary Berry has QUIT The Great British Bake Off!
And whilst we loose our minds to the multiple Brangelina reports, Geordie Shore's Scotty T has got his head well and truly screwed on in relation to all things BrexPitt- having shared some fiery thoughts on the news.
Howay!
Having taken over Gaz Beadle's Daily Star column for his pal, Scotty has shared his thoughts on the allegations of Brad having an affair with his co-star, actress Marion Cotillard.
Oh, and the Geordie 'fella did not hold back… Scotty writes, 'Seen the rumours that Brad 'fooled around' with that ugly bird from the Batman film who's now reportedly pregnant'.
Yup… we tried to warn you.
The Geordie 'fella continues, 'All I can say is, if it's true, 1) was he drunk and 2) surely he could have picked someone worthwhile, not a 5 out of 10 who is already married. I shake my head, Brad'.
Ouch, Scotty, strong strong words.
Scott is referring to the recent bout of reports which allude to Brad having had an affair. Allegations surfaced alluding to pregnant Marian Cotillard, who is married to partner Guillaume Canet, having become romantically involved with Brad- and you can really all about that can of worms right here.
Anyway, the Geordie Shore star then went on to speculate some very rude things about Brad and Ange's sex life (which we won't re-post just in case someones grandmother accidentally stumbles across this, but you can check out here).
Scotty signed off the post with an irresistible offer for Angelina, writing- 'just throwing it out there, Angie, I can deal with 17.5 kids, no worries babe. We could adopt another together, call it Bollox, sibling to Maddox and Pax. Just slide into my DMs and we are away'.
Baby Bollox… an offer you'd be mad to turn down. To the DM's, Angie!
Alice Perry