Warning: This article contains quotes of a sexual nature (...just like Geordie Shore)
It looks like Scotty T's time as the 'turbo' may be about the end.
Despite currently cuddling up to Megan McKenna in the Celebrity Big Brother house, Now can reveal there's a special someone on the outside he can't stop thinking about.
READ MORE CELEBRITY NEWS & GOSSIP!
Chatting exclusively to us while promoting series four of Ex On The Beach, the star seemed beyond smitten with co-star Olivia Walsh, gushing: 'In all honesty, we've got a chemistry that I haven't seen in ages. We haven't seen each other since we filmed together in Portugal… tonight we'll be having sex. In fact no, we'll be making love.'
The romantic reality star then added: 'When I'm doing Geordie Shore I just try and sleep in bed all day, I'm not bored of the girls on that but they're just mates, you know what I mean? But waking up with the girls on Ex everyday I was like 'fucking hell!' I just constantly look at Olivia's arse – it's mint. When we're having sex I try to put a shift in but nah, I just cum too quickly. I can't look at it in the eye… three pumps and a squirt.'
When quizzed if she found this romantic, a flattered Olivia confessed: 'Yeah, but I'd probably never become his girlfriend.' To which (a slightly disappointed looking) Scotty, replied: 'Why? In fact, you know what… I'm on a reality TV show and it wouldn't be fair to go out with a girl and then fuck off for five weeks while I film. It's just not fair.'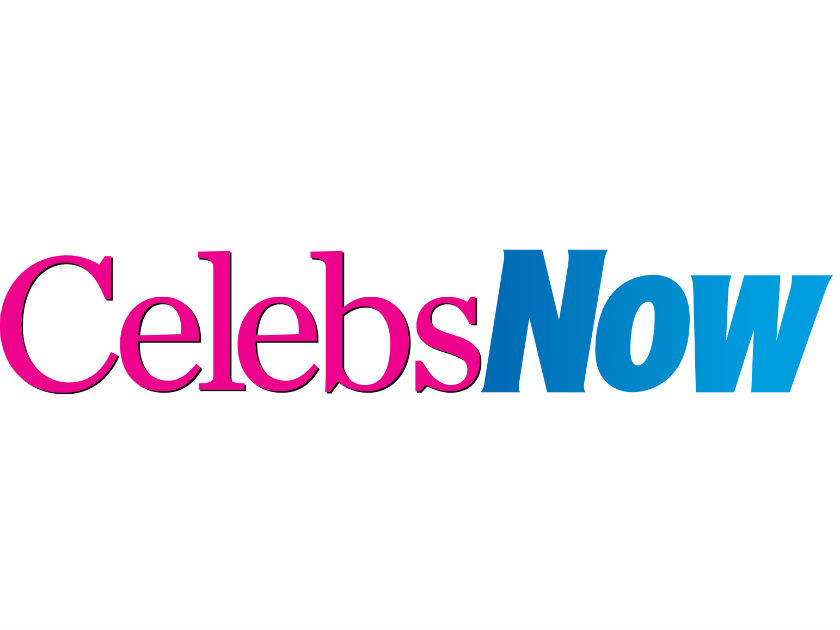 Maybe they'll reunite and make it official once he's out the CBB house? Watch this space…
*Ex On The Beach returns to MTV on January 19 at 10pm